Hey Guys,
Just want to introduce myself. I am pro-motive number 20 (kit number). I am putting it into a 1976 mini pickup. I am one of two kits across the pond and the only one in Canada.
I had some problems getting my clutch setup correctly ( the return spring that is) The pics in the manual are not the greatest. So If anyone has pics they can send me so I can get the mini on the road that would be awesome!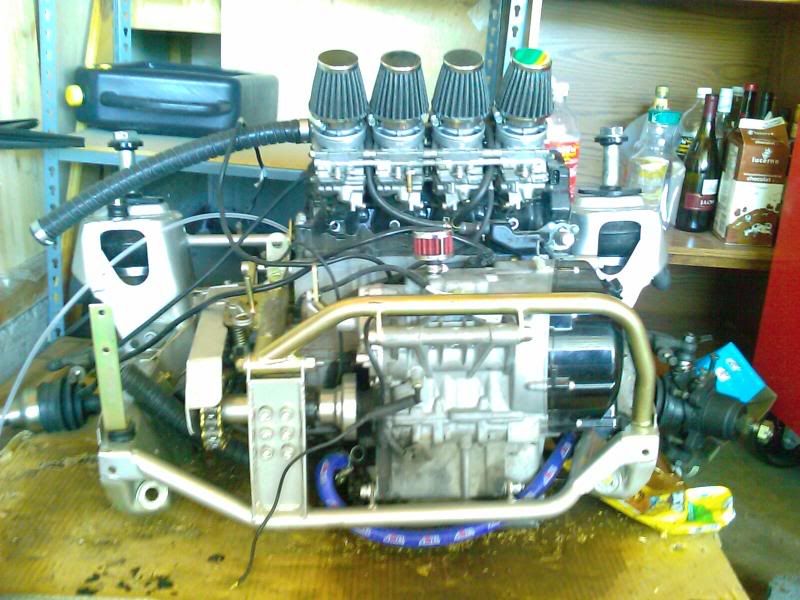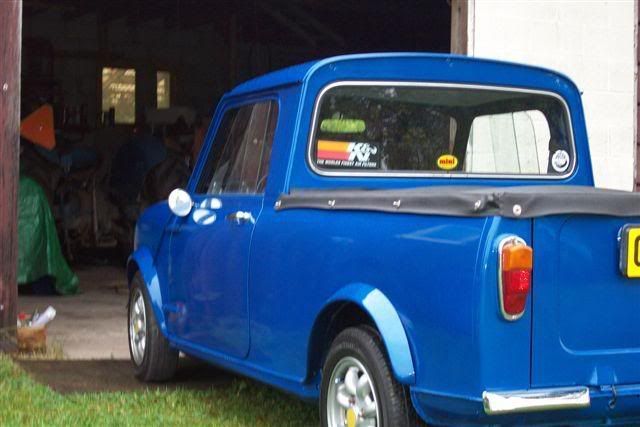 Edited by R1mini333, 30 May 2009 - 03:10 PM.