Went to Hampshire a few weeks back and picked up a designer shell from Matty4113, that had had a front knock, and other problems.
All so I could have a go at doing a
trailer
.
So yesterday I thought I would make a start, once I had removed the glass, I finally remembered to get the camera and take a few shots, of the progess made. Not bad as I had never used an angle grinder before.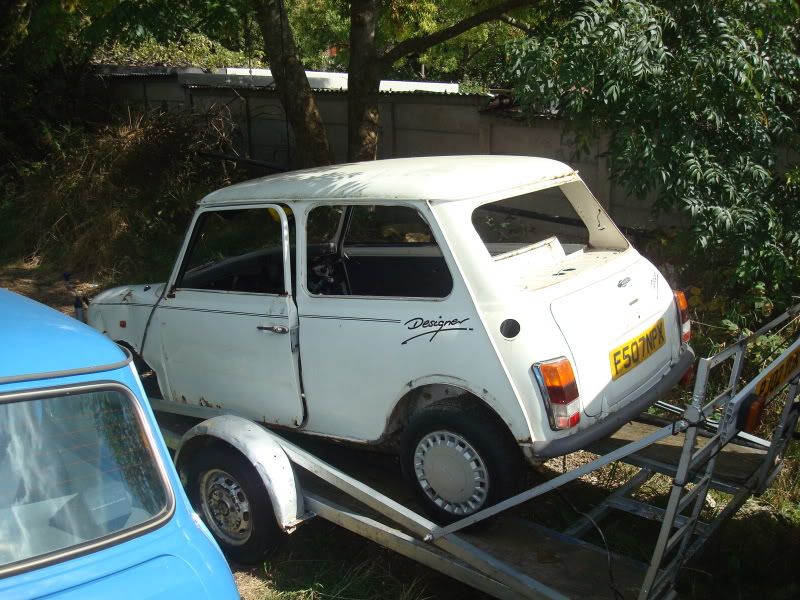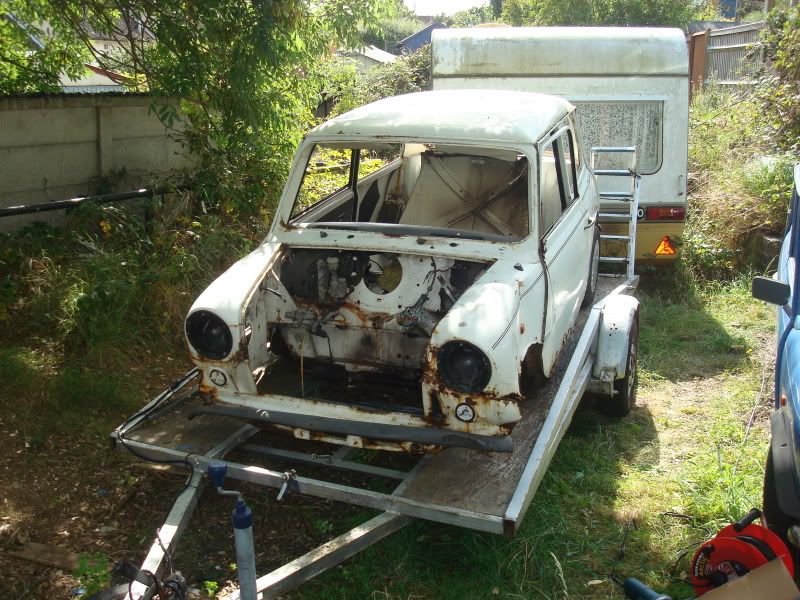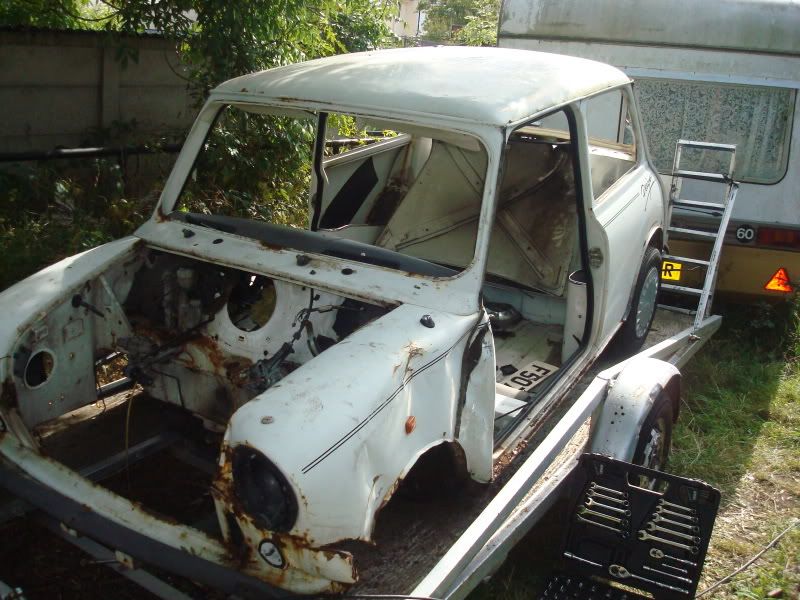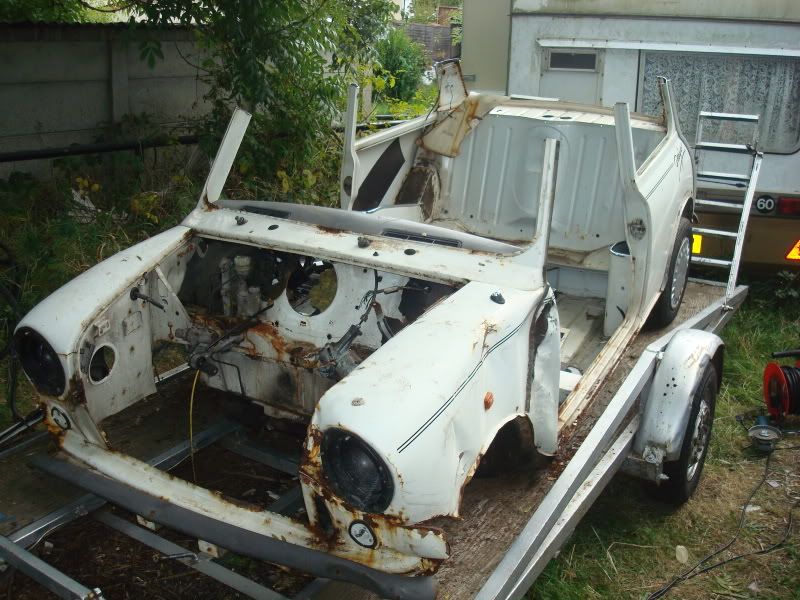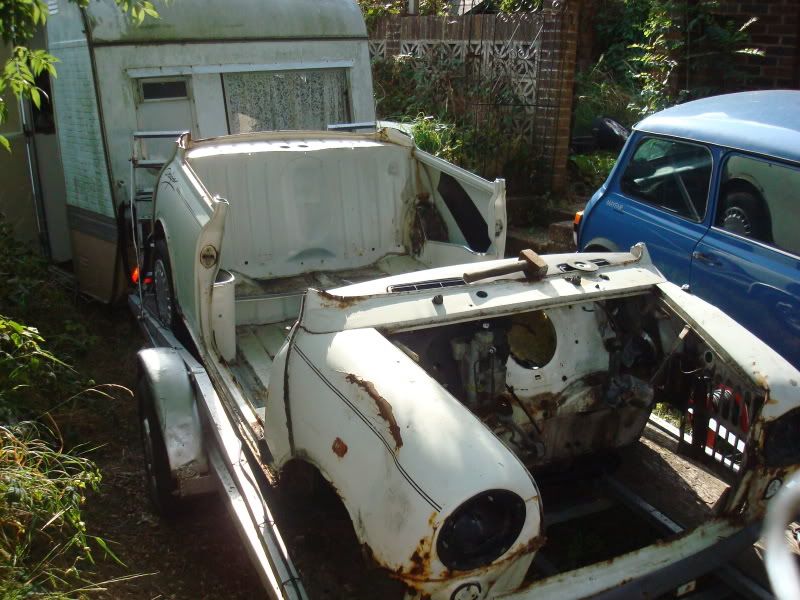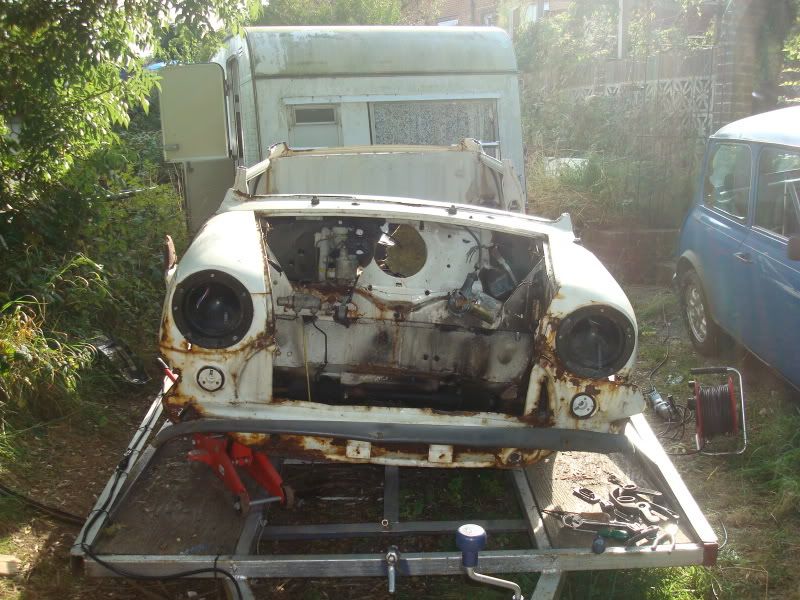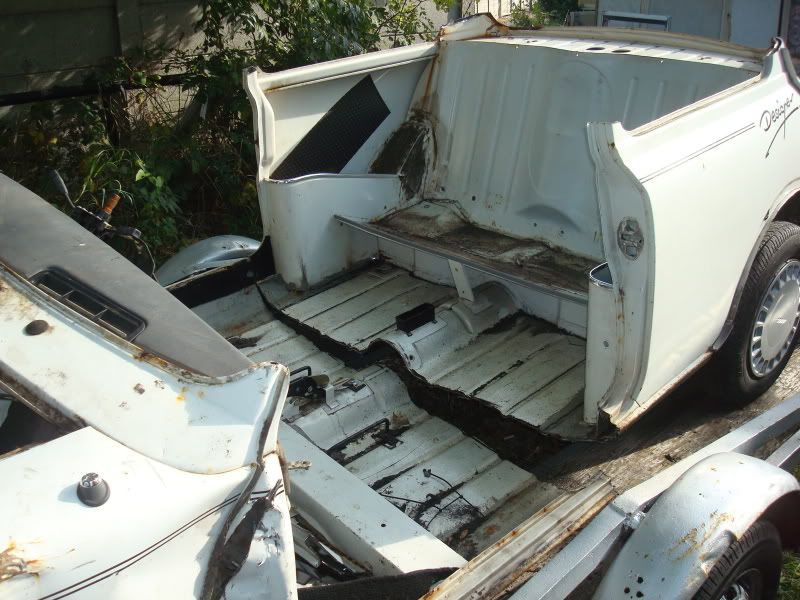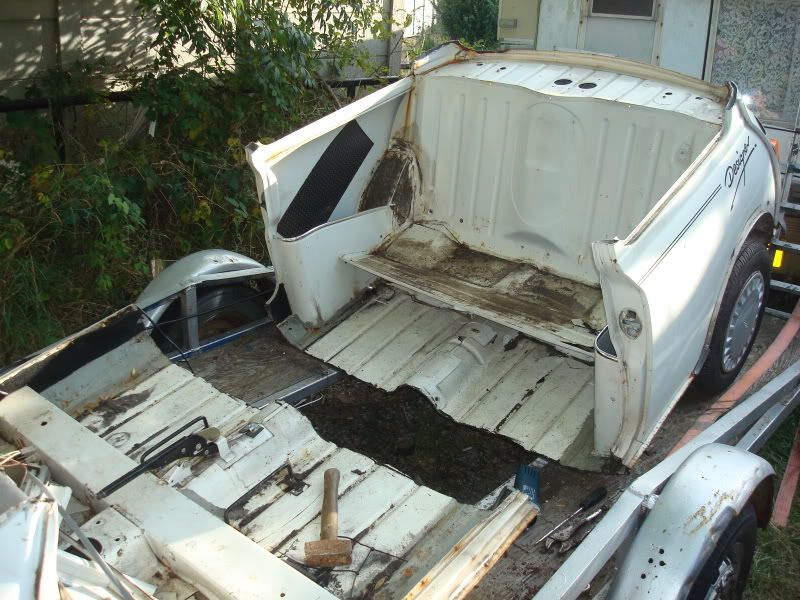 Trailer end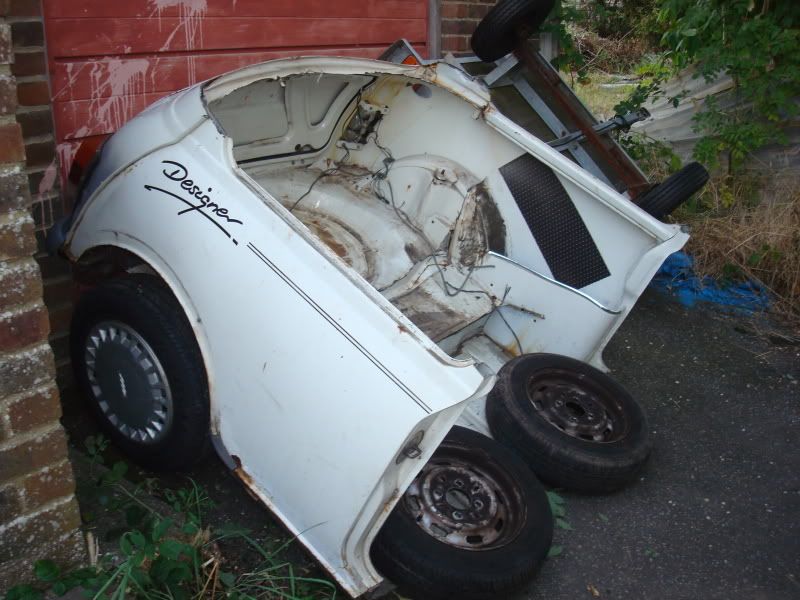 Remains to get rid of (any ideas anyone?)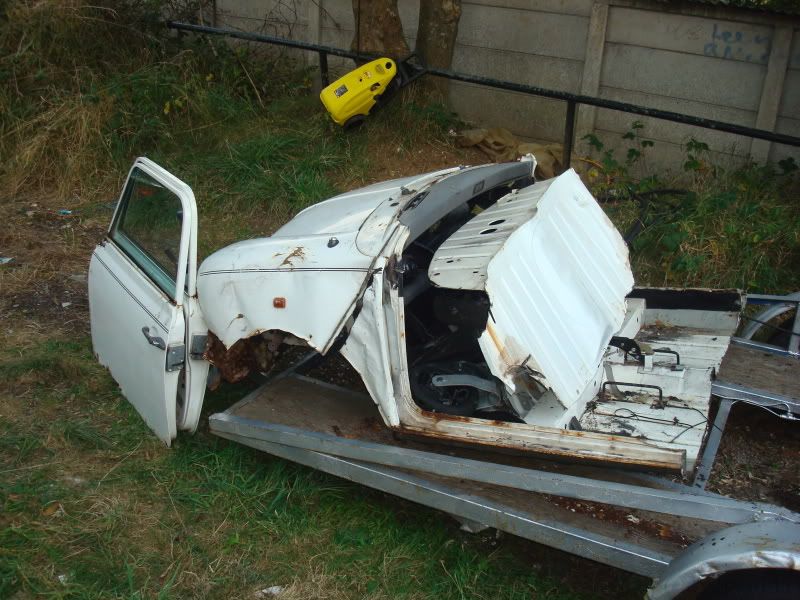 Can I just send the log book of myself, saying its scrapped, or does it need doing by a scrap dealer?
Not a bad start eh!