Been a while since I was last on here and this new section been added so thought I would post pictures/specs up of my recently finished install in my Mini.
The dash is fully custom made by myself and made in 3 piece's in total, the middle section is a box sat around the weber box and held in place by the 2 side piece which attach as do many aftermarket dashes.
System Spec
Kenwood KDC W7537U I-Pod HU
Vibe Space 5 Component Speakers (crossovers fitted onto back of the dash)
Vibe Slick 6x9's
Pioneer 12" 1200Watt Sub
Vibe Blackbox 2 Amp
Sony Xplod XM-D500X Amp
1.0 Farad Power Cap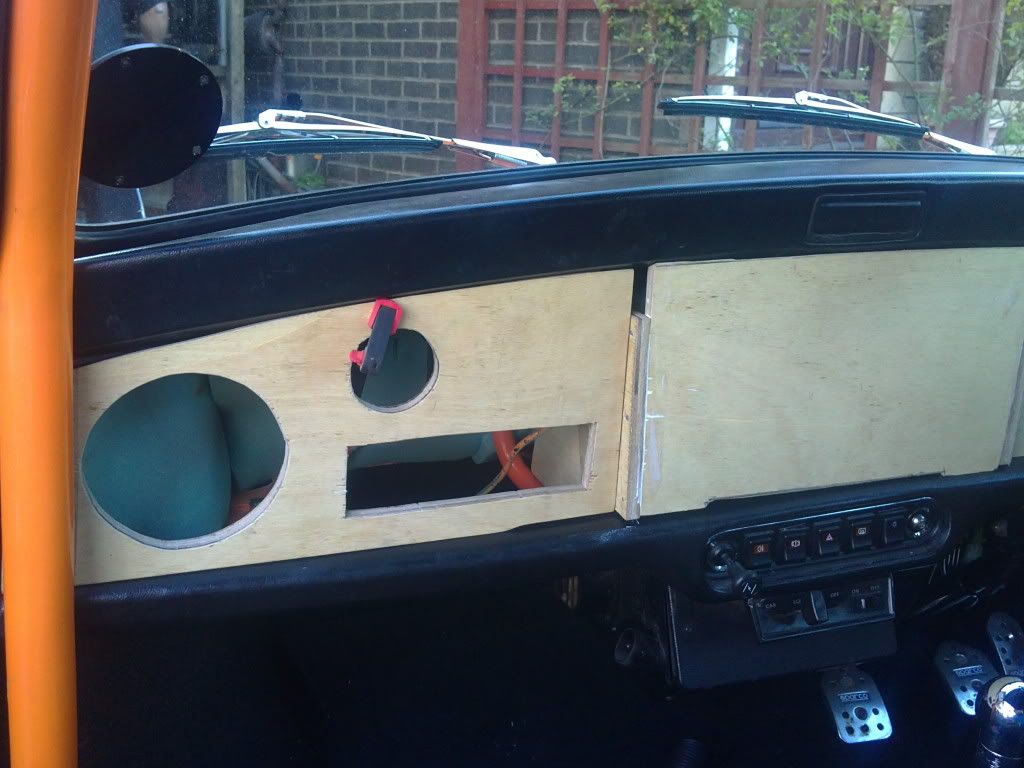 Dash in production stage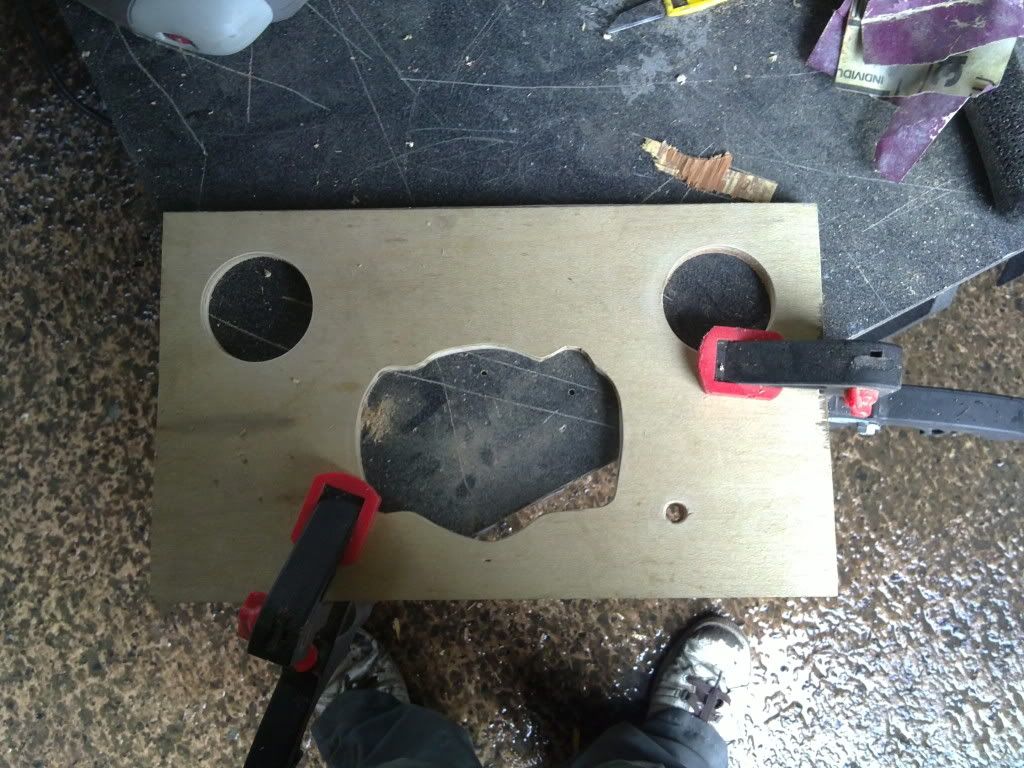 Dash centre section with cutout for speedo
Centre section finished with speedo
Side piece being covered in wadding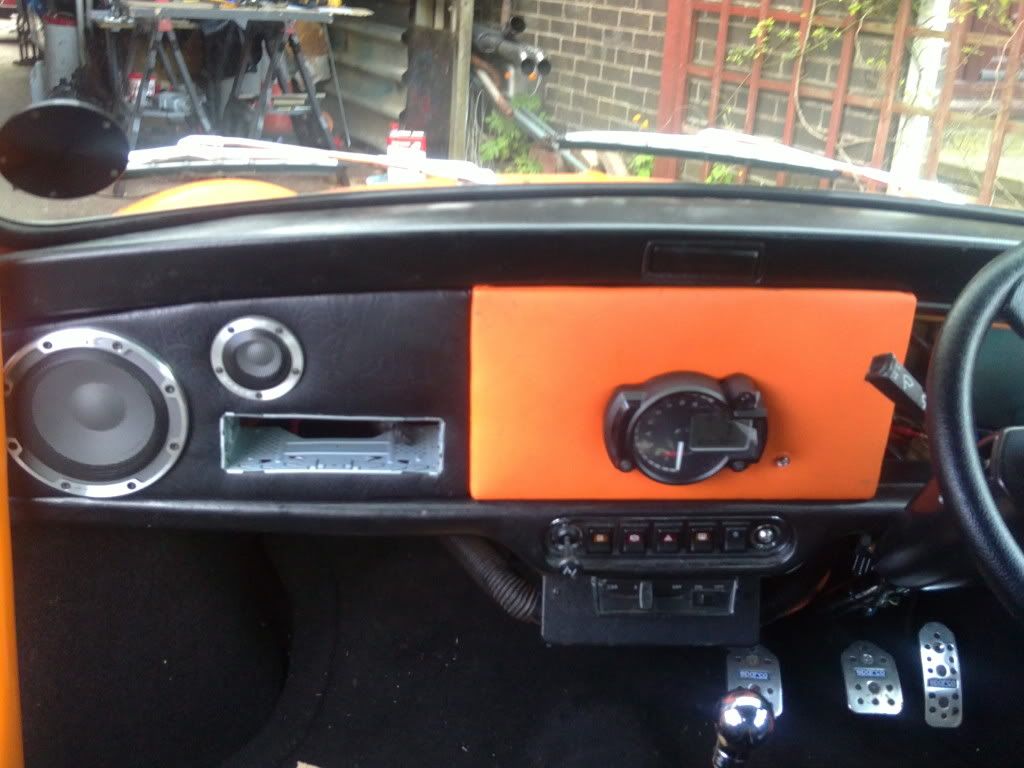 Speakers being fitted in
Finished dash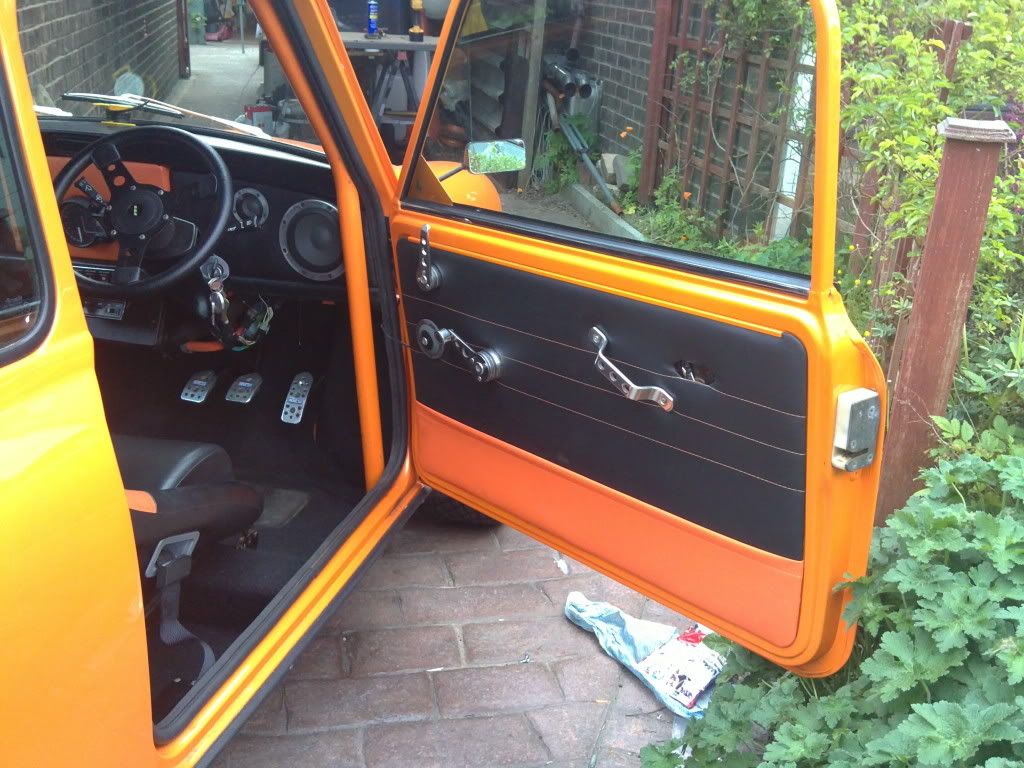 Tweeter fitted into door card
Bootboard kit fitted along with Blackbox Amp and cap, other amp powering sub is mounted underneath boot boad base.
Comments Welcome
Edited by Southy, 06 July 2010 - 10:49 PM.