Time to start thinking about selling up. Had some good times with this car, but its time for a change.
Car has had extensive lightening as some of you may know. What is it worth a a bare rolling shell?. Subframes, glass, no brakes, standard steels, FG front but no aerocatches, and no doors.
Just a rough guide would be cool then I can list it within the next few days.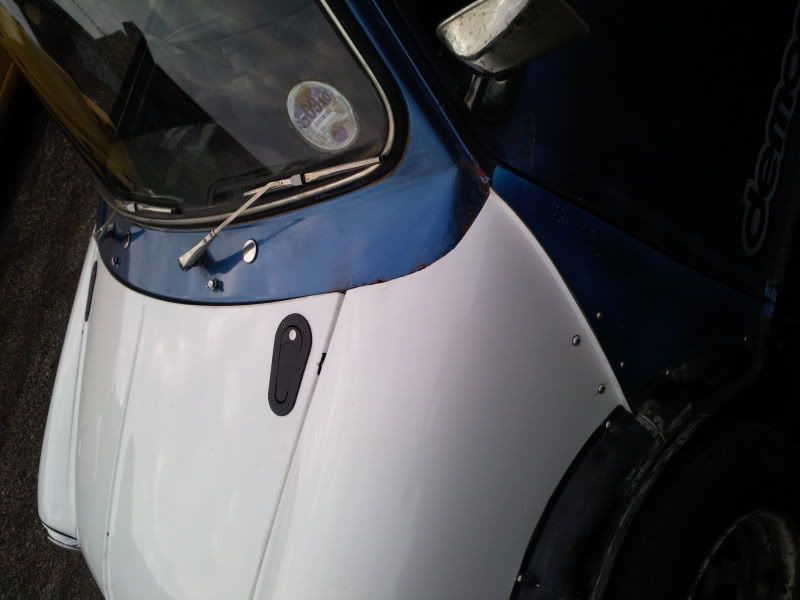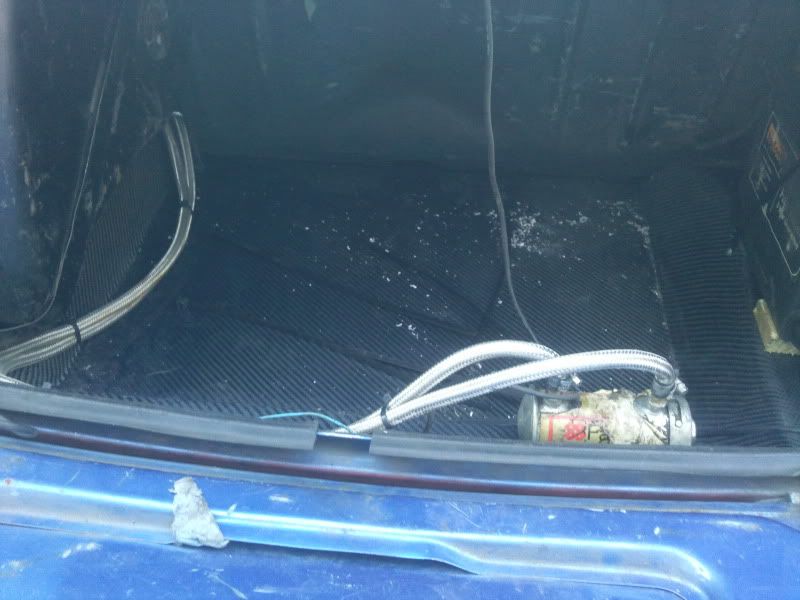 Would need a scuttle panel + flitch repair to be called 100% solid. Not really a major job.
Thanks.
Edited by HARBER07, 07 November 2010 - 07:05 PM.