Well decided today to have a poke around Paddy the clubbie that we got for Scott to drive when he finally passes his test.
He is very low mileage just over 33k and all in all not bad for his age (he is 36). He's got over sills which is a bit of a downer and a bent boot floor and a bent boot hinge panel but nothing of any real consequence.
I see all of this as a challenge as i will be trying to keep the car on the road for as long as possible before he gets fully gutted. The doors have been re skinned, new wings and fresh paint although if you get up close and personal then its not the best.
The inner sills look factory fresh on the inside but when i take off the oversills i hope the rot is not bad. The interior is totally standard and apart from some over spray (come on folks its not difficult) its immaculate.
Anyway a few photos of what we have found so far
Paddy the day we got him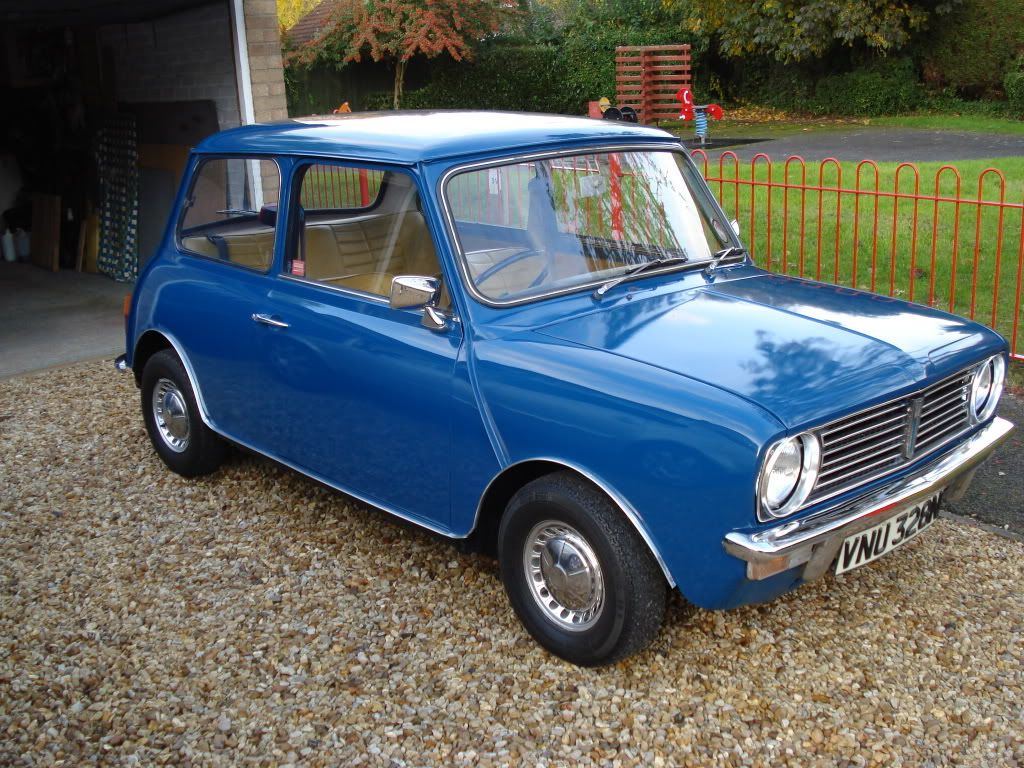 The interior
Manky suspension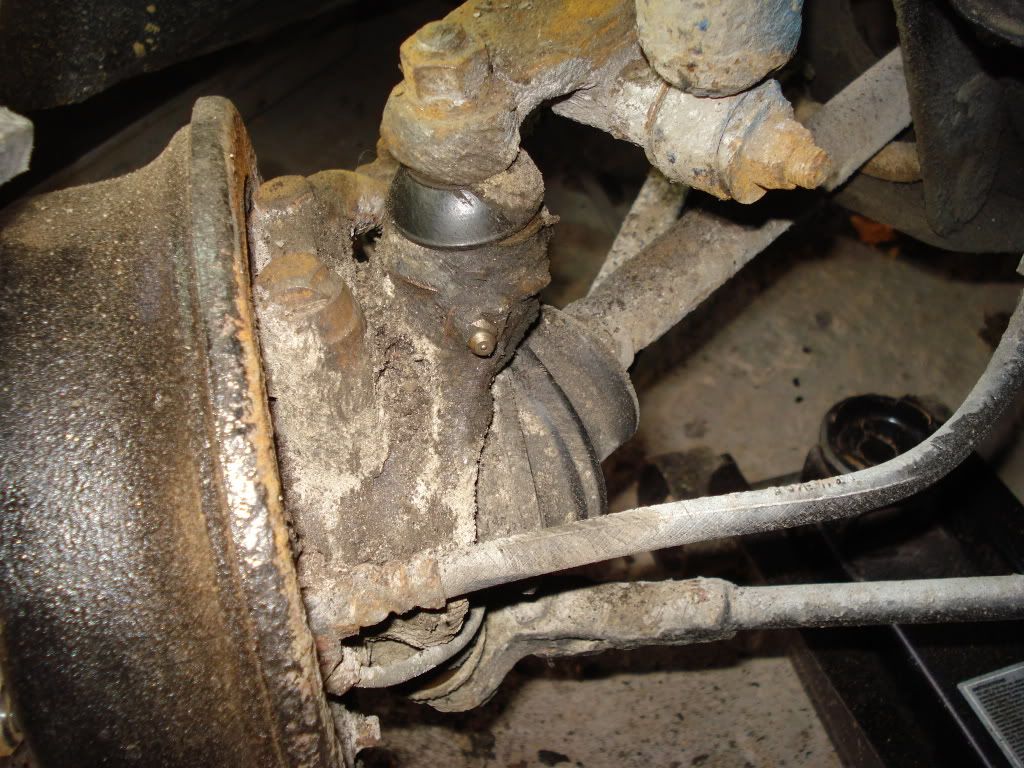 Hole in my mini
Underseal removed
Flitch is not bad one tiny hole but the scuttle close out panel is not good plus the edge of the scuttle is crud
Part of the front panel is missing
And over sill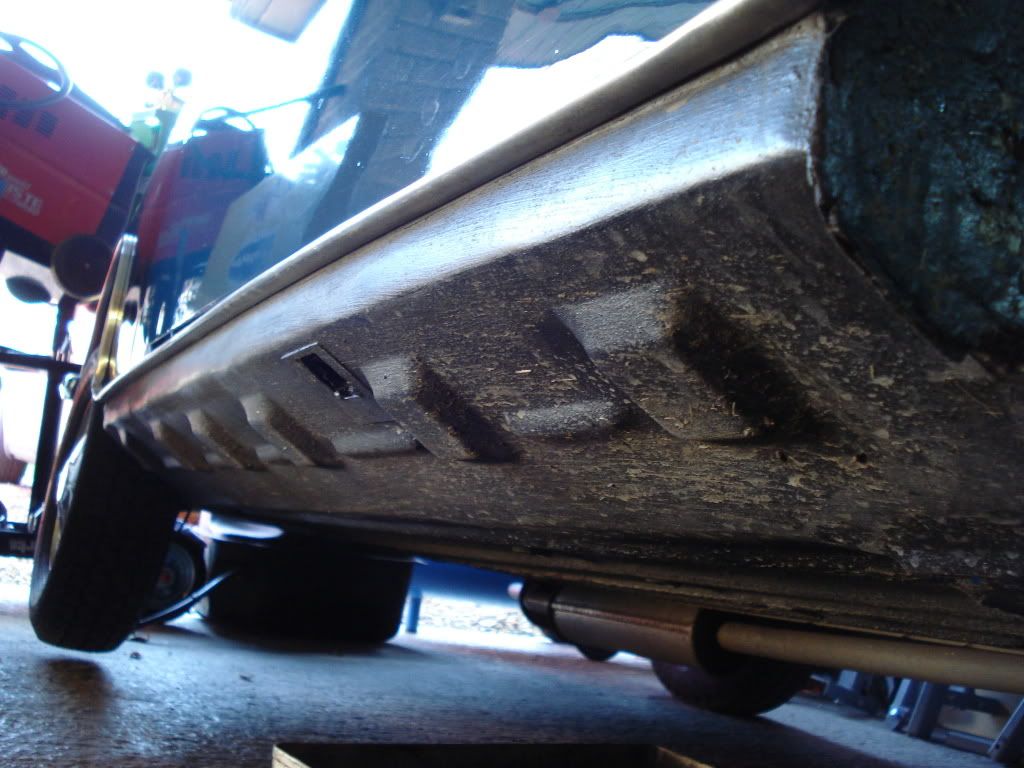 So really for his age he is relatively lacking in rust he just needs some TLC to keep him road legal.
It will be a long and slow rebuild until we have moved and Erm is on the road then he will get the full treatment just like Erm.
Edited by sonikk4, 19 March 2011 - 08:23 PM.