i already have a thread for my minis rebuild here
http://www.theminifo...howtopic=137592
but i thought id best make a new thread for its next step in its evolution.. a micra transplant.
a week ago i bought this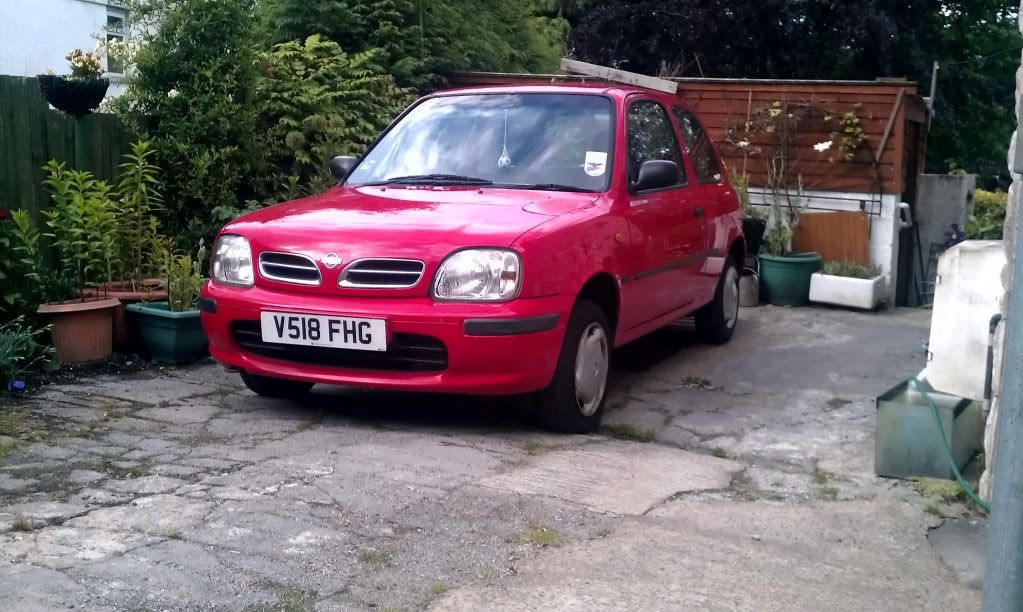 which has a 1.0 engine
at the moment the plan is to use the 1.0 engine to mock up the frame, once this is done im not sure which way to go. the current thought process is to strap a turbo onto it but theres also a part of me that wants to keep it na but with a 1.3 engine.
either way its going to have a custom intake manifold.
for the intake i will be chopping the flange off the micra inlet and welding it to a Toyota manifold which is a much better design and should gain a bit of power.
Toyota manifold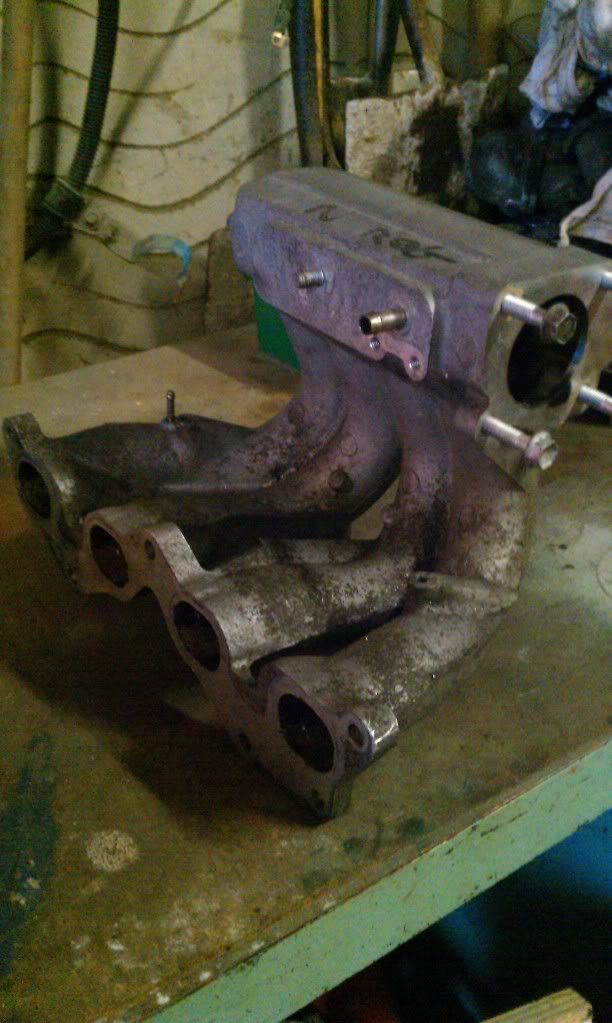 for simplicity i might ditch all the injection etc and go for megajolt(already on mini) and carb.
currently the engine is ready to be lifted out of the micra.
sadly there wont be much progress until the vtec mini is finished but i'll update when possible