Thanks for the comments.
We turned the mini around this weekend so we don't have to keep opening the door. So then we attacked the other corner of the boot, we made a repair panel today so next weekend we will be able to weld it in.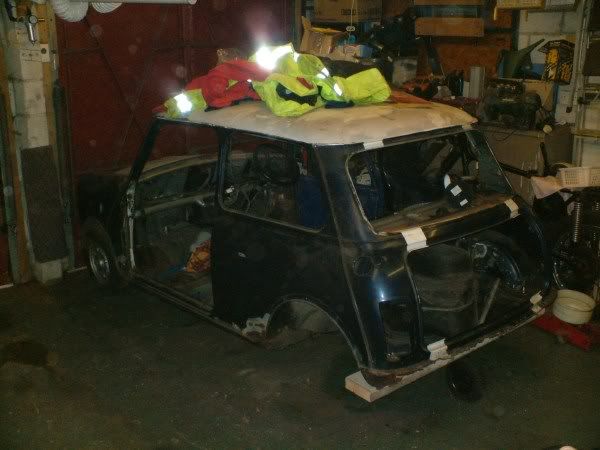 Removing the first panel.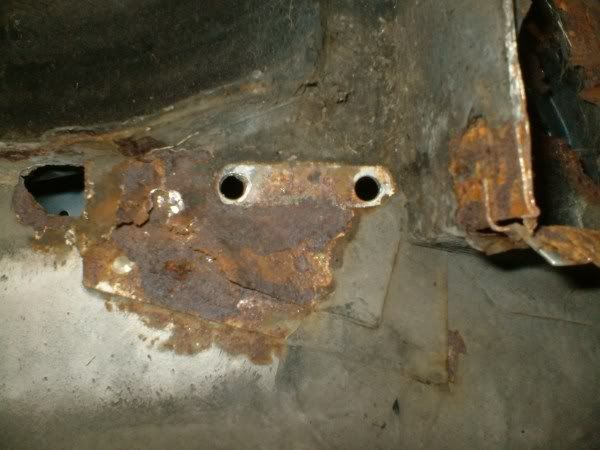 Rear valance closing panel.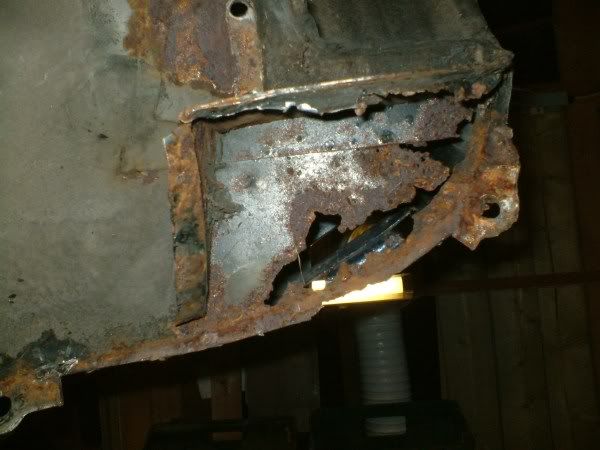 removed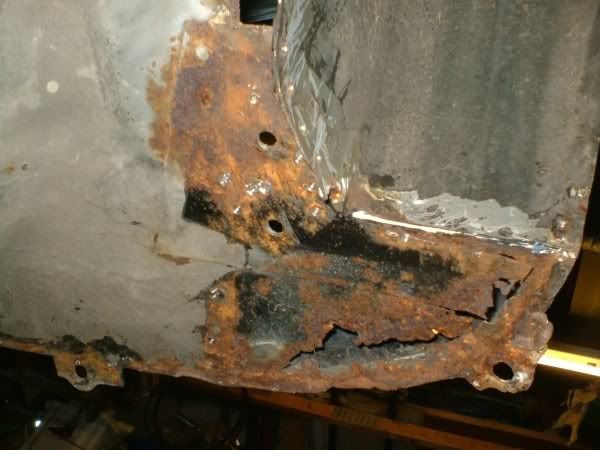 Ready to be cut out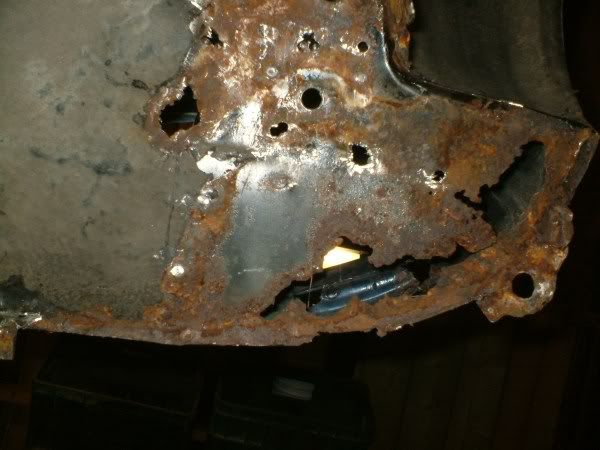 Cut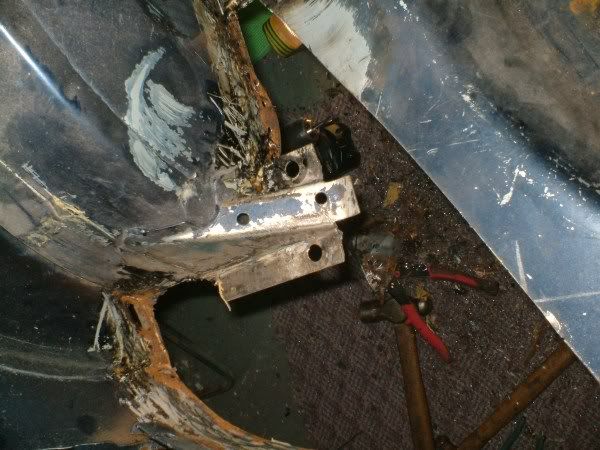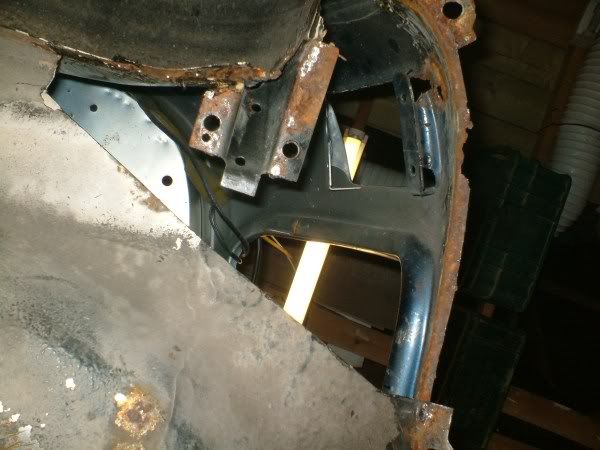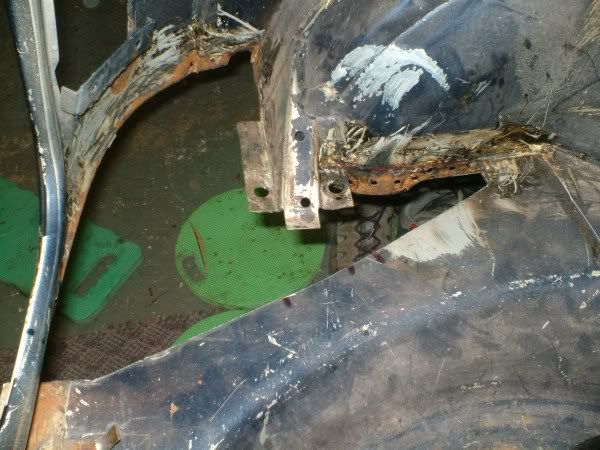 And a new panel Made and joggled along the edge to fit on the boot floor.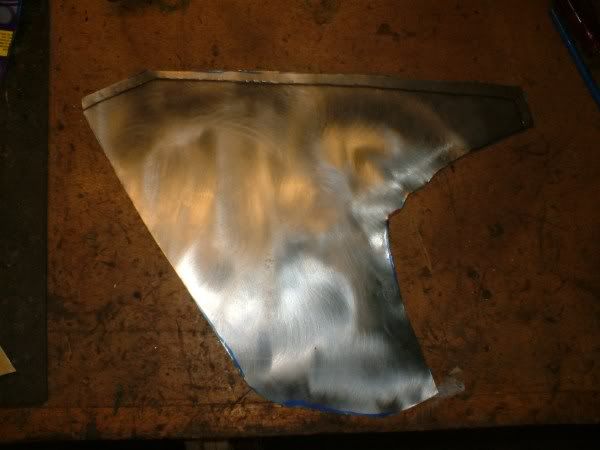 Thats it this weekend.
All opinions very welcome
Alex