Hi all,
I just finished taking out the differential on my 94 Cooper. My initial assessment is that the gearbox appears to be rebuildable. The differential carrier needs to be replaced. At least one of the ouput shafts has some damage.
Differential Housing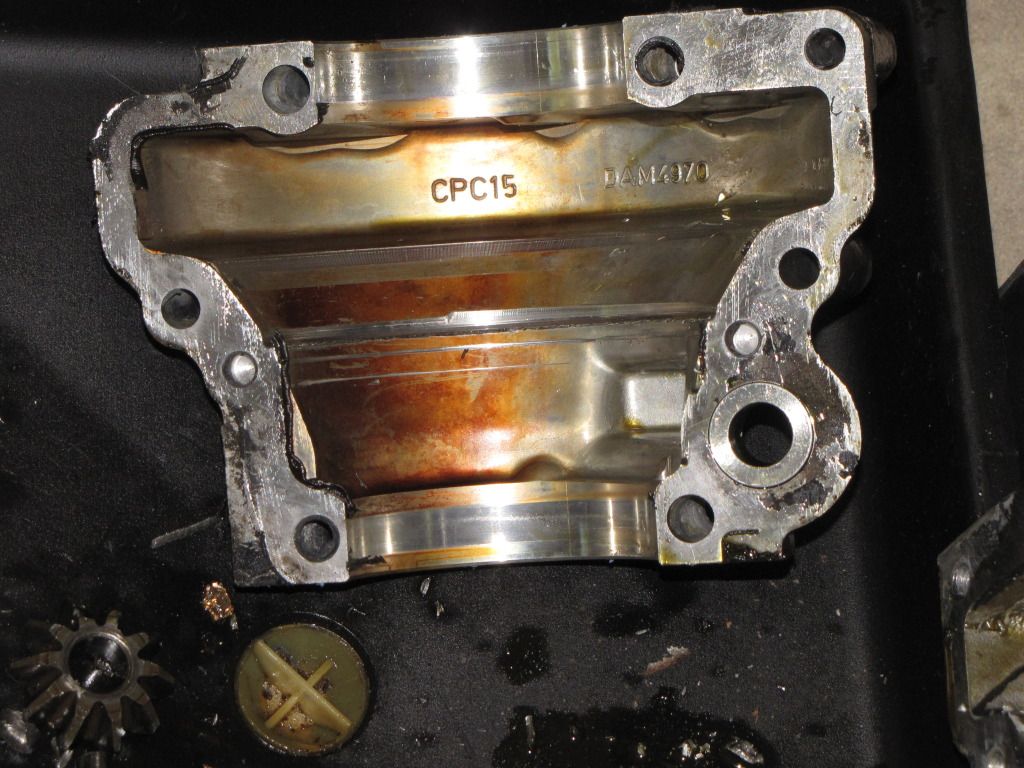 Gearbox Internals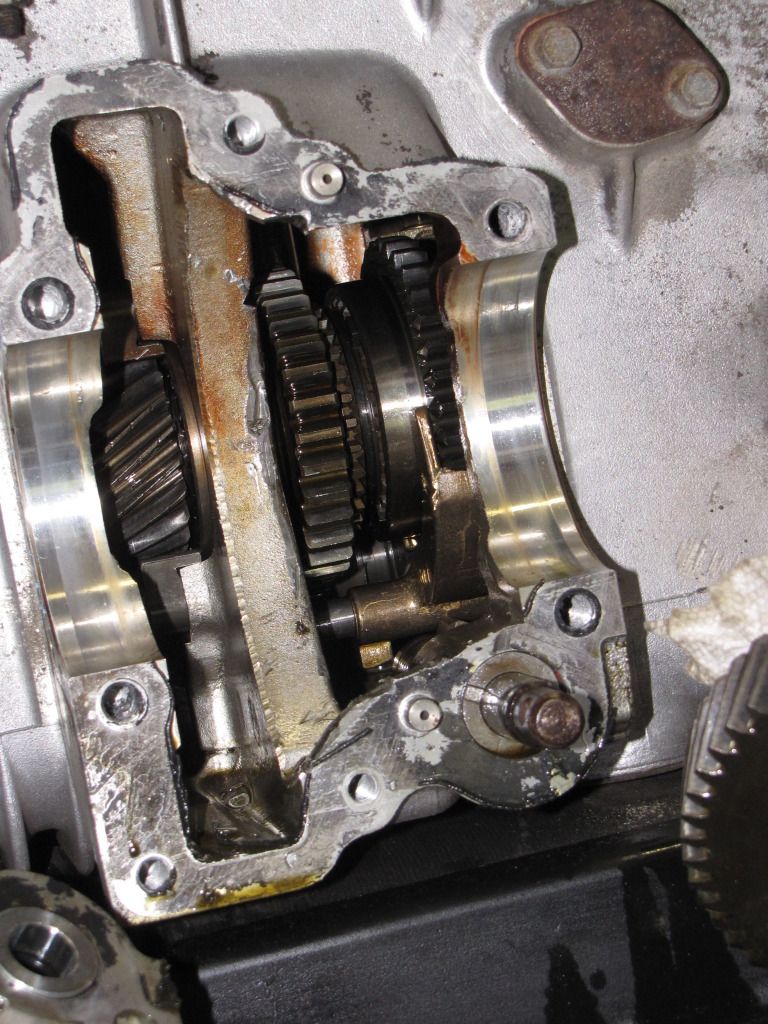 Differential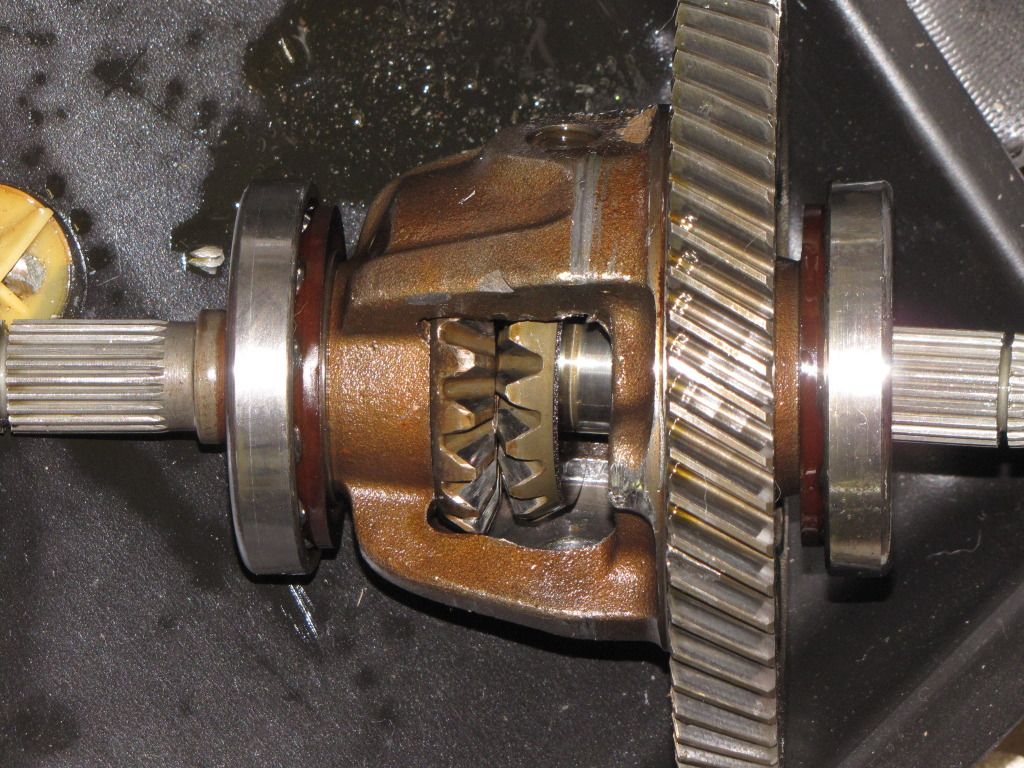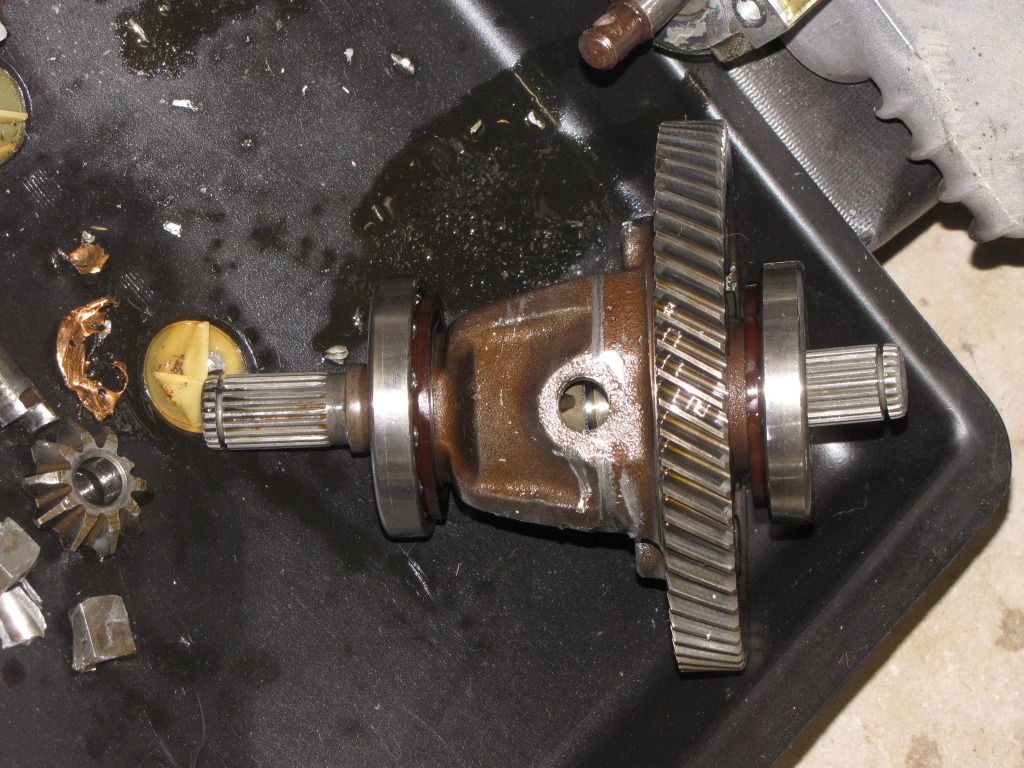 What is left of the pin, thrust block and pinions
Any other observations or comments? By the way the car is supposed to have just over 70000Km. it broke with no warning.
Cheers,
Ivan