ill start from the begining.
i bought a 1977 GT off ebay around christmas its done a genuine 49000 miles and has 3 owners from new. it doesnt need any welding and is in excellent condition.
its been sat in a shed since 1988.
i bought it as a non runner with a electrical fault.
the guy couldnt get a live to the engine (turns out to be problem with the solenoid) lol.
I did the headgasket on it as soon as i got the car and to my amazment i found the block had been honed and it had +30 pistons in it meaning its 1303CC so who knows whats been done to the bottom end as it already had a electric SU fuel pump on there and twin inch and qaurter carbs.
ive had it running a couple of times and im trying to get the carbs to run right i took it for its first drive in 24 years sunday night to which it ran very lean, got hot and decided to blow the head gasket i had fitted.
So today i took the head off to replace gasket and i found that cylinder 2 had two deep marks in which what looks like maybe the grudgen pin has come loose?
im hoping a rebore may sort the block out as they are pretty deep so might mean going 1380 but what do other people think?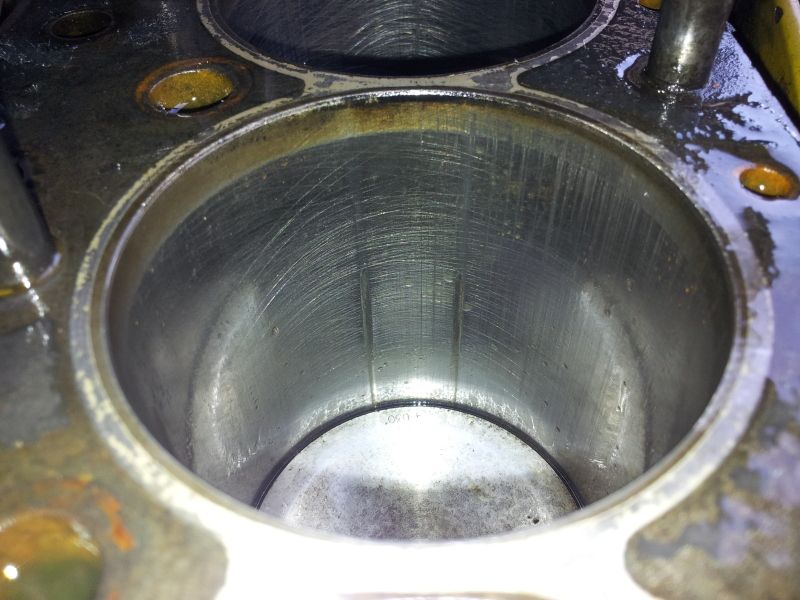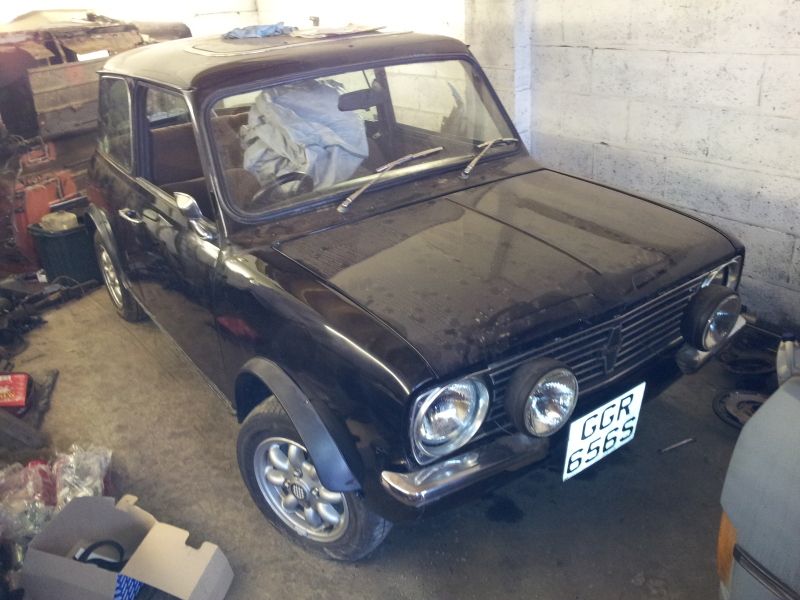 Edited by jameswildcooper, 06 March 2012 - 06:03 PM.