Hi all, I have just got married on Sunday and thought I would share my favorate present with you all, it was from my new brother and sister in-law,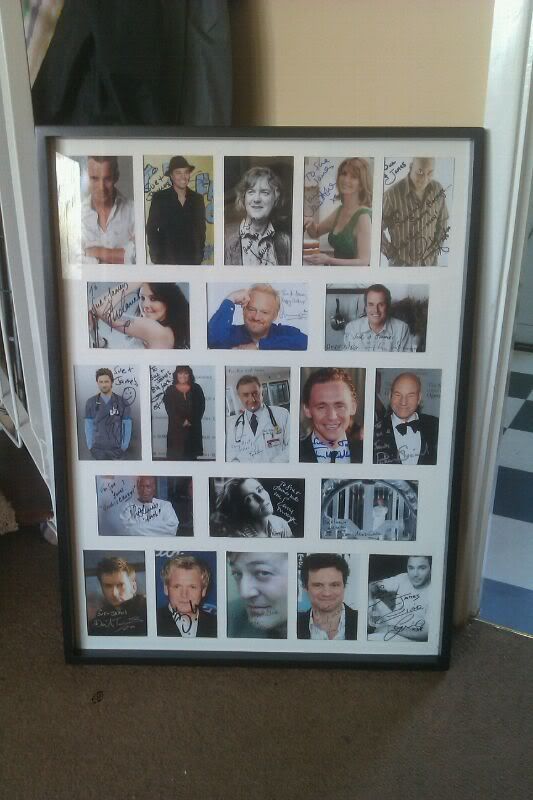 Each one is signed to me and the missus and wishing us a happy wedding day!
And I hand drawn picture from the creator of family guy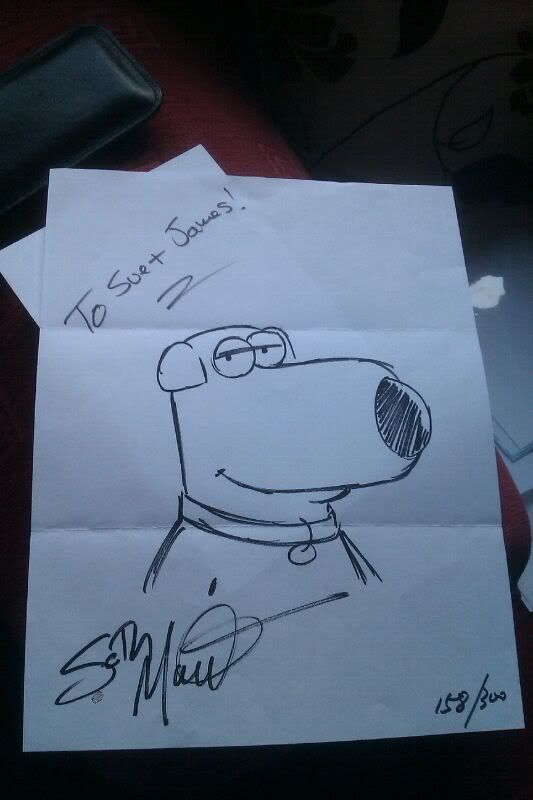 The whole day was amazing from start to end with family coming from all around the world, if anyone saw my mini build I wanted it done for the day but didn't quite finish it but sue had got me a mini limo to turn up in! More pics soon.