Hello folks,
My mini project has well and truly begun, its just a rolling shell now and the front panels are almost ready to go on.
Tons of rot dealt with and im almost ready to drop the subframes and mount it on the spit....
So, what would you experienced mini fanatics recommend for repair etc on the bulkhead cross member..... usual story, years of brake fluid and poor quality steel have resulted in this - pictures below -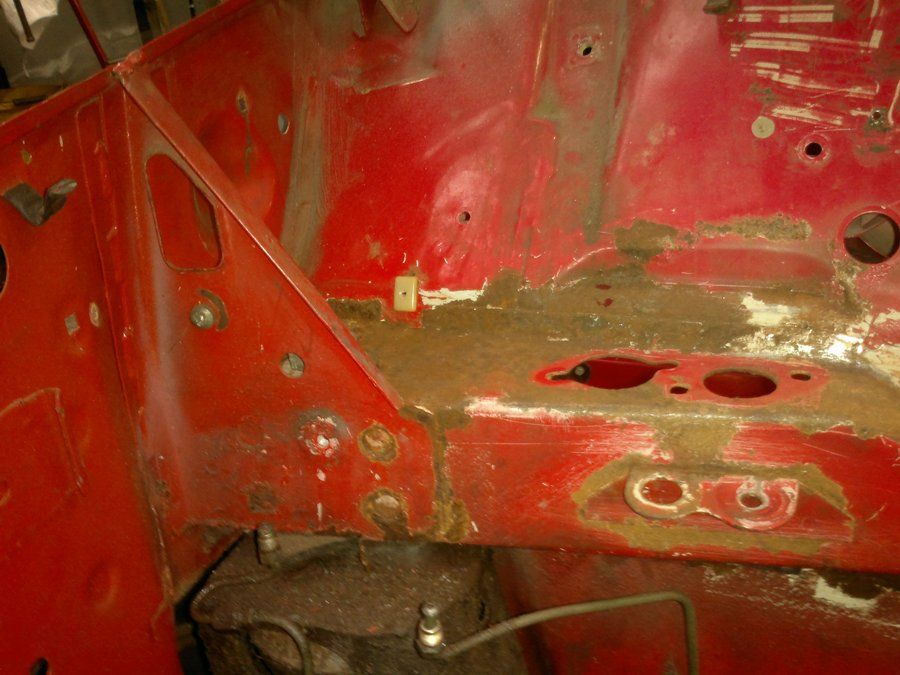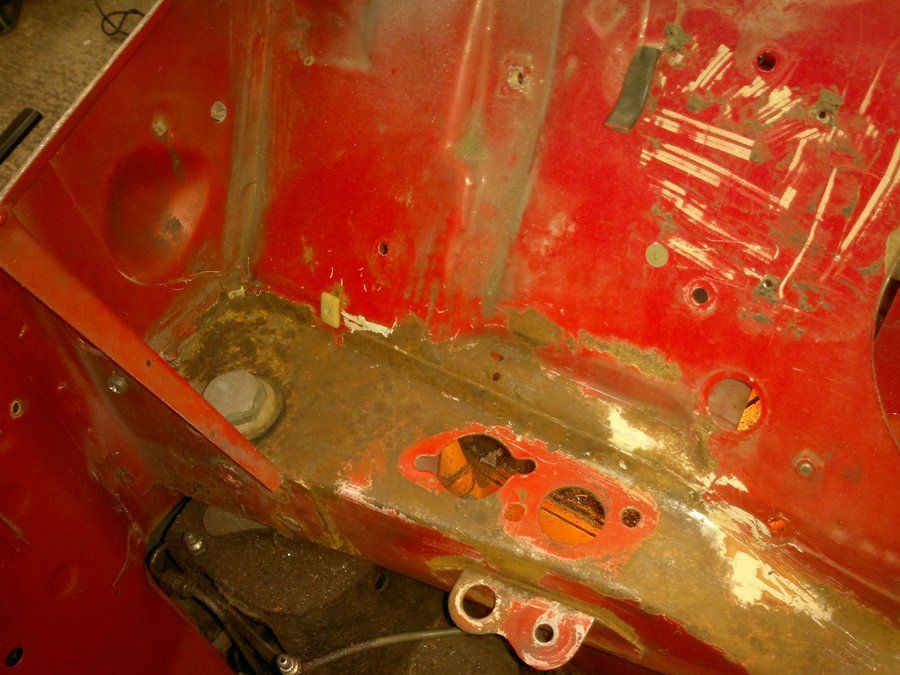 Any advice is very welcome.
Thanks in advance.