Hi, My name is Bart Verstappen from the Netherlands. I've been reading everybody's topics and story's about they're cars for some time now, and decided it was time to make a topic of my own conversion. I started about a year ago. Ongoing reliability-problems with the original a-series made me look into other options.
Since i work for a nissan dealership, the choice of the Micra CG13 engine almost came natural. So i bought a 94 1.0 model and took out the gearbox, selector mechanism, and some other small parts. everything that was left i took to a local scrapyard and traded in to a CG13 with only 29000km's on it.
i made a frame, which uses the original towers from the mini's subrame, but the rest is a tubular custom frame.
after further strenghtening and powdercoat.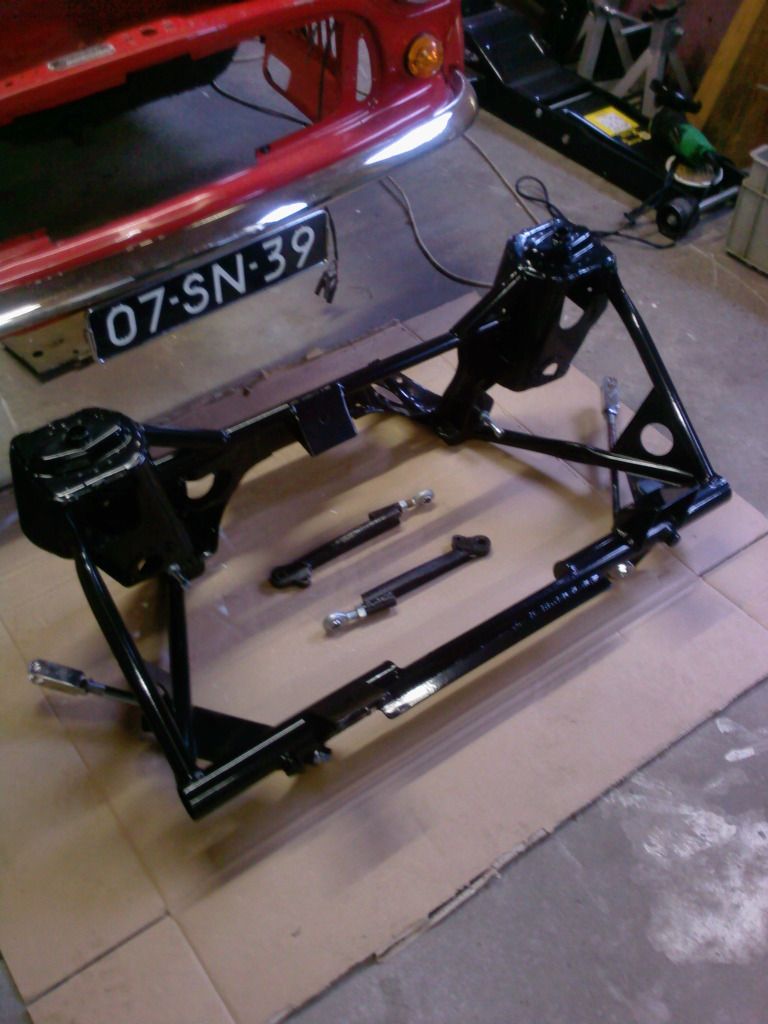 How the engine sits in the frame.
made up some engine mounts.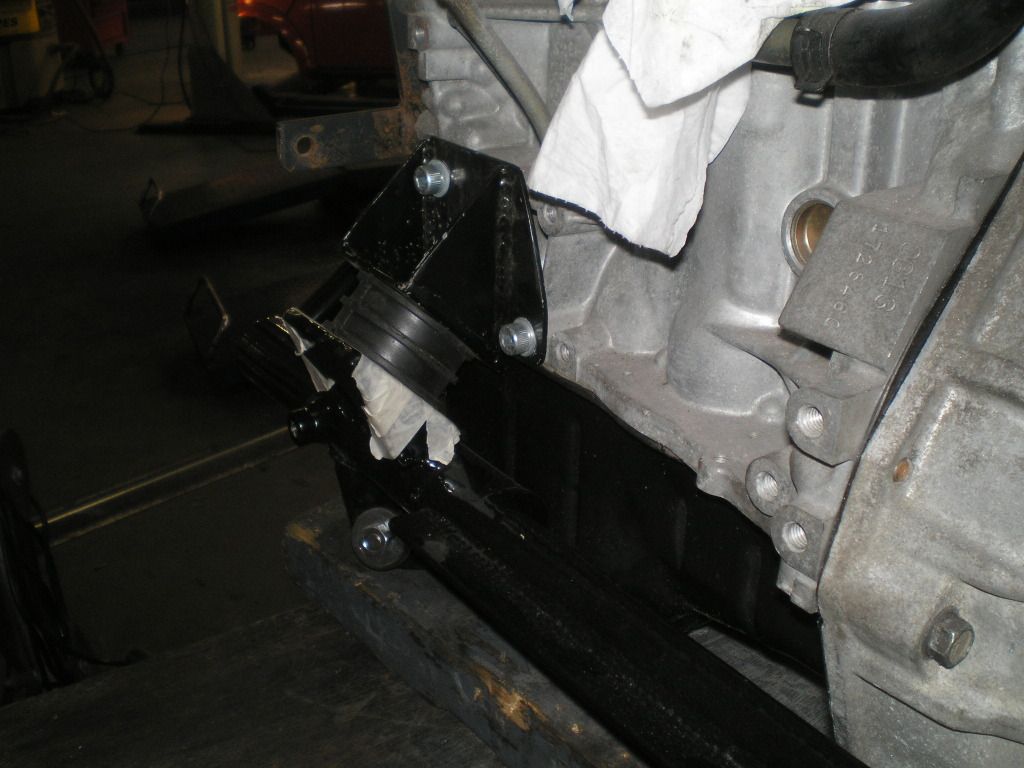 Because of it being LHD i had to reposition the steering rack, a bit lower.
modified the bulkhead to clear the carbs.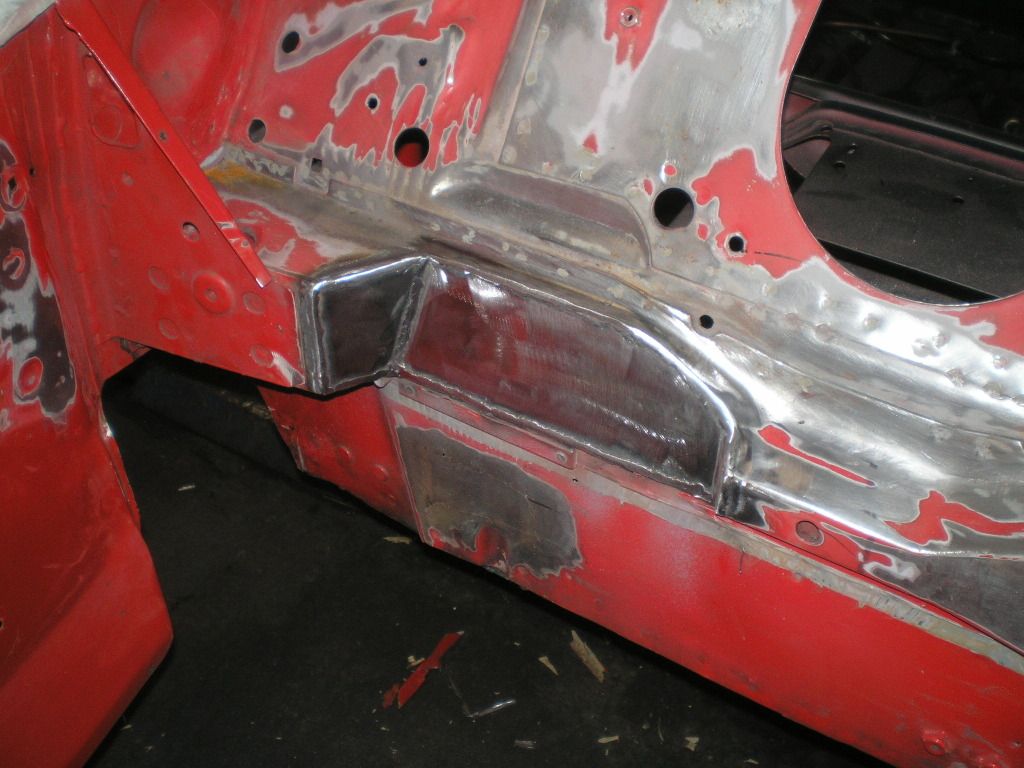 painted the engine bay and fitted everything back together.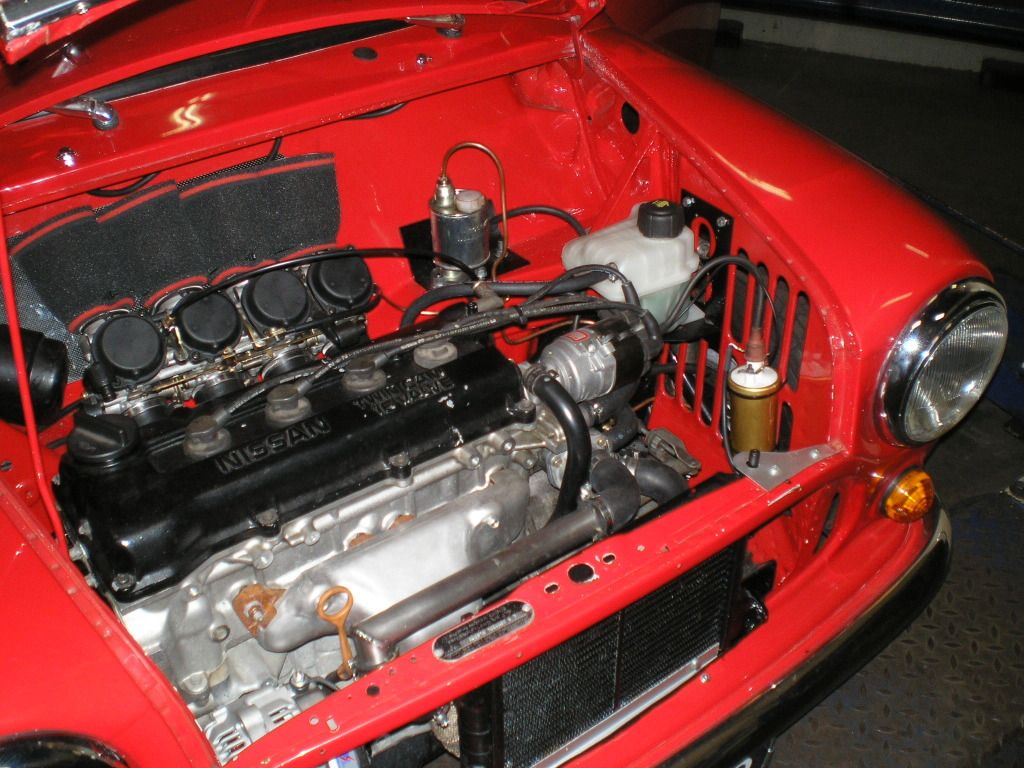 how it looks now.
the carbs are Yamaha R1 carbs and the radiator is a from a Mini MPI. i have a lot more pictures on my phone and once i figured out how to get them on the computer i will post them up.
I must say i'm very pleased with the conversion. after a few test drives is definitetly feels good, and as quick as the 1293 stage 4 it had before. the 1.0 box is maybe a bit short with the 10" wheels. but now i have a fifth gear which makes up for it.