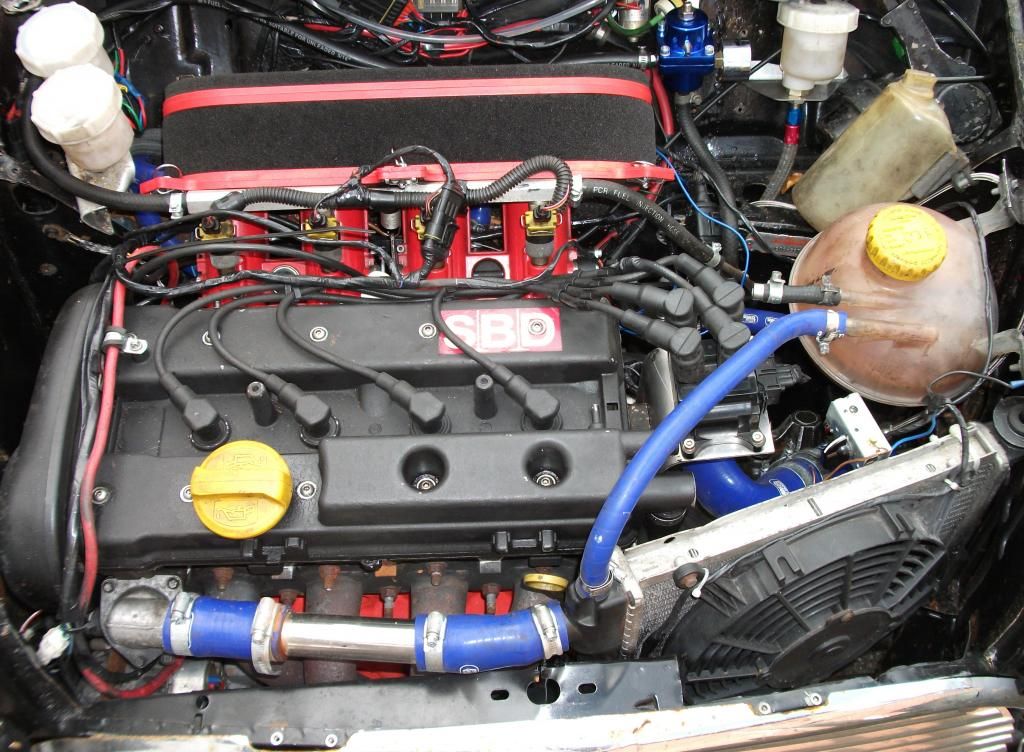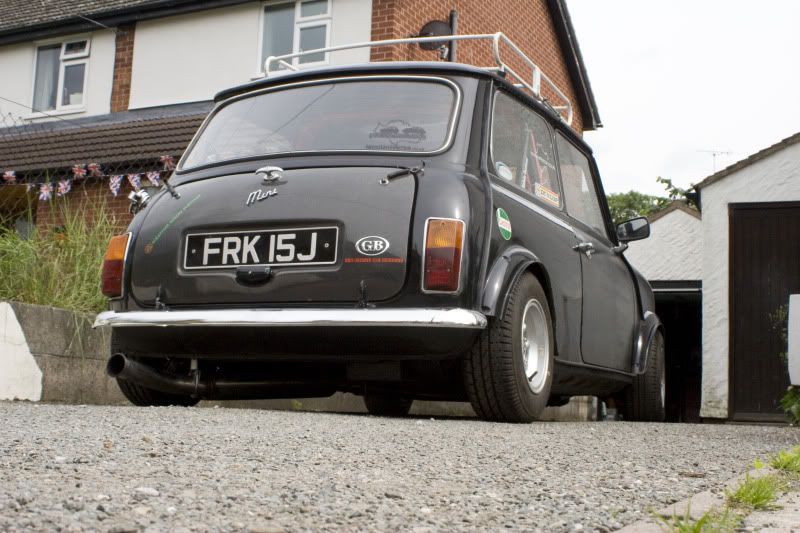 1971 Mk3...tax exempt.....will sell with full mot.
Allspeed subframe,
Allspeed rose jointed bottom arms, tie-bars.
Allspeed driveshafts
Hi los,
Avo dampers all round.
Minisport 4-pots and vented discs
6 x 10 GB alloys/Yoko A008s
Group 2 arches
Rear minifins
Wheel bearings all new
Body solid
Grp dash
Acewell digital dash
Obp balance bar pedal box
Tilton balance adjuster
Wilwood clutch slave
Goodridge lines
Rear camber brackets
Safety devices rear cage
Safety devices miglia type harness bar
Willans 4 point harnesses
Corbeau Forza seats
Removable steering wheel (OMP Corsica style)
I am going to do the tidying up of the bodywork over winter. The doors are as new...got them from the Mini Door Co a couple of years ago. The shell is solid, but has been patched in a few places over the years.
Engine:
Refurbished C16XE
Ported head
SBD steel idlers
SBD fixed tensioner
New water pump
New oil pump
ARP big end/mains bolts
JRE/Bowyer inlet
Jenvey 45mm throttle bodies(90mm trumpets, refurbed and matched C20XE injectors)
ITG filter
CANEMS ECU
Techedge wideband controller
2x lambda sensors
AFR gauge in pod
F15WR box with 3.55:1 FD ratio
Pacet fan controller (adjustable) on MPI rad
MPI fuel tank with Walbro Corsa updated pump
New Jenvey single cable linkage last month
Janspeed 4-1 manifold, stainles steel Scorpion exhaust system (single box, 2 1/4" bore).
Sounds fruity, goes well, looks like a standard roundnose Mini, proper sleeper that takes on a lot of "nice" cars!
No idea at all of value so please help me out! My intention is to have it for sale at Bingley with a full MOT and fresh respray so it's a little tidied.