As there is an increase in popularity in this mod, for people with mk4 lights, i though it might be useful
There are numerous projects and conversions i have seen on here, using the horrid joints known as "skotch loks"
These are horrid connections and cause all sorts of issues. There is no need to cut any wires
take 1 mk4 light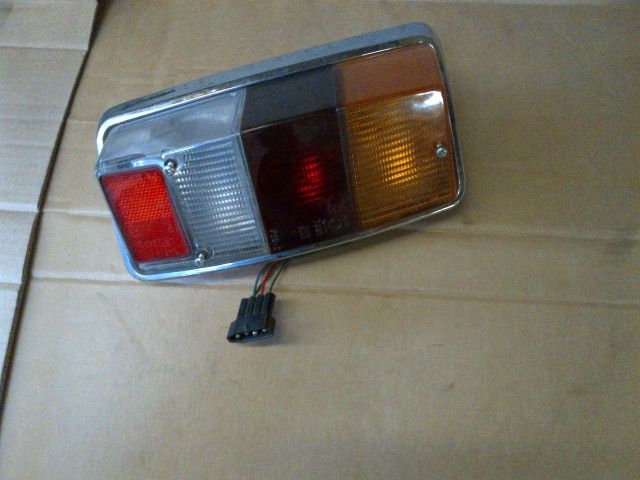 And 1 mk2/3 light
Once the bulb is removed you can pull the wire through, along with the backing plate and tension spring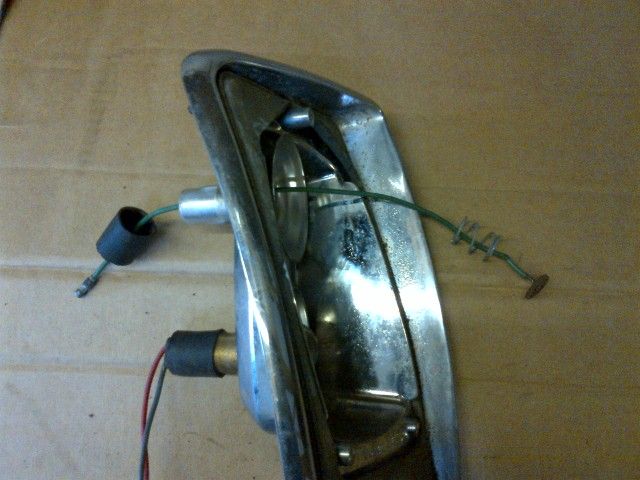 The backing plate can be removed and spring slipped off. Note that the springs are different lengths in the 2 units so make sure you keep them with the relavant lamp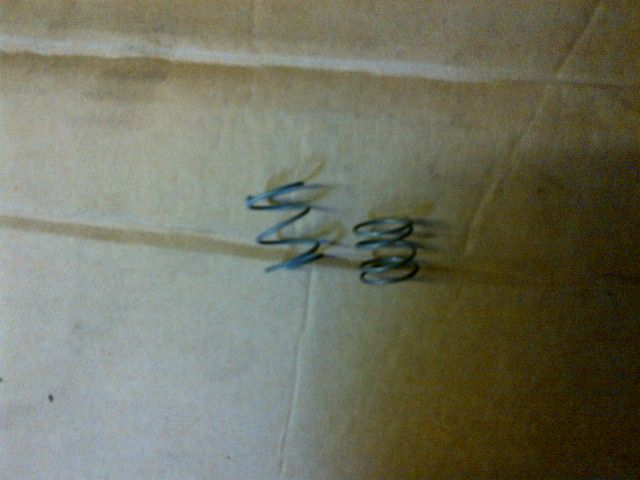 The brake and side light conector is the same arangement, the side light is marked with "T" to save getting confused
Take your mk4 lamp and it comes apart exactly the same, use plastic holders and spring from the relevant light unit
and your mk2/3 lamp now plugs straight into your mk4 wiring loom.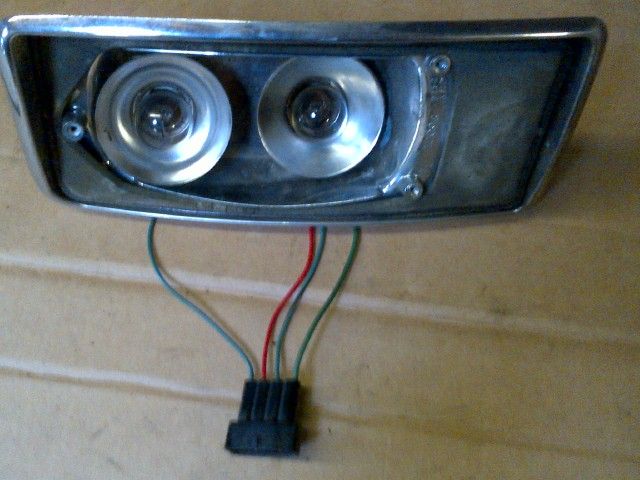 The reverse wire can be cut off, tidied up or used as the feed for a boot mounted light, what ever you feel fit