As title suggests, im having it resprayed! woooo, part of me is thinking a metallic pooey dark grey colour, part of me is thinking black with a white roof, lets here what you think!
So this is what he looks like now....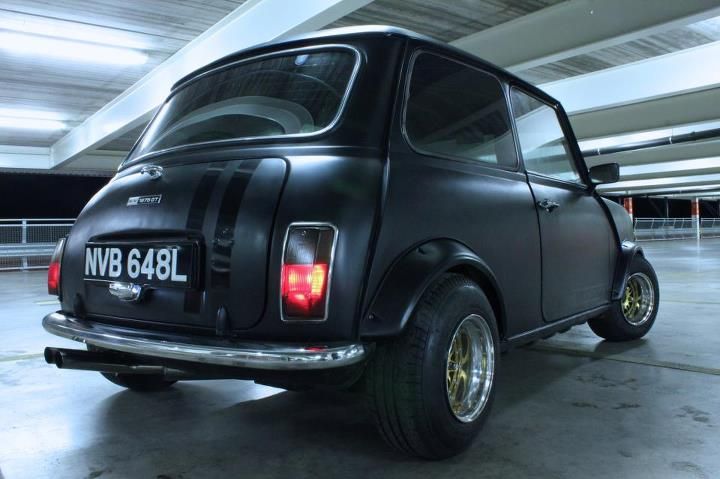 and now with the louvre
Before anyone who thinks i should keep it like that, i physically cant keep it satin black anymore, and its impossible to keep clean so its gotta go.
thanks guys!