Hi I am Jeroen from The Netherlands and since a couple weeks my dad and i are the owner of a 1980 clubman estate. And what i going to do is build a Van look a like.
 
This includes replacing the rotten clubman nose for a normal mini front end and close the rear side windows ( maybe with the panels from on the forum, the fiberglass items), replacing some rotten panels. When we bought the car it came with 2 sets of carpets and 2 sets of glass for the car, the rest of it was in boxes.
 
Luckily the car was stored in a garage for a very long time, the original owner didn't ever remember.
 
So we made a deal and took the mini home.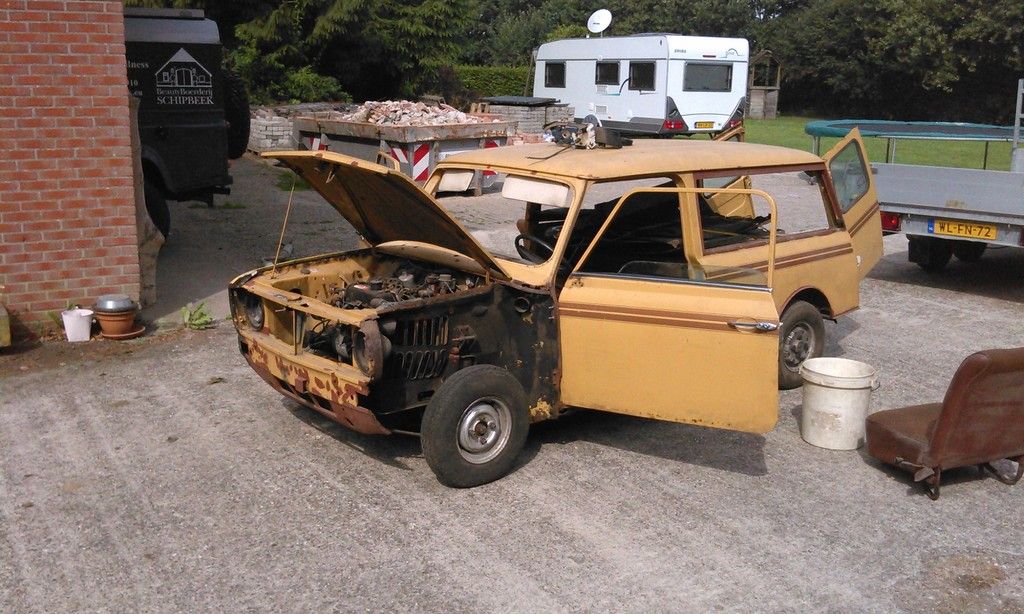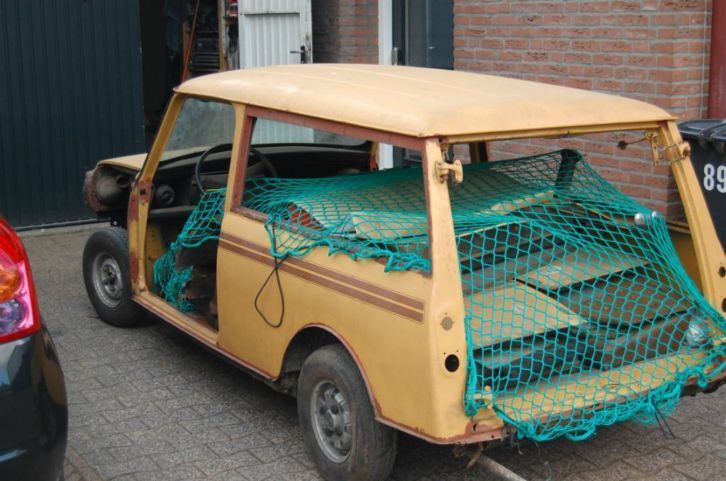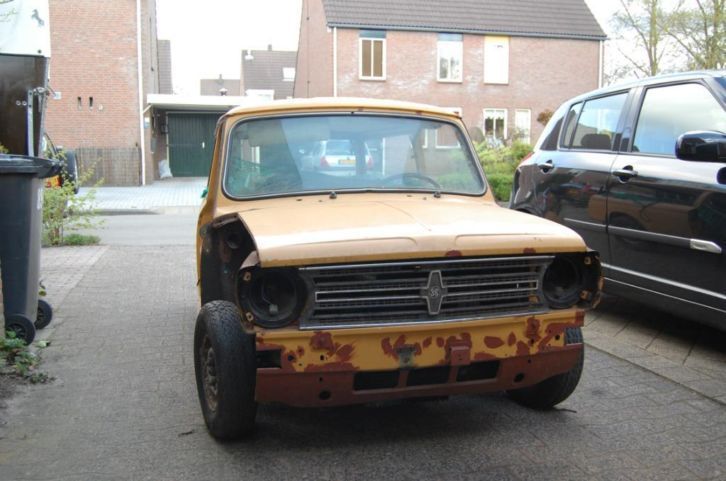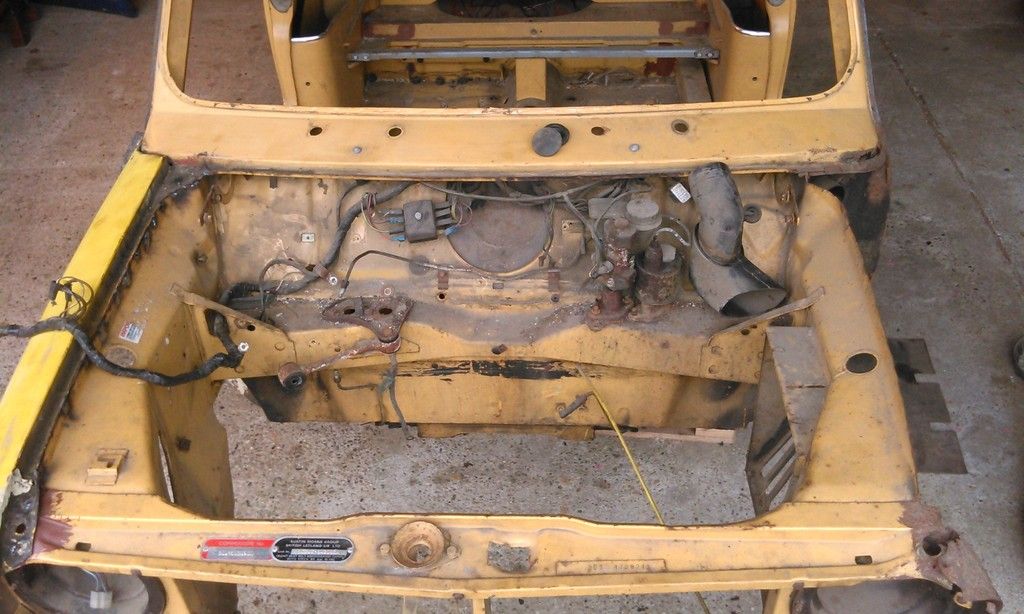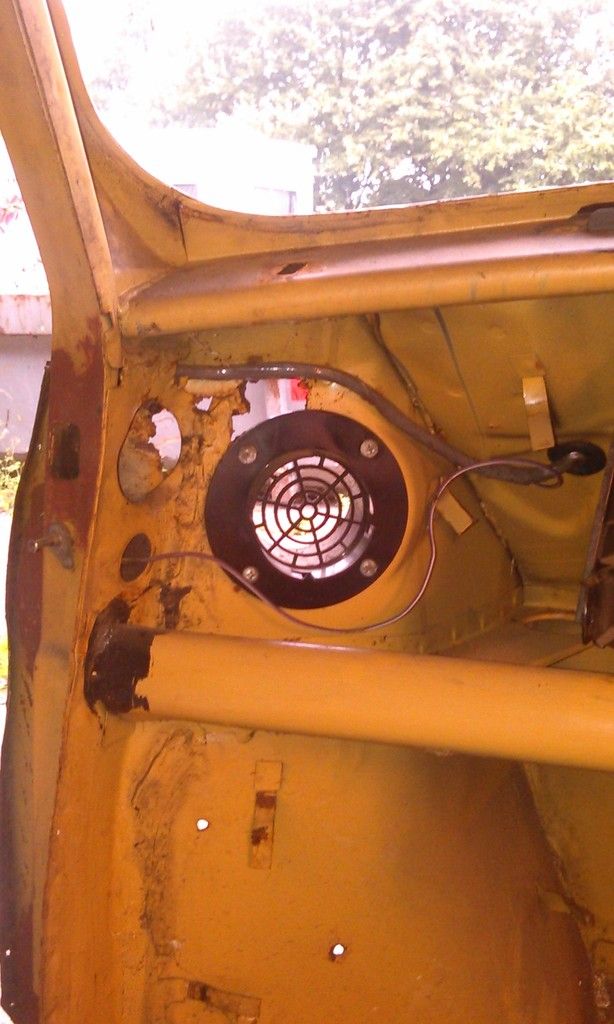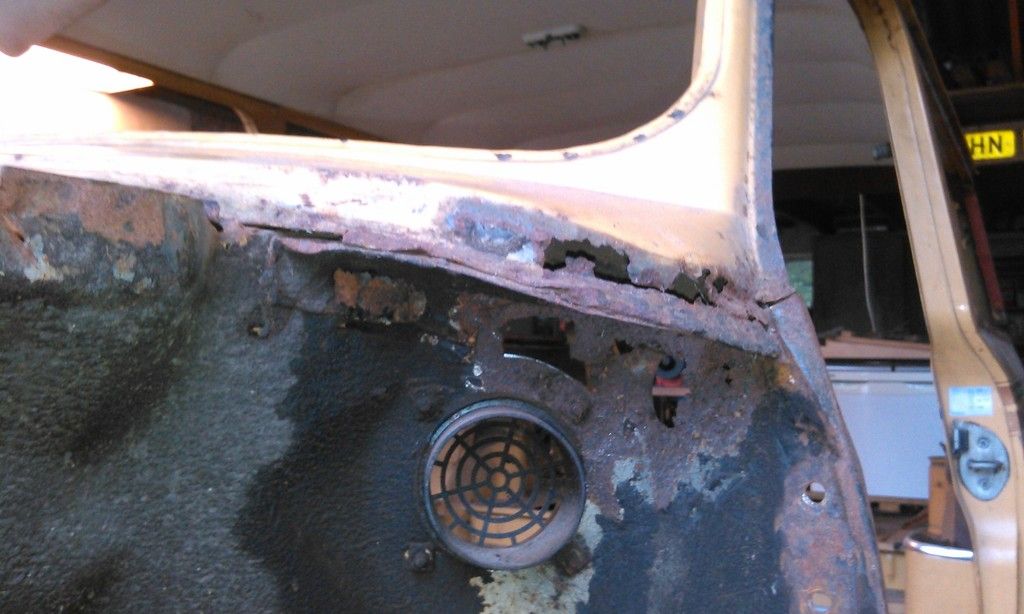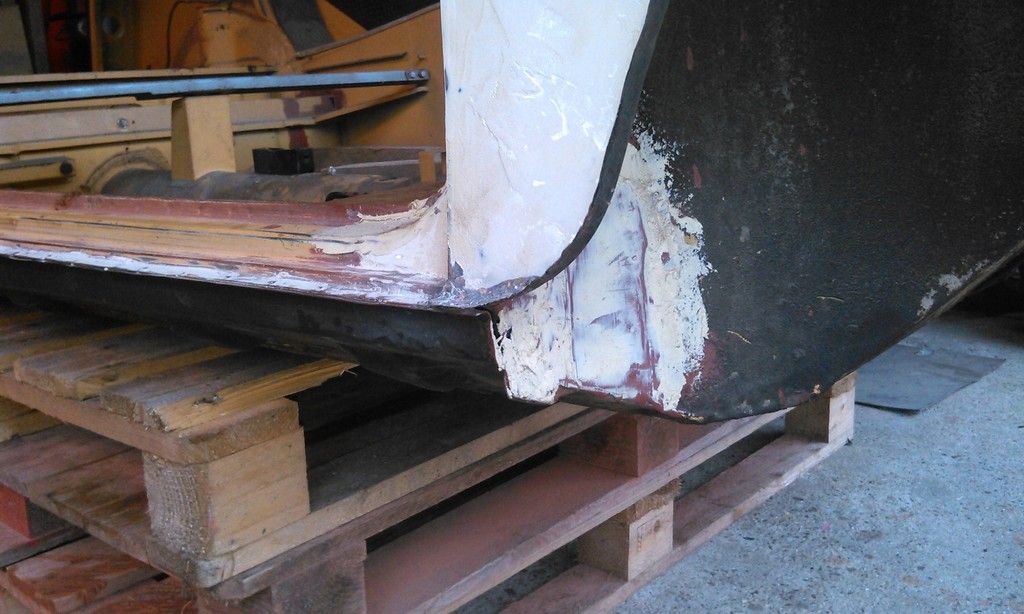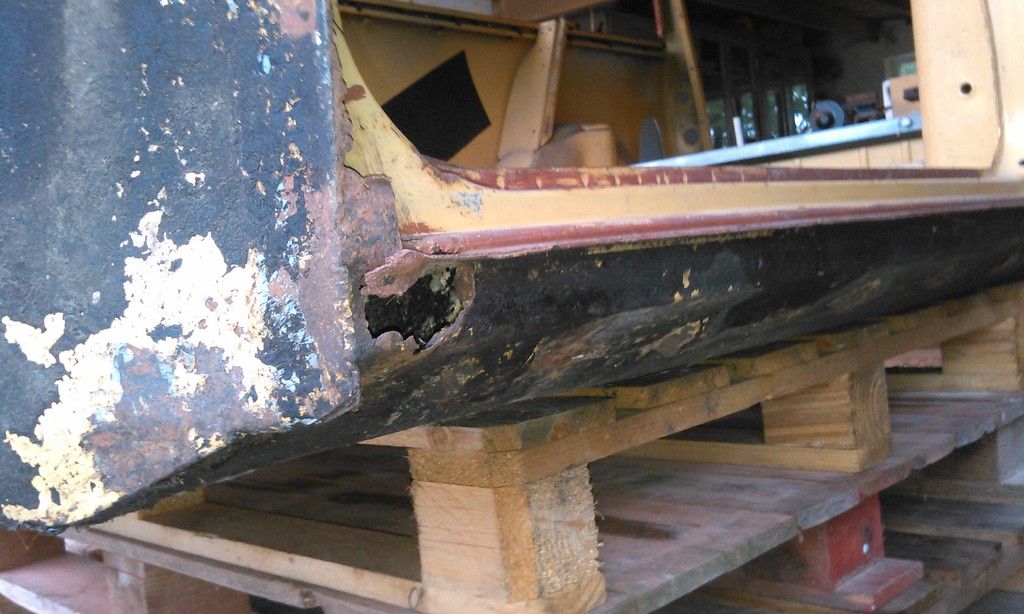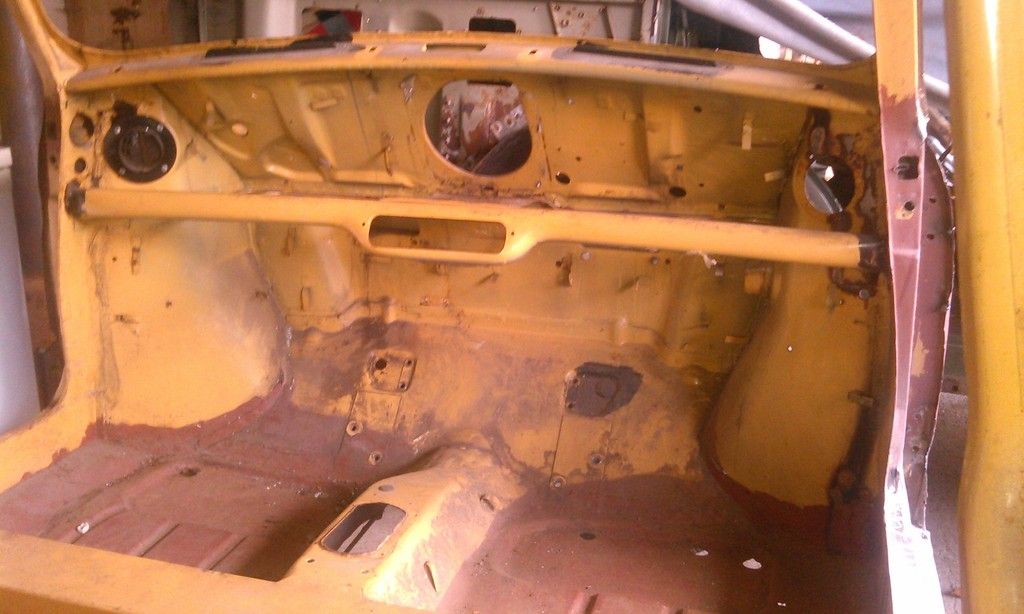 Just to give you guys an idea which way we are going to, i already have two of these waiting. I am going to install a full rollcage in the car for safety.
Edited by Jeroen, 03 November 2015 - 06:42 PM.