I bought this car when I was 16 in the hope of restoring it with a few little subtle touches, the car was in a pretty bad state when I got it. It was from southend and you could tell. The shear amount of bodge jobs from cardboard in the arches covered in filler. Cable tie exhaust hangers. Well after a while I put a new steel front on it half a paint job due to me being lazy and liking the scruffy look. Still with the original 998 which was painfully slow. I drove it for a year with its ups and downs done london to brighton etc without a problem. 

this is what it looked like when I picked it up: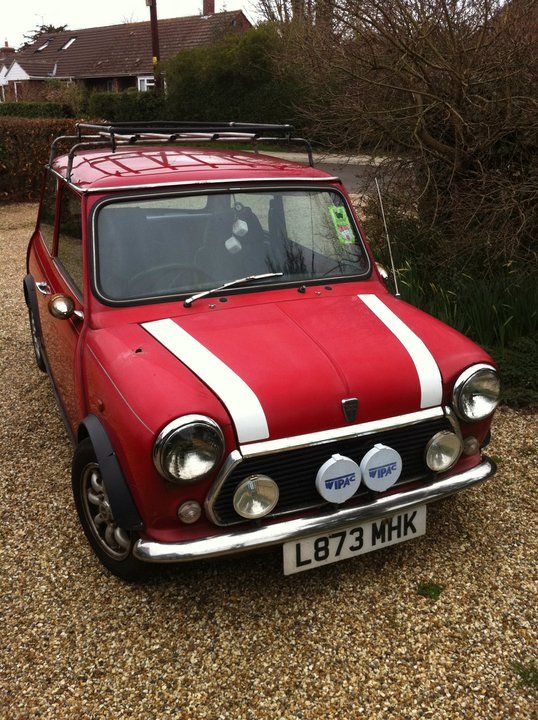 then new front: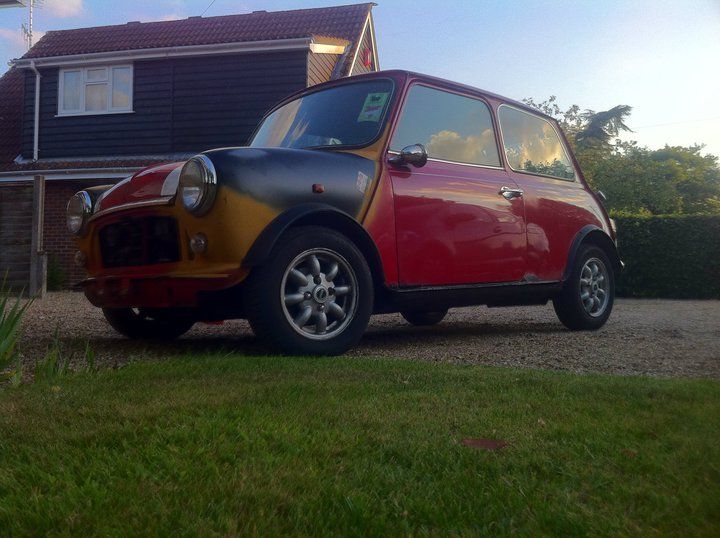 After a while it now looks like this: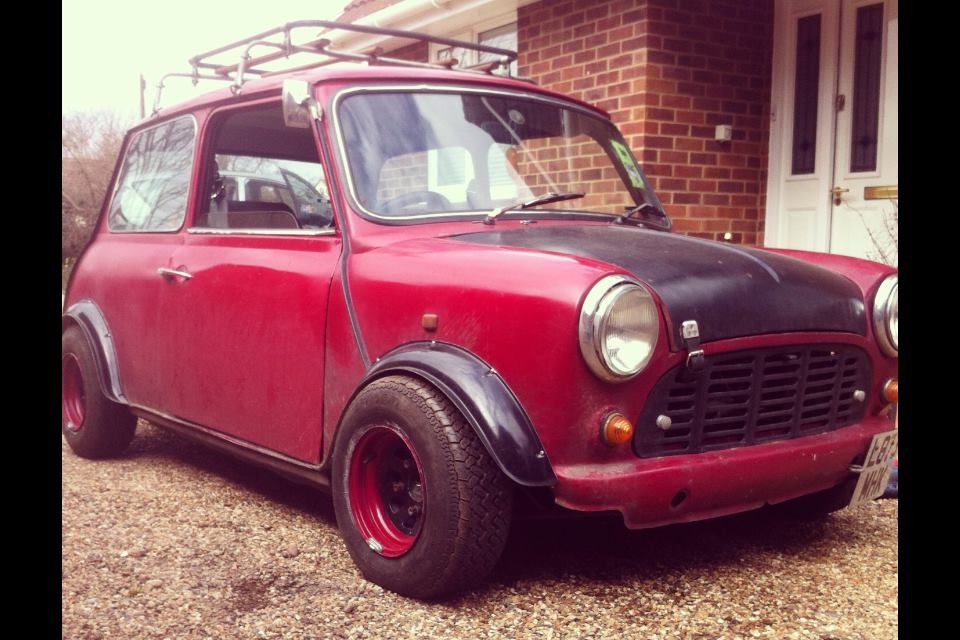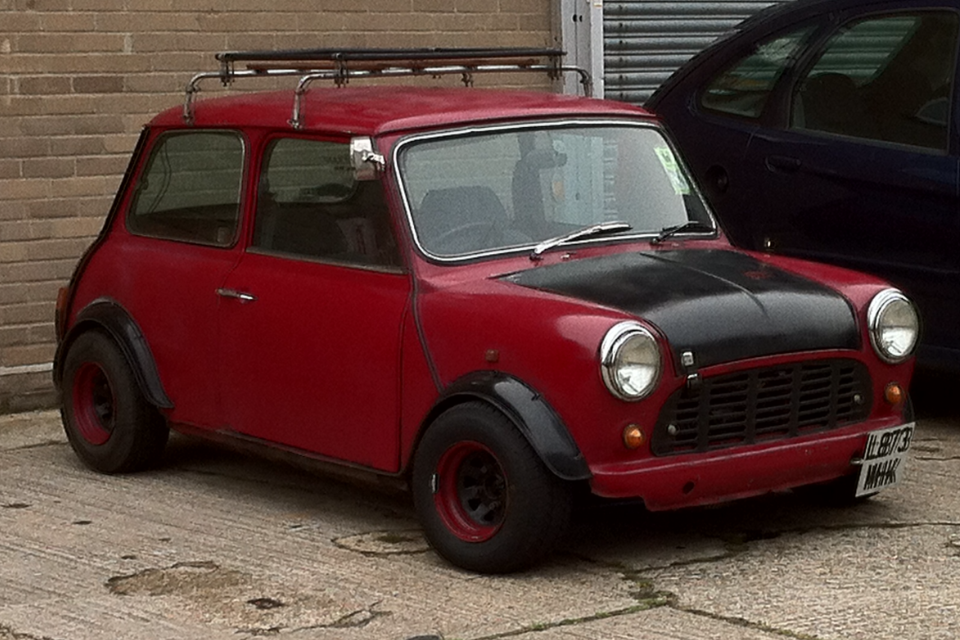 then it was time for a turbo, the proposed spec is as follows: 

12g940 head cleaned up and matched 
998 pocketed 
kent 266 or mg metro cam 
duplex timing or belt 
hiff 44 
metro turbo dizzy 
metro plenum 
mirrage-esk home make mani 
GT17 
cozzie 2wd cooler 
ali rad 

so far I've collected a good amount of the parts only things left to get is the carb, dizzy, cooler and cam.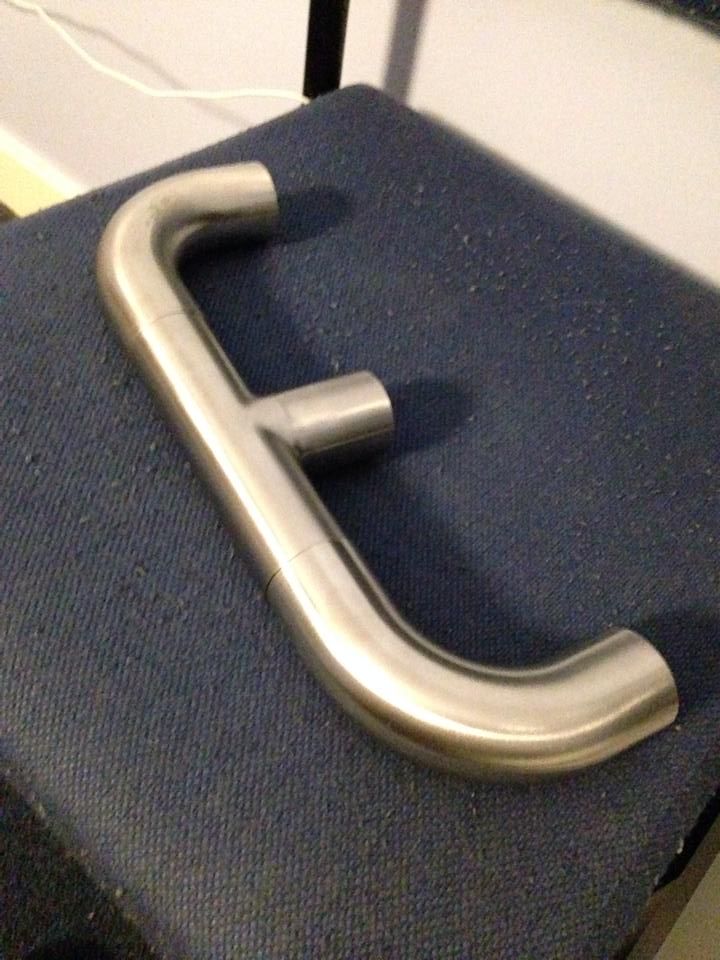 and the flanges are getting cnc'd at uni this week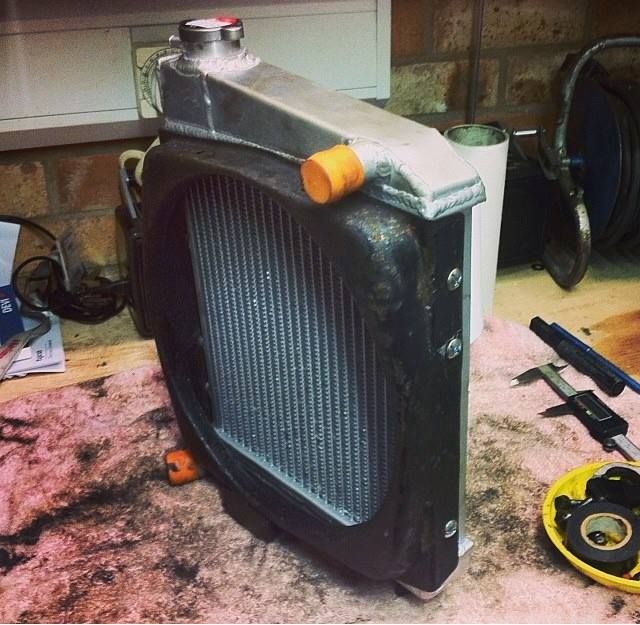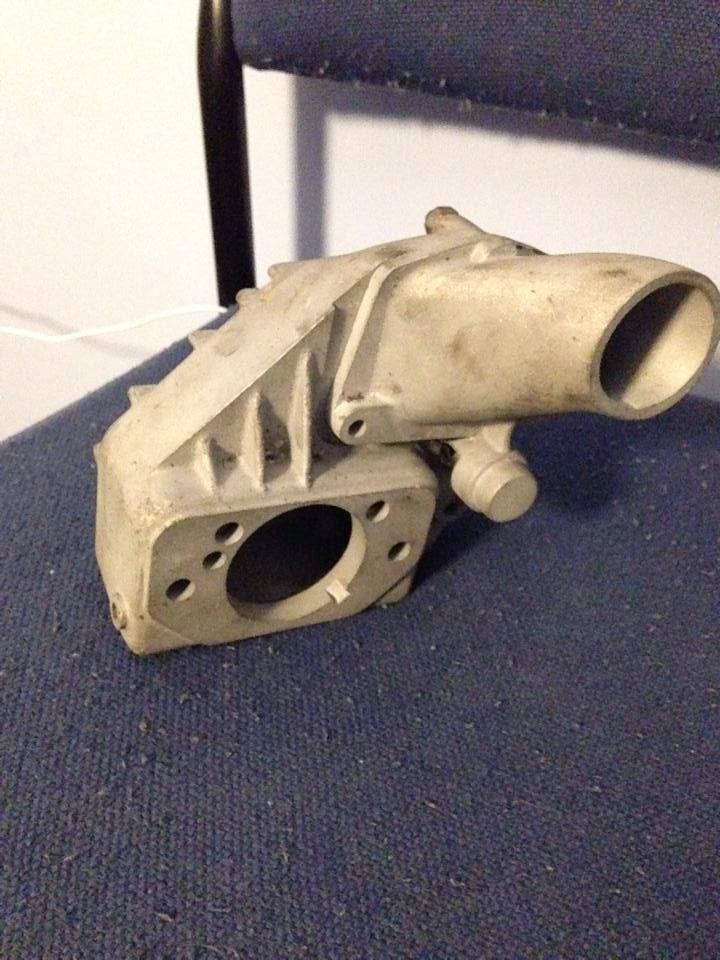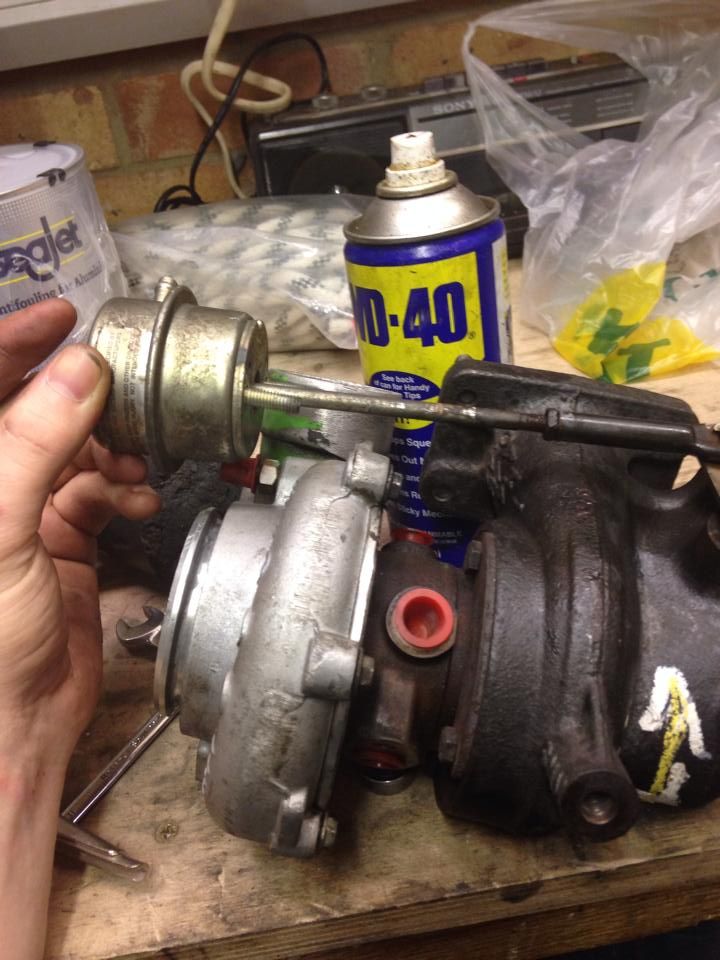 staring to think about the place of the actuator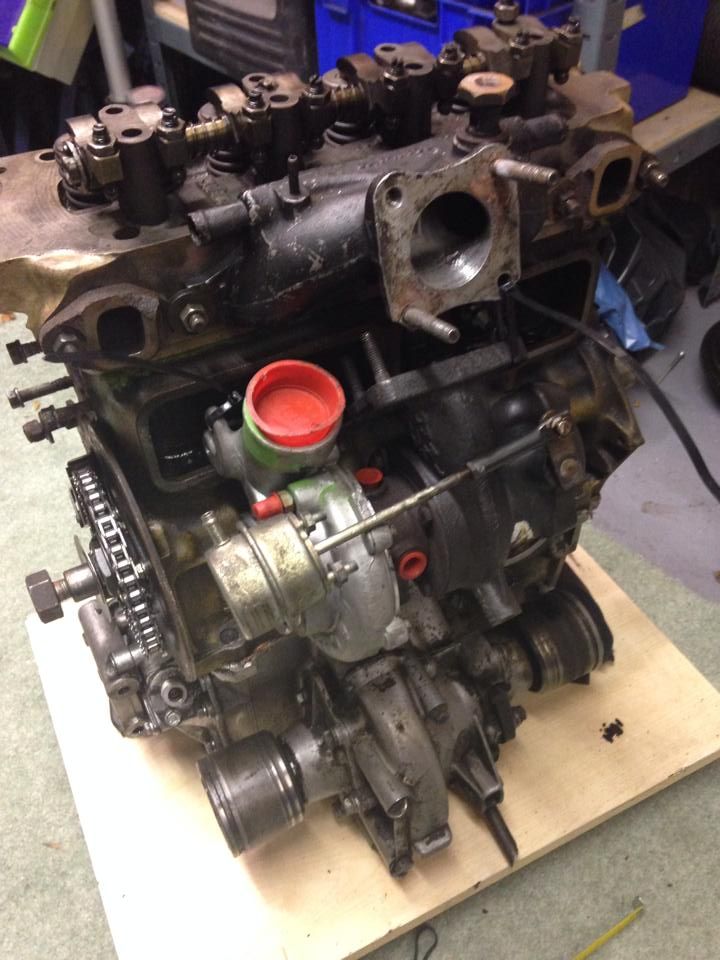 anyway any comments are welcome just thought i would share more to come shortly 

Nic
Edited by MiniMenzies, 11 March 2014 - 10:28 PM.