Hi folks, I am a new member to the forum having purchased a 1968 mini van. The previous owner started modifying the van but decided to sell part way through his project. My plan is to make it as original as possible and keeping as an interest and investment.

Prior to starting the project~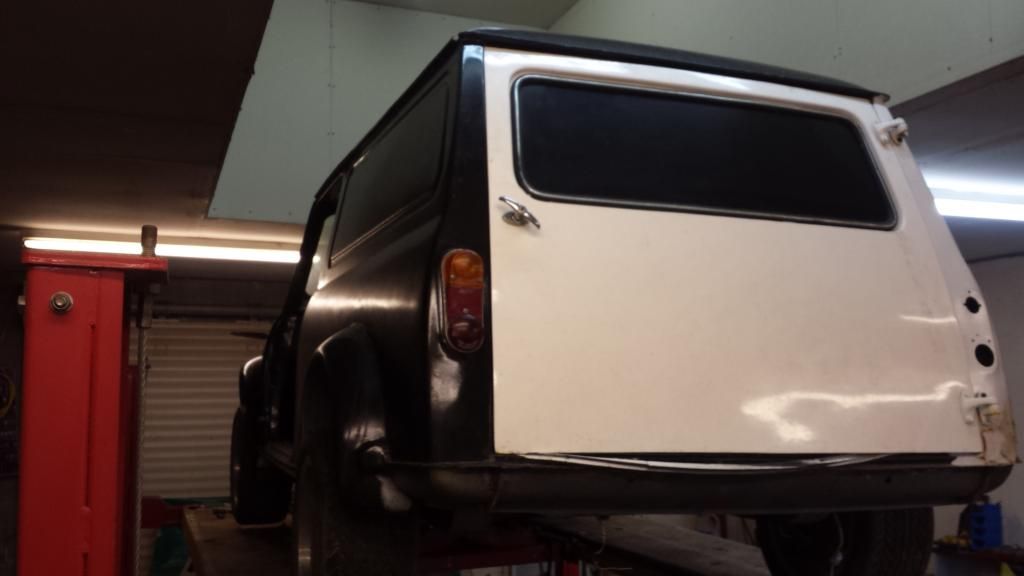 After 2 days of stripping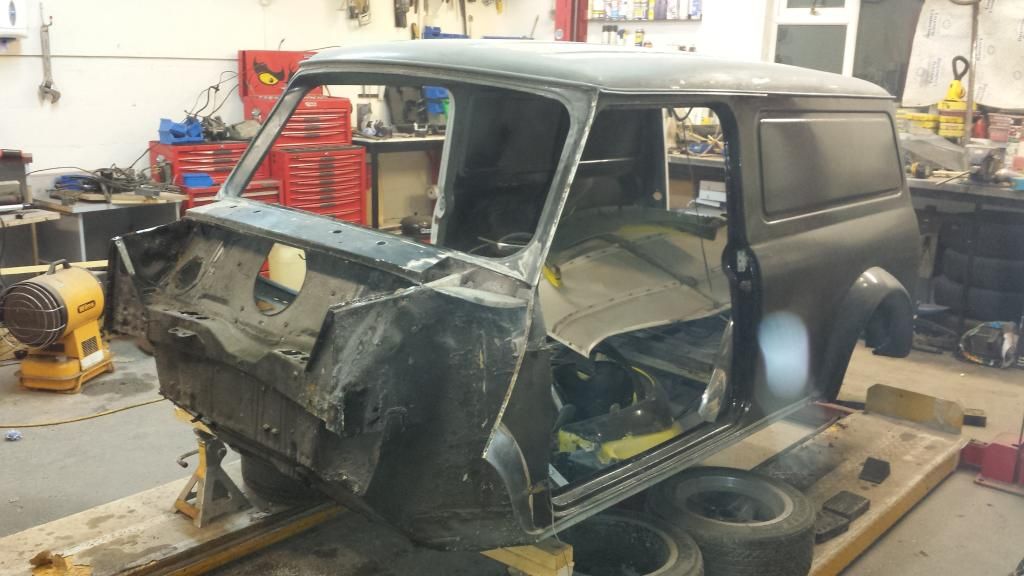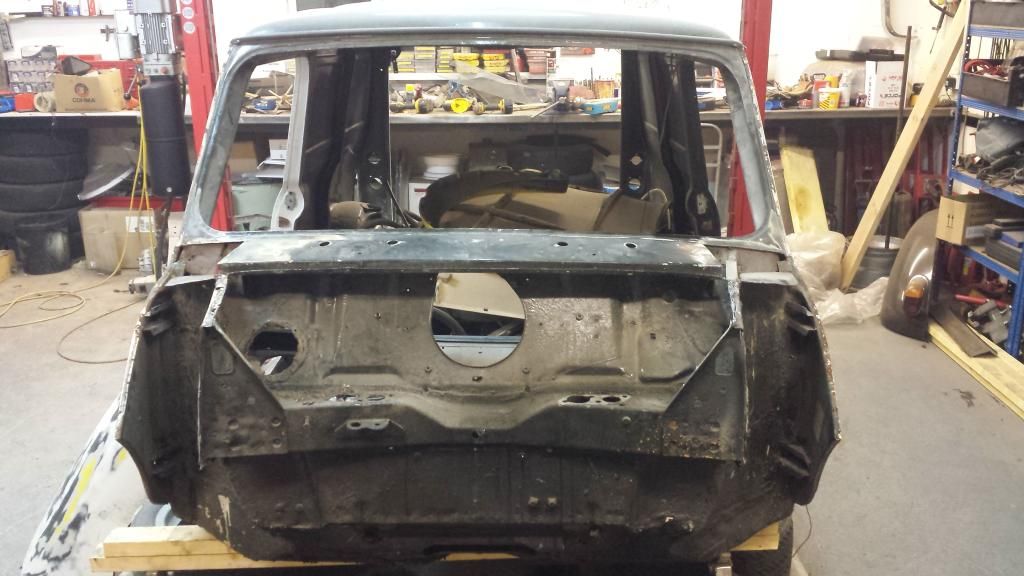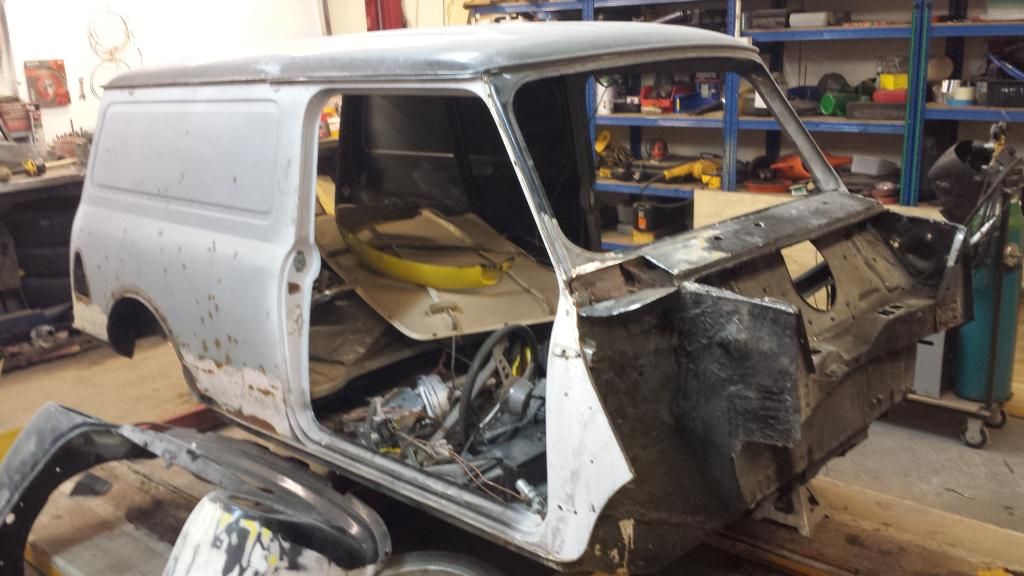 Now ready for blasting to find any hidden problem areas, and the i can then order any replacement/repair parts

Edited by owenlcr, 21 May 2020 - 10:02 PM.