This subject keeps coming up within various threads, so in an effort to collate all info together I am starting this topic.
The information is relevant at the time that this is posted and may need checking before purchasing in the future.
In an effort to keep things tidy, if you have any information about tyre sizes please post it and I will attempt to pull all of the info into this first post.
I will begin with screen shots taken today from a few manufacturers:
Toyo R888's
Avon, CR500's
Avon ZZR
Avon ZZS
Yokohama AO48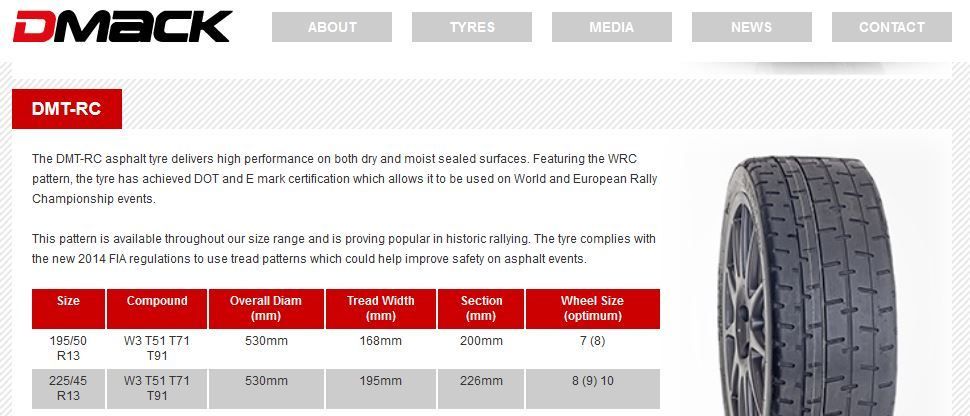 Dunlop DZ03G only available in size shown
Silverstone FTX RR only available in size shown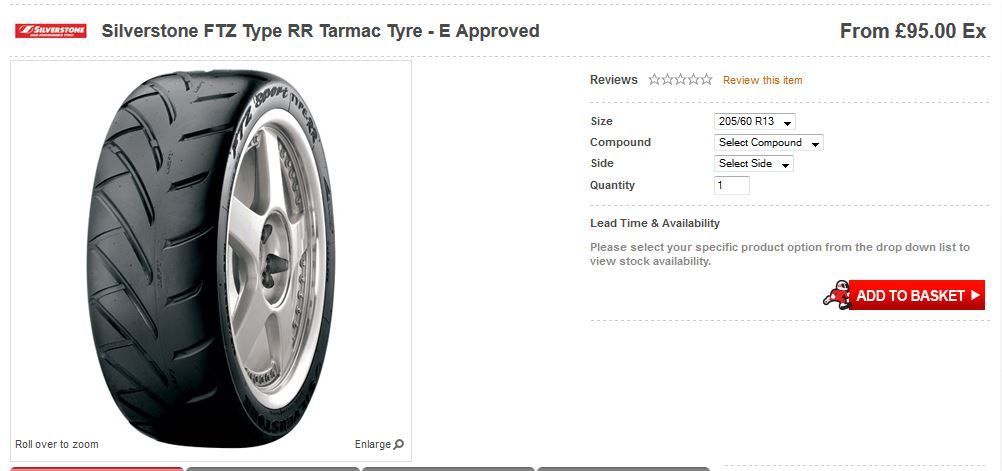 Kumho V70 - I hadn't posted this previously as there is little information in the table as to the sizes of the tyres - here it is though:
Nankang NS-2R:
Edited by cptkirk, 07 August 2015 - 07:18 AM.