Hello, 

I have recently launched my new website.

Its about bring Mini owners together from around the World, highlighted the Local Mini Owners near yourselves, and Putting a name to that Mini you have seen in your area.

The website has a map, that show cars in your local area. (The map doesn't highlight the exact address, it simply highlights the nearest town).

I am hoping that others from around the world will help me to post content regularly.

Thanks for reading.

Anyone on here interested?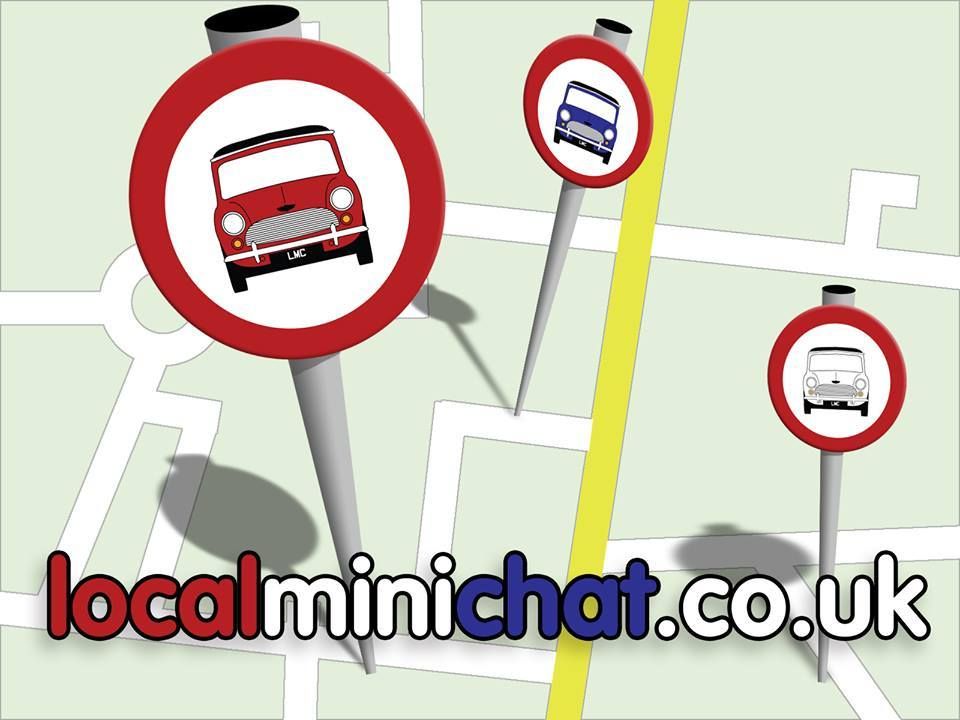 Edited by Albino_Hedgehog, 15 August 2015 - 09:43 PM.