Now my mk1 deluxe is finished I was itching to make a start on my mk2 cooper, it was restored by my dad and me back in the 80's so even though it's not got a massive amount of rust the panel choice back then was very poor so am planning to do it again but use the best panels I can.
Picture before I started
It has a few good features such as factory recliners and rh tank and retains its hydrolastic.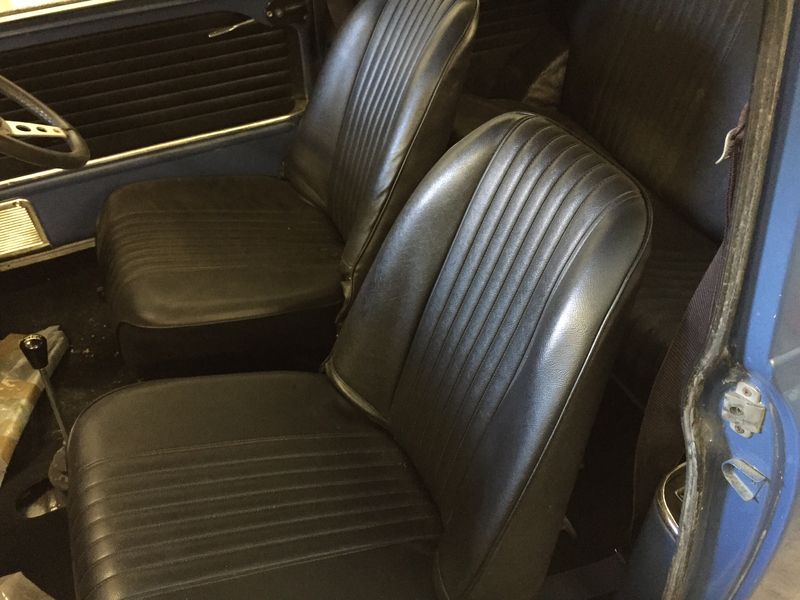 Got the engine out today and hopeful to get it down to a bare shell next weekend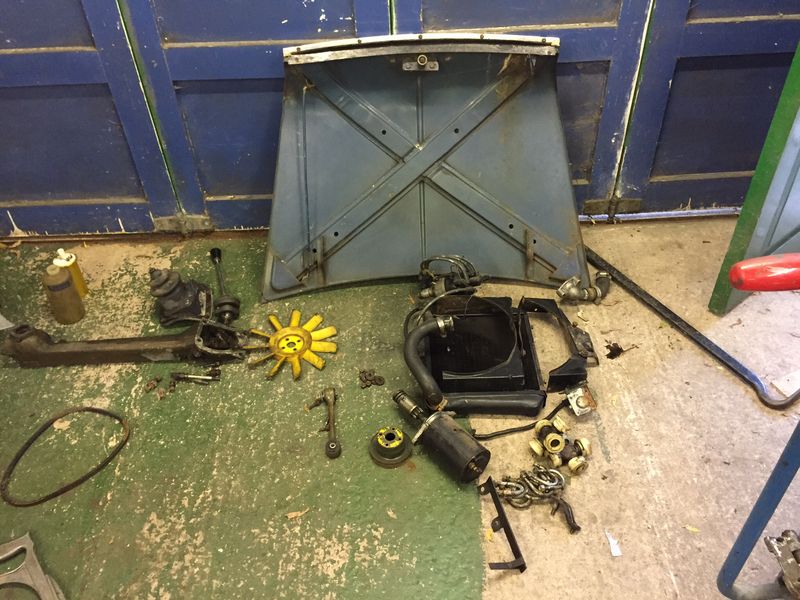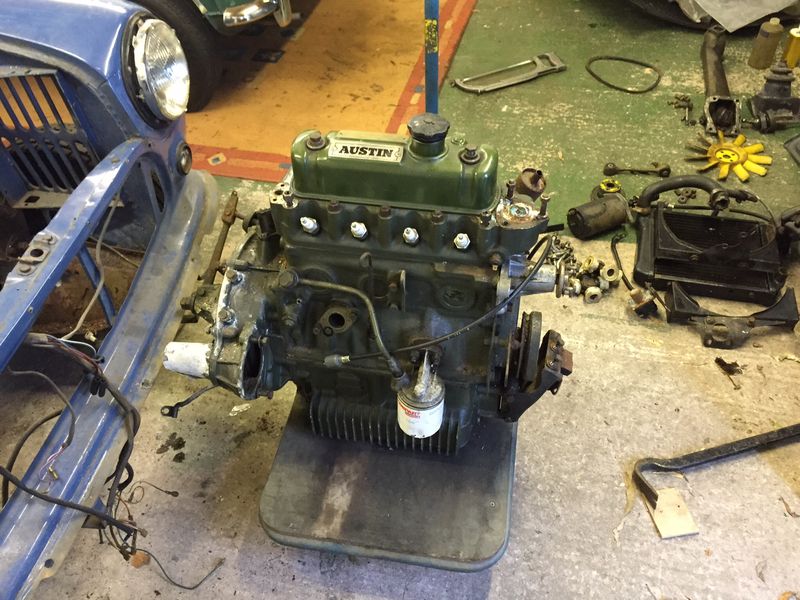 I am not going to rush this one so may not update too often, it will have full m machine floor and heritage boot floor and full inner wings, this will remove all the poor quality panels fitted in the past, although back then that were only ones available.