Australian And New Zealand Mini's On Guam
Started by
GuamMini
,
Sep 23 2015 11:36 PM
Posted 20 October 2016 - 10:30 PM
No, they have quarter windows in the doors
 It's and Aussie thing including external hinges with flush door handles
---
Posted 13 June 2018 - 03:41 AM
Update I have been slowly getting this car to original unrestored. I am now in need of the brake booster VHF44JA and also the OEM brake master cylinder (aussie version). Just recently removed the auxilliary radiator that was installed and installed the OEM 29D distributor. Soon I will be changing the steering wheel to the original one thanks to Tim!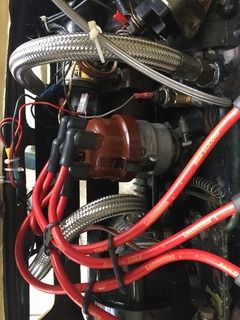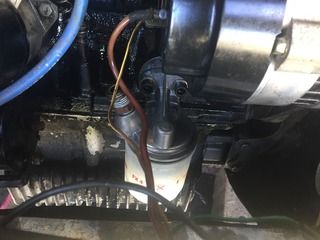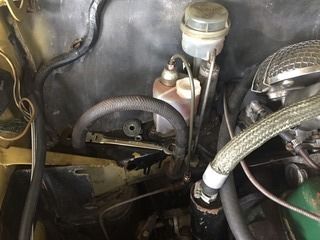 ---
---
1 user(s) are reading this topic
0 members, 1 guests, 0 anonymous users