This is my Biota Mk2,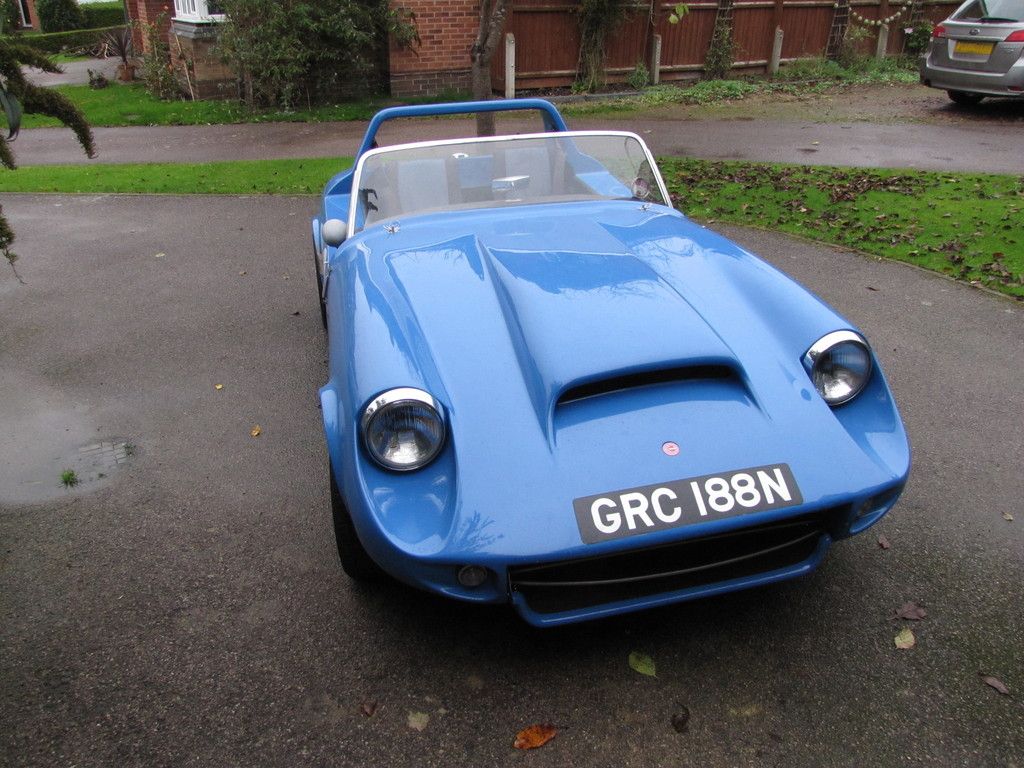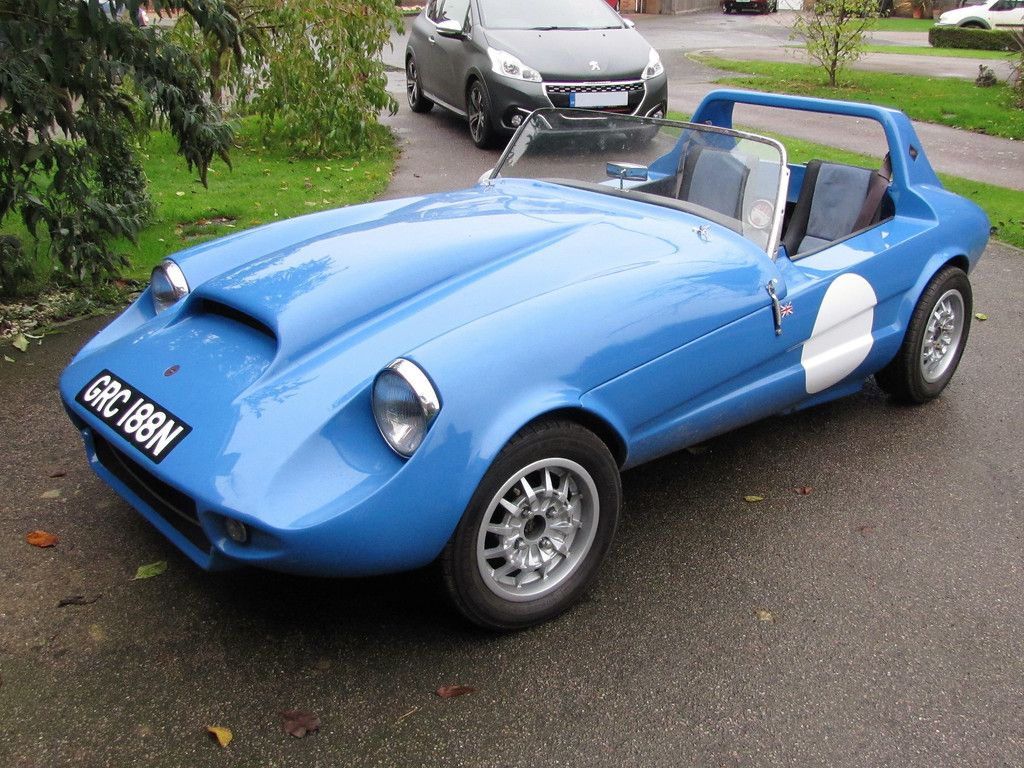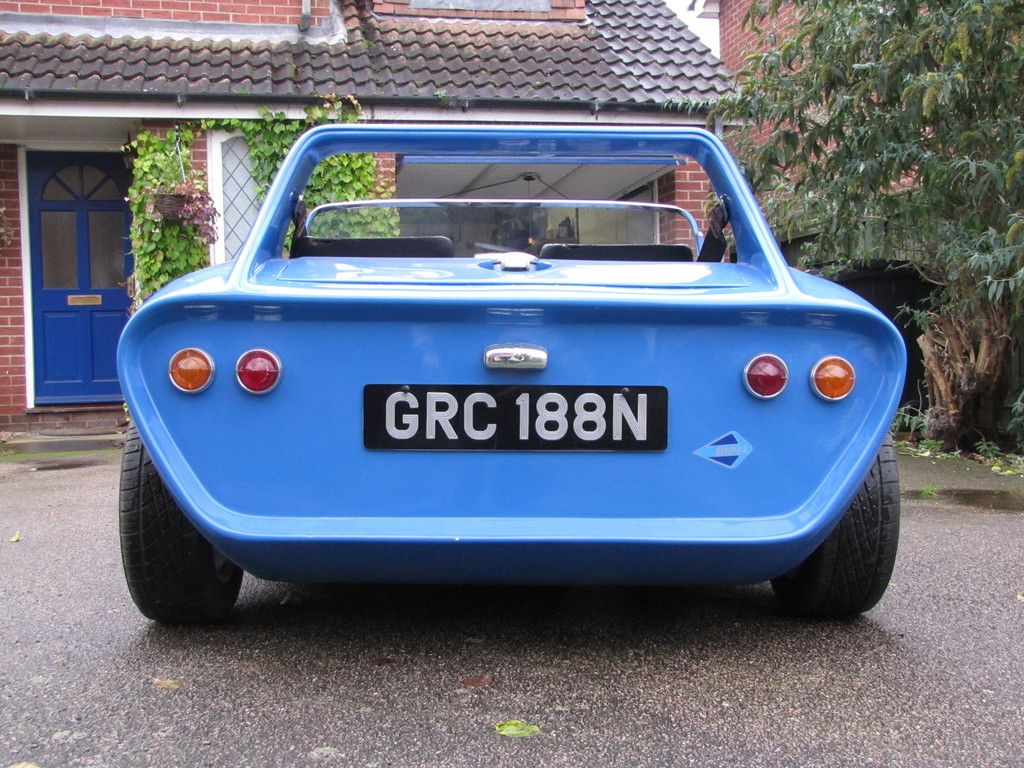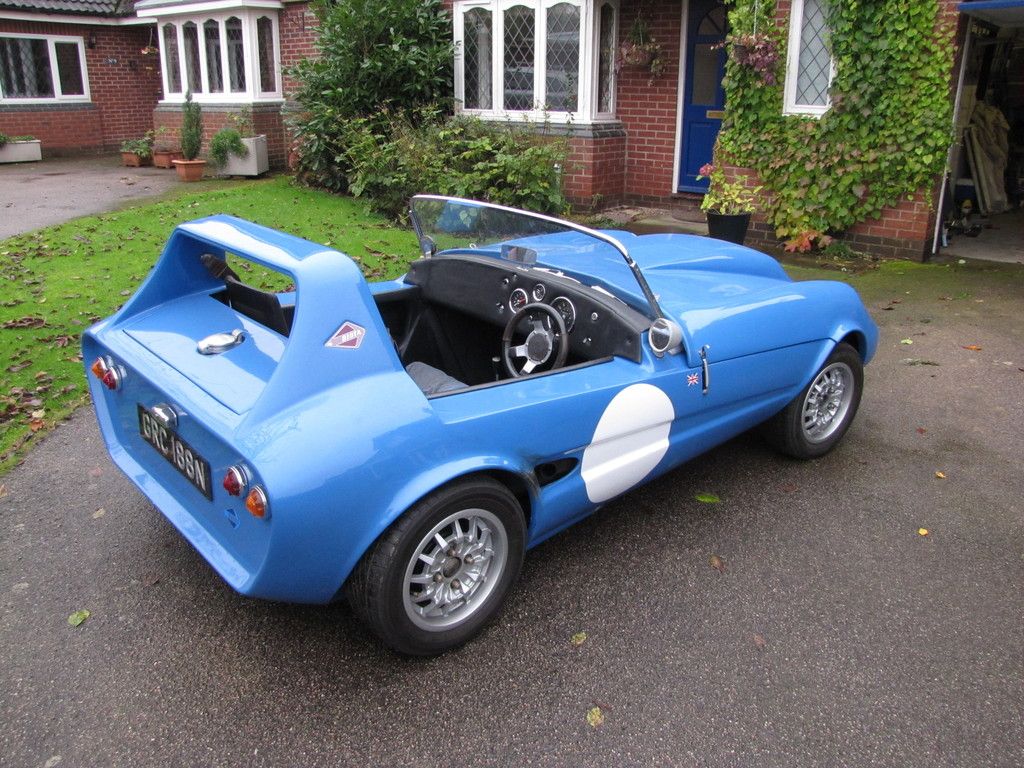 It featured a Mini Magazine article in 1996 http://biota.jouwweb.nl/articles/mm and was resprayed blue in 2014.
Current Spec:
Engine - Modified 1275 (no engine number) with 11 stud 12G940 head. 731 cam. Weber 45DCOE. LCB exhaust with VW silencers.
Gearbox - Elf/Hornet early remote casing, ratios unknown, 3.44 Final Drive. Custom extended remote gearchange.
Brakes - Single circuit, Front - Cooper S 7.5 inch discs. Rear - Standard drums. No servo.
Suspension - Front - Standard rubber cone, Negative camber bottom arms. Rear - De Dion type axle with trailing links, anti-rollbar and coilovers.
Wheels: 5x12 Compomotive alloys fitted with Yokohama A539 165/60 R12
Work done to date:
New clutch slave cylinder.
New alternator.
Reconfigured the cooling system.
New combined water temp and oil pressure gauge.
Reconnected the rev counter.
Work needed:
New primary gear oil seal, new driveshaft oil seal - (expanding pool of oil on the garage floor!)
Things to do:
New seats or refurbish the original "clam" ones.
Reinstate the dashmounted gearchange.
Update the dashboard.
New steering wheel.
Replace rear coilovers with adjustables. (and softer springs!)
Tidy up drivers compartment.
Fit sender to fuel tank.
Check engine capacity and wear. Possibly get it on a rolling road. (Runs very well at the moment)
13" wheels?
More to follow.
Edited by IvorBiota, 02 April 2017 - 09:59 AM.