After years of wanting a mini pickup, a milestone birthday looming this year seemed the perfect excuse to start the search for one. Couldn't decide between an Mot'd truck or project, and decided it would be worth doing a project to ensure that I know exactly what sits under the shiny paintwork.

Search began in December, bid on a couple on eBay, and viewed one on carandclassic which needed work, but reasonably solid and an asking price of £4500 with a little negotiation. Thought that was possibly a little high for me given it would still need panels, respray, etc.

Found out about one fairly close by which had been off the road for about 12 years, the majority of which in dry storage, but the 12 months or so outside. Obviously had a lot of time and effort spent on it back in the late 90s, and attended a number of shows including the 2005 IMM in Spain. Fortech style arches, groundhog front skirt, converted to later internal hinged doors, partly deseamed and a host of other mods not quite what I would do, but liked the back story and it was just as good base as the couple of eBay projects I bid on. Price was agreed, and collected the pickup yesterday.

Couple of pictures as it is now from collecting it last night (night pictures not the clearest):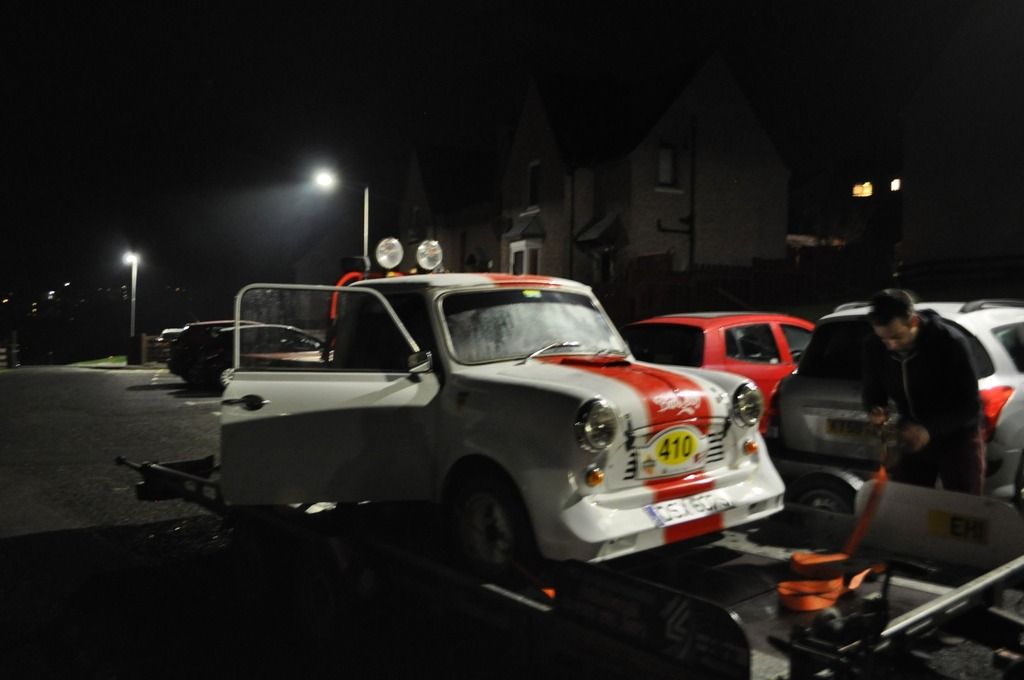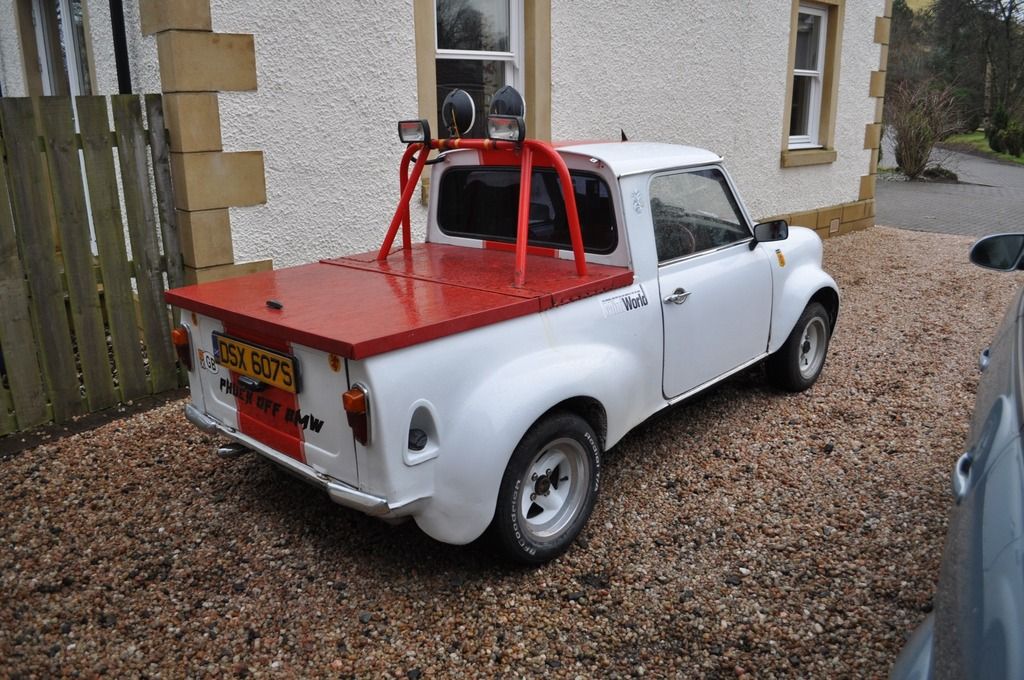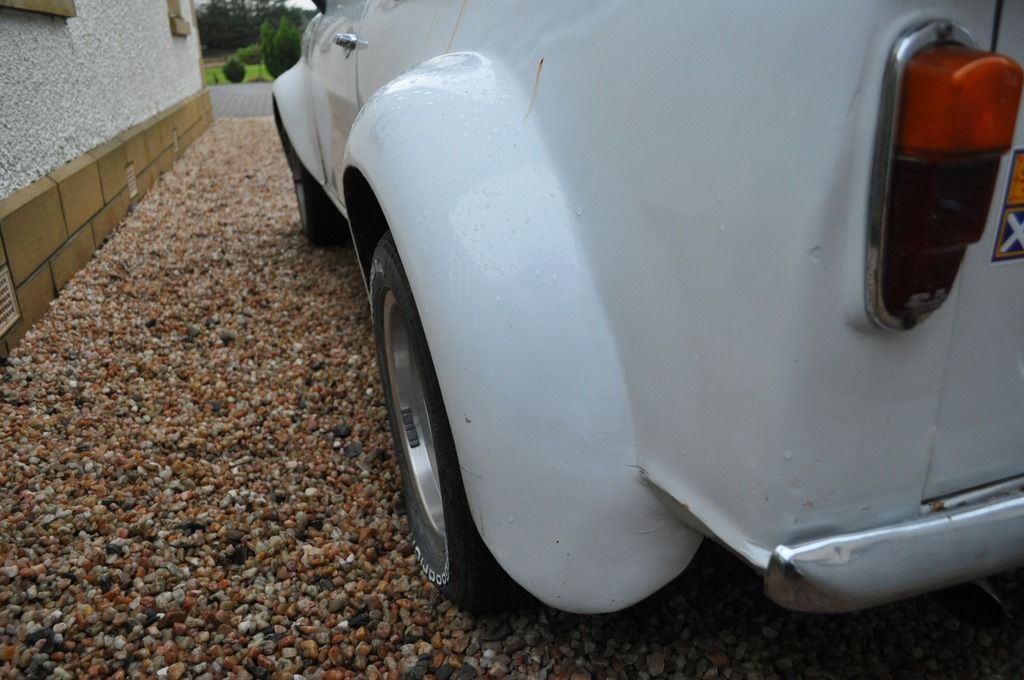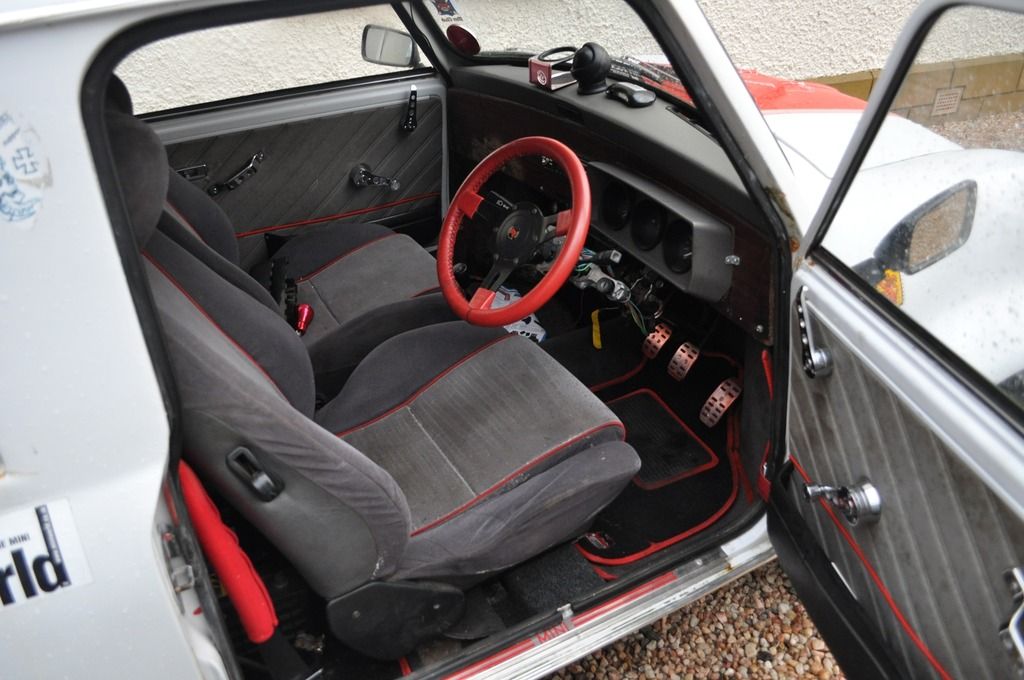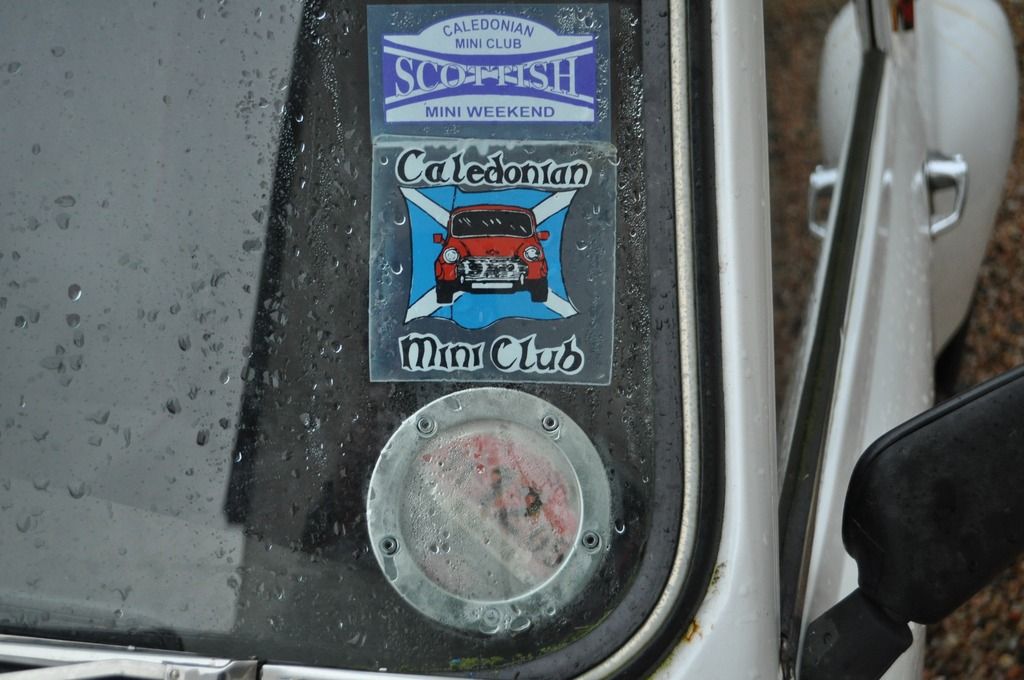 Some from back in the day - probably around 2000ish, and also at the IMM in Spain: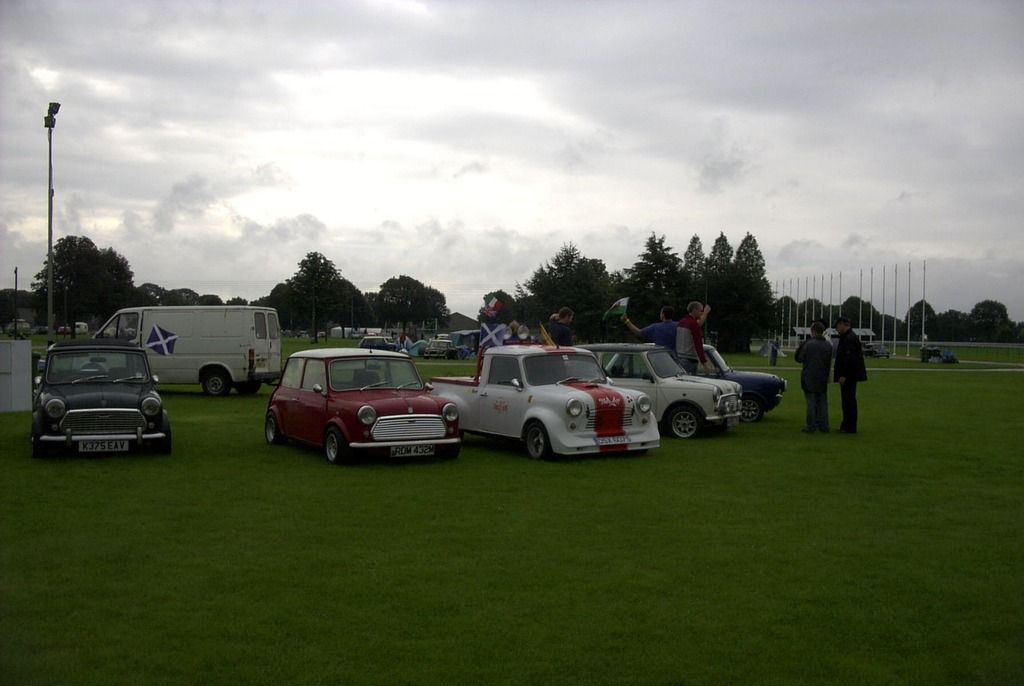 Plans are a full rebuild starting with a stripping it back to bare shell, and moving it on to a roll over jig to make life a bit easier. Wides arches etc will be going, and it will be back to standard looking with 10s (would love some Spectrums). Colour wise not too sure at the moment, but plenty of time to decide.
Edited by g111mds, 16 October 2017 - 11:16 AM.