here is some not very good pics, but tookt he car out of the garage, tried to get teh door gaps a bit better, and then tried the headlight bowls in it..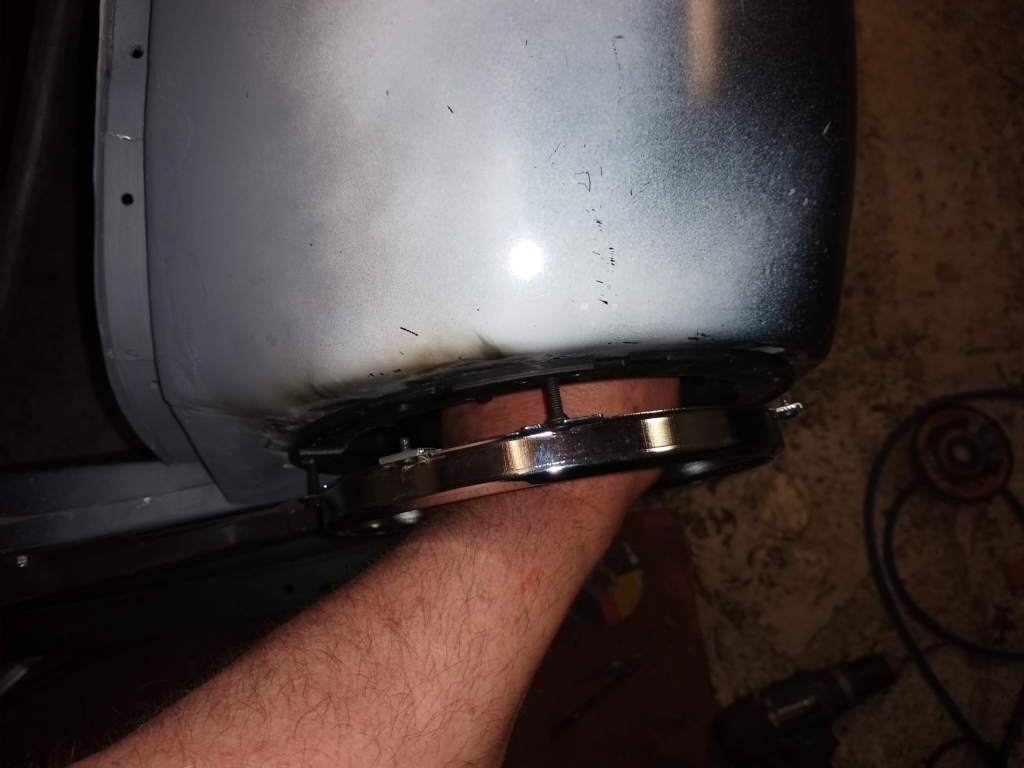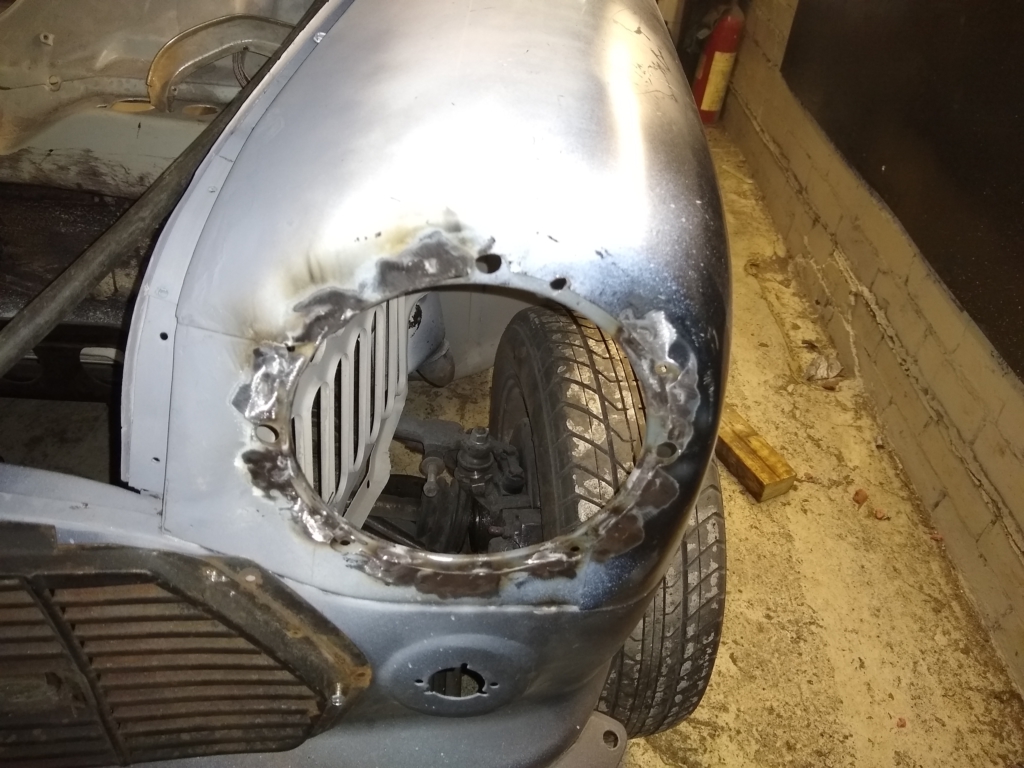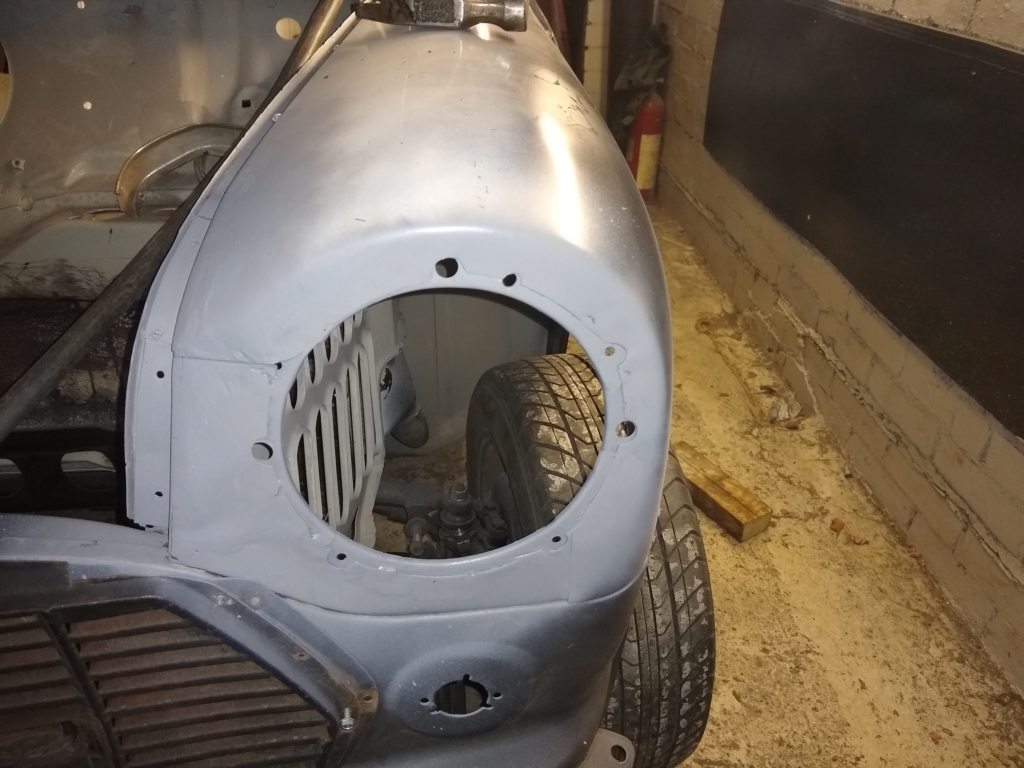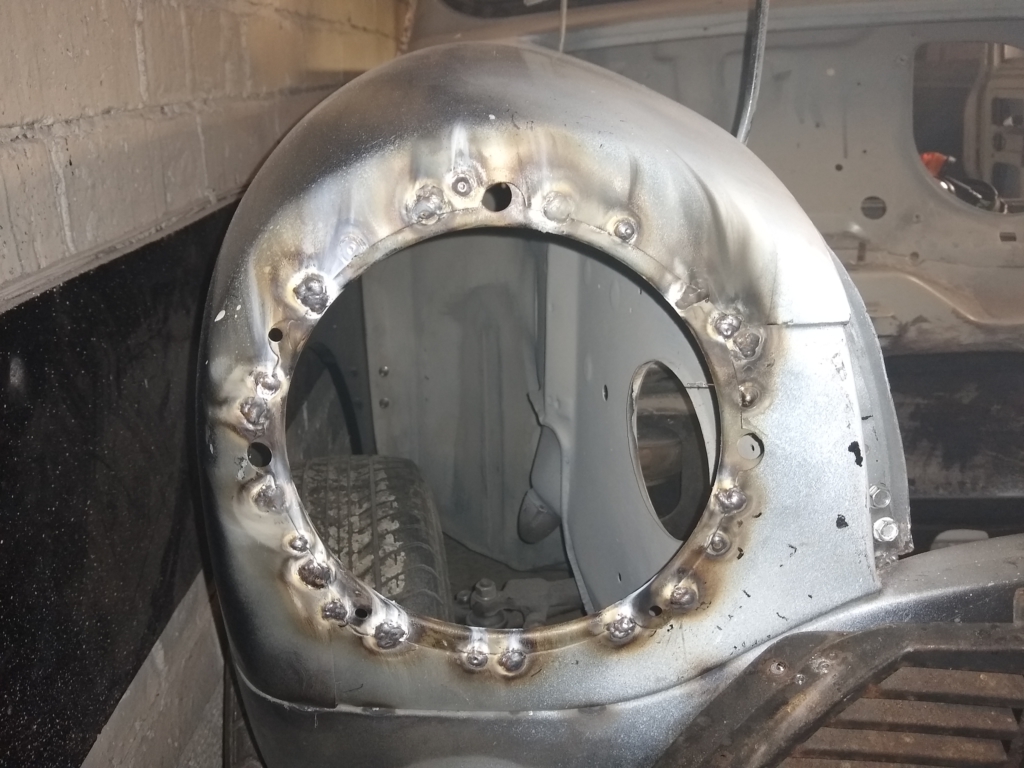 I had to hammer the n/s straight and use the slide hammer , not finished teh o/s yet.
Im not sure weather to cut the o/s wing now to make it as even as the n/s. the n/s needs the radius putting back on it too... I think the wings now considering how bad they where and my lack of skill have come out alright. I still dont know if id buy heritage next time as maybe they will need some adjustment, so may as well keep the extra £150? and use the magnum ones? Only thing i dont like now is the definition of the bends on them...
Edited by Avtovaz, 19 May 2019 - 06:24 PM.