My old van i stupidly left it in a damp garage!!!!
ive now bought another van shell so im going to reshell....... now this is up for sale.

Condition; Rusty! passanger side floor is there sill is knackered
Drivers side needs rear floor
rusty in normal places
rear guttering is poor and very rusty 
Rear posts to the roof need attention 
will not more panels and welding
Apanels are solid 
loading bed is good but 2 holes are cut see pics
If you need more pics let me know
Roof vent
Can be saved but will require welding

Front and rear subframes rear still usable 
Rear will be rolling front wont be 
👍


no front doors
Come with a petrol tank
I have a pair of rears but they need work 
What you see is what you get apart from the wheels it will have 2 steels on the rear
Also got a 998 to go with it

1970 V5 in my name

Needs to be trailered away and help getting onto trailer 
👍


Located South Wales near Newport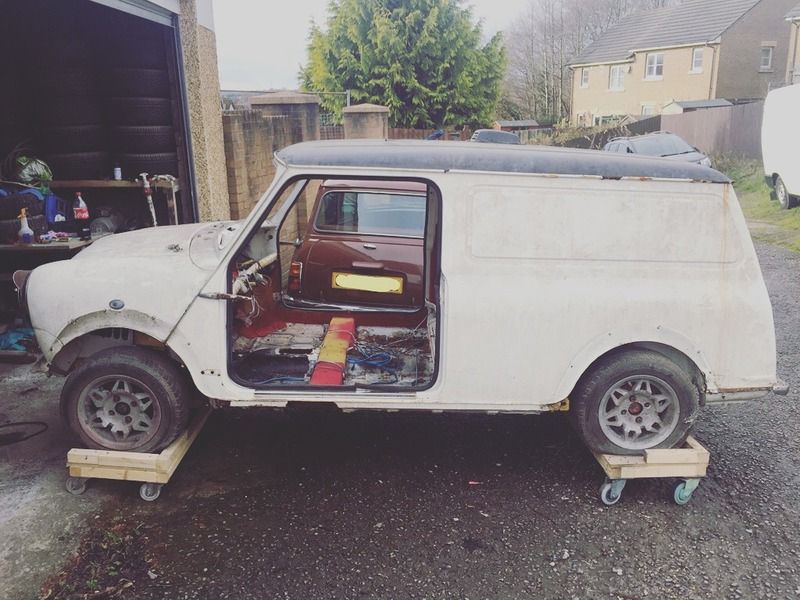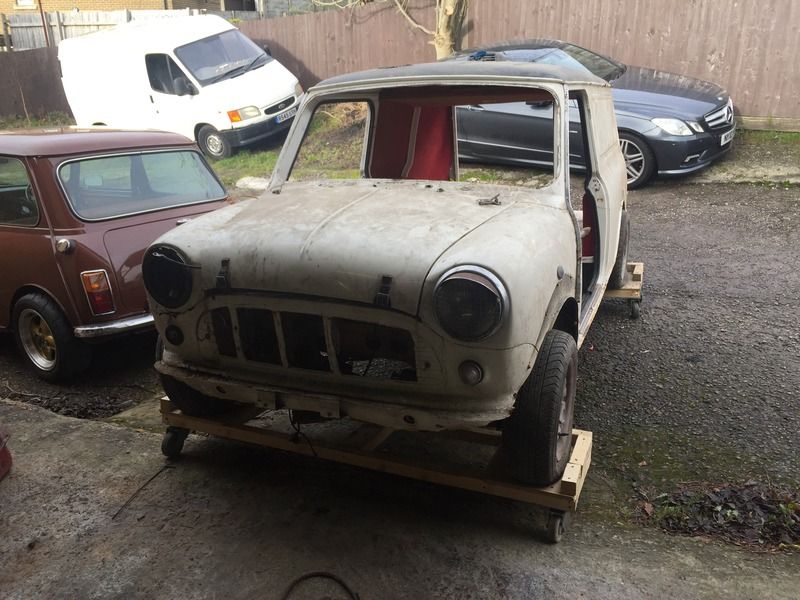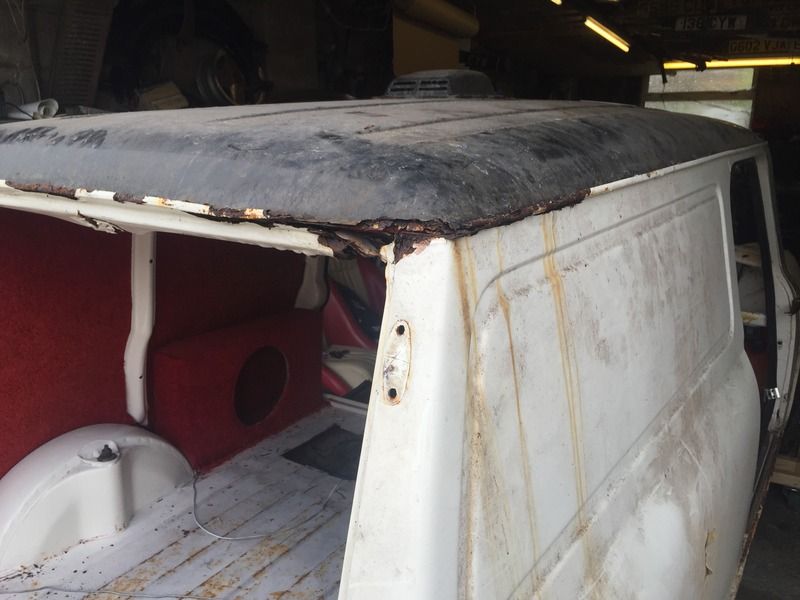 Edited by simplyminis, 12 January 2018 - 08:10 PM.