This is a car that I have built and not really done much with. Im wanting to keep the engine and ECU out of the car.
The shell was from a 1992 car that I stripped down and sent to old school minis. There it had whatever panels it needed replacing replaced and a full respray.
Curley removable front end
Aluminium door skins
Carbon weezel 16v bonnet
Carbon weezel rear boot lid
Carbon weezel rear bumper
Carbon weezel miglia arches
ACW polycarbonate windows
Also have carbon weezel light blanks and a second set of wider miglia arches that will be included.
Roll centre 6 point rollcage with added dash bar
Rebuilt front subframe
Force racing titanium bottom arms
Kad tie rods
Kad 7.9 twin pot Calipers and discs
Rear aluminium beam axle
Kad rear arms
Minifins
Tilton bias valve
Concept racing fuel tank
Kirkey seat
Etb digidash
Force racing wheels 6x10 split rims on new a032r (wouldnt mind keeping these)
When the KAD engine was in this and had no lights it weighed 489kg with half a tank of fuel.
When I first built it it wasnt road legal, I later made it road legal with lights etc. MOT has ran out currently
£5000 without wheels £5500 with.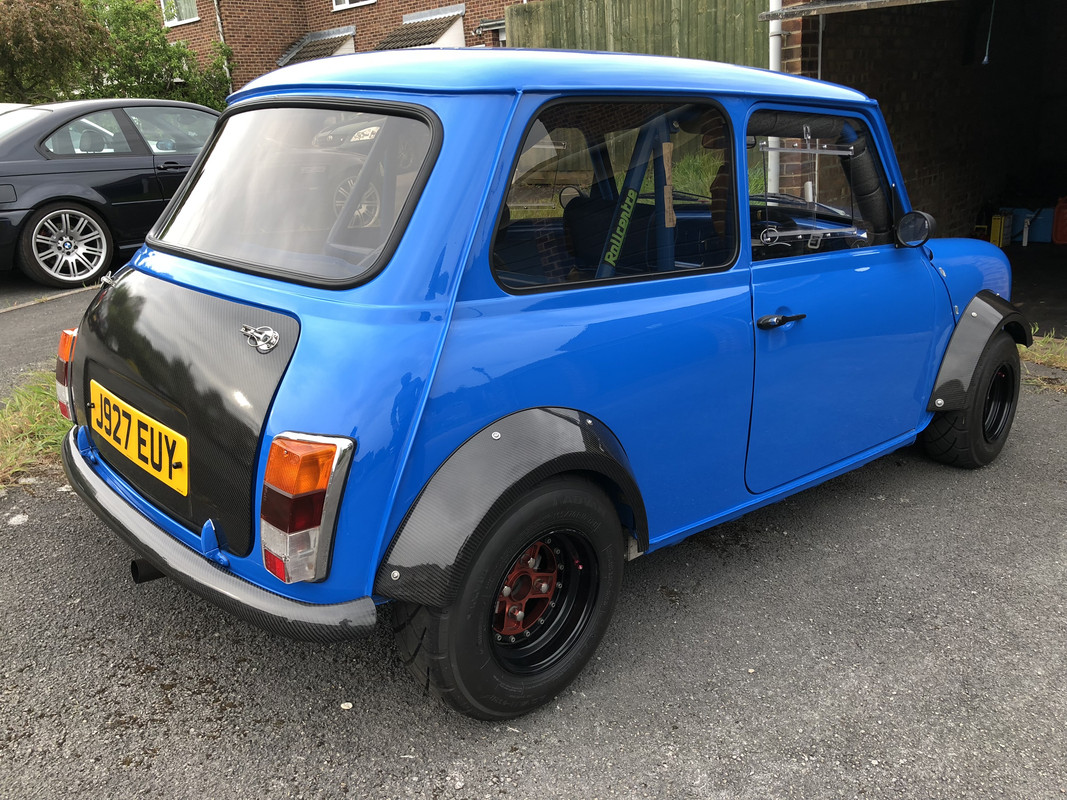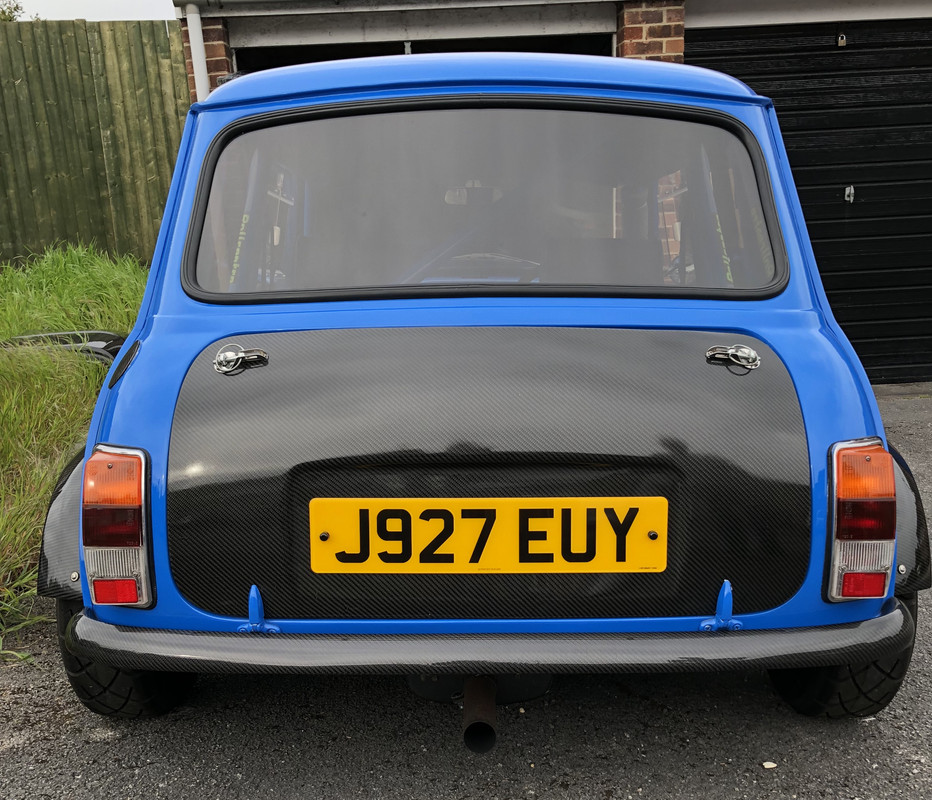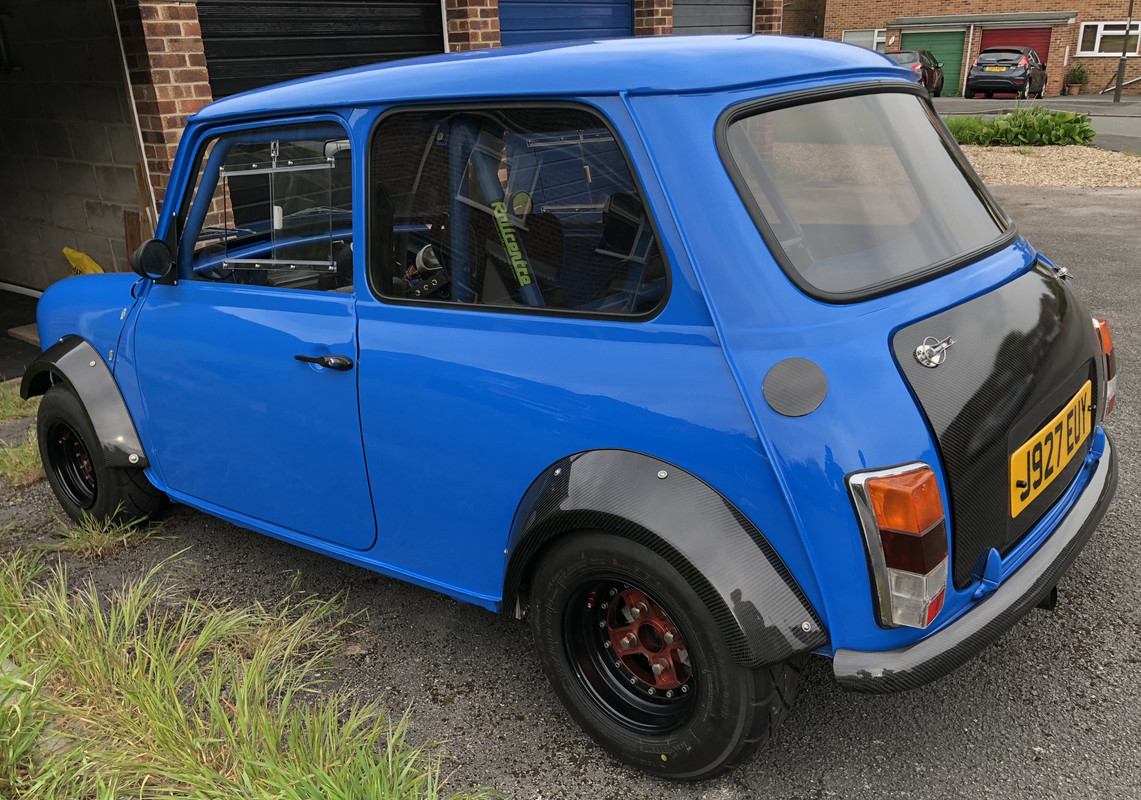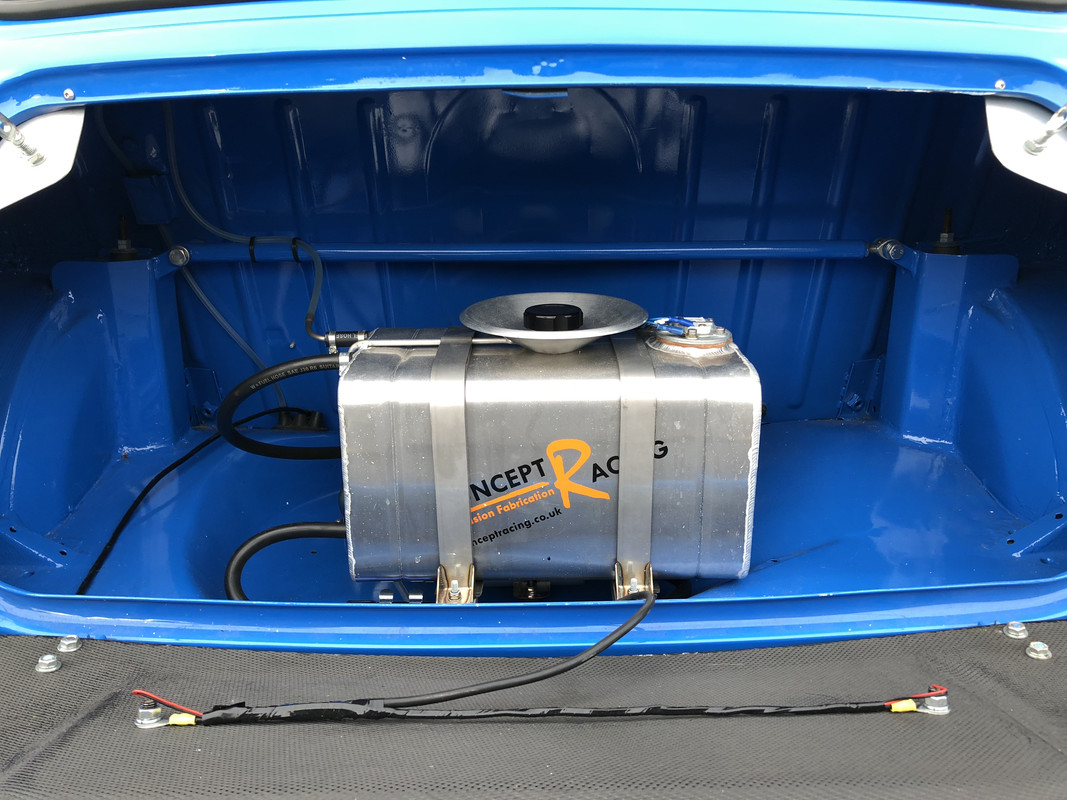 how to do a screenshot on a pc