Hi!

Although this has been a project for some time for me I have decided to start to perhaps record for mainly myself (see how things are coming along) and of course for all of you to see what i'm up to. The engine is almost rebuilt already but has just been standing in the garage for some time now. The body has been my main itch for some time and I have now decided to make this project move forward.

So this picture is from today, the car was sent away for welding and general rust fixing. And later on a fresh coat of paint (British Racing Green - HAF (BLVC617) with the white roof.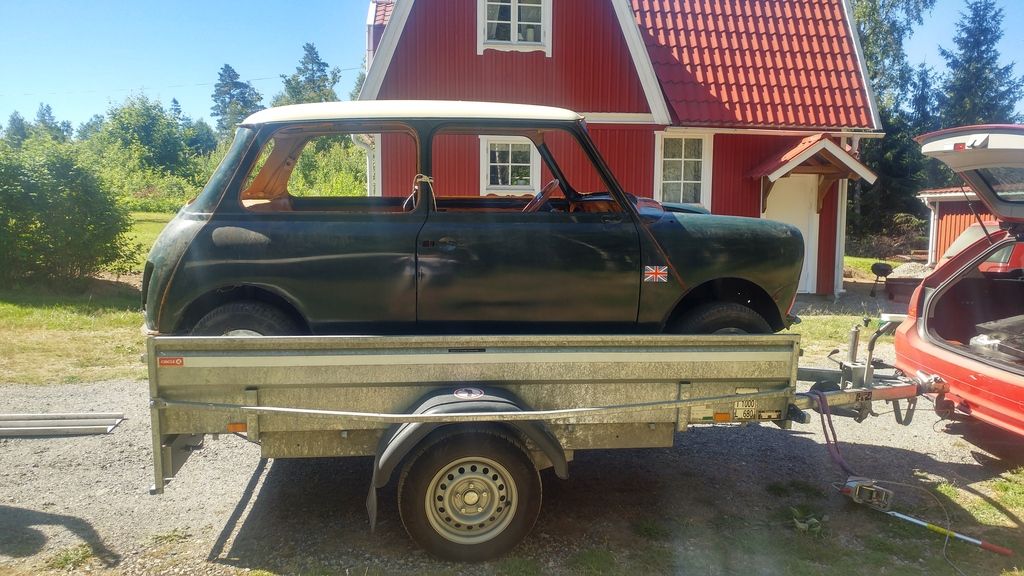 And after it was sent away I started to work on refurbishing the heater-unit. It was rather rusty at the top of the unit, and the inside was a total mess. Wont fill anything on the top with putty so even the surface out though because it wont be visible after all. Got it all primed anyway.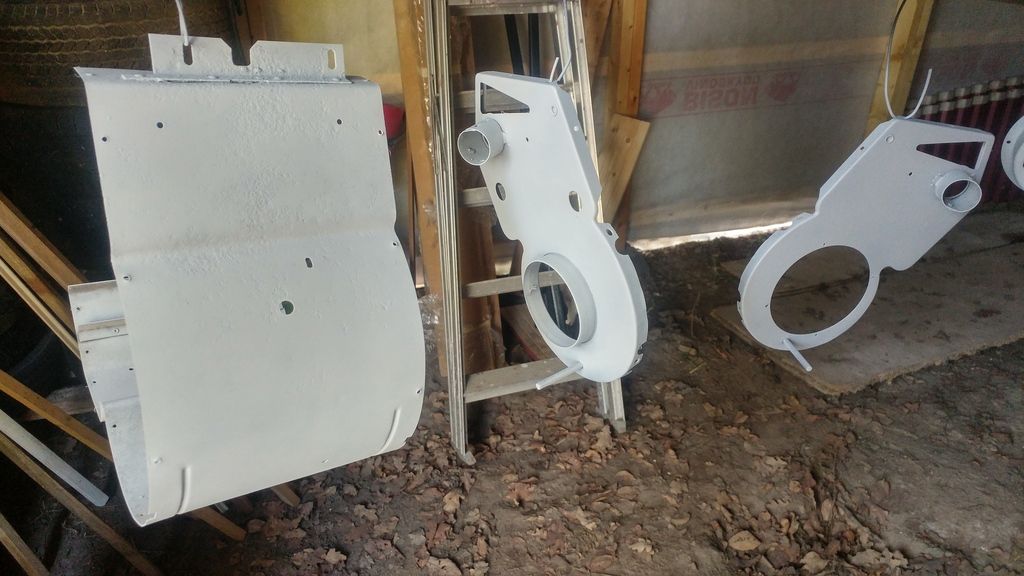 Next up will probably be the carbs. Started to work on them awhile back, this is a photo after I had ran them through my ultrasound-washer at work. Have a rebuild kit for them lying around in one of all the boxes.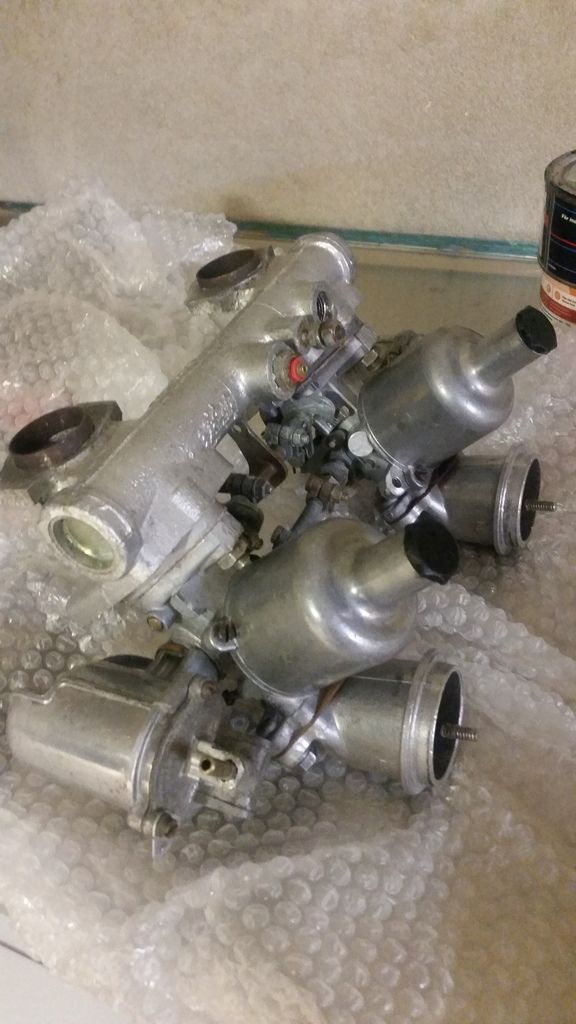 So as you probably can see the car is a Mini 1000 but there wont be the original engine that goes in to the car later on

Edited by Cytruss, 02 July 2018 - 09:01 PM.