Hi all,
For the last few years I have been racing my Cobra replica at an event in New Zealand called The Leadfoot Festival. It is essentially Rod Millen's back garden, and along the lines of The Goodwood Hill Climb but on the other side of the world.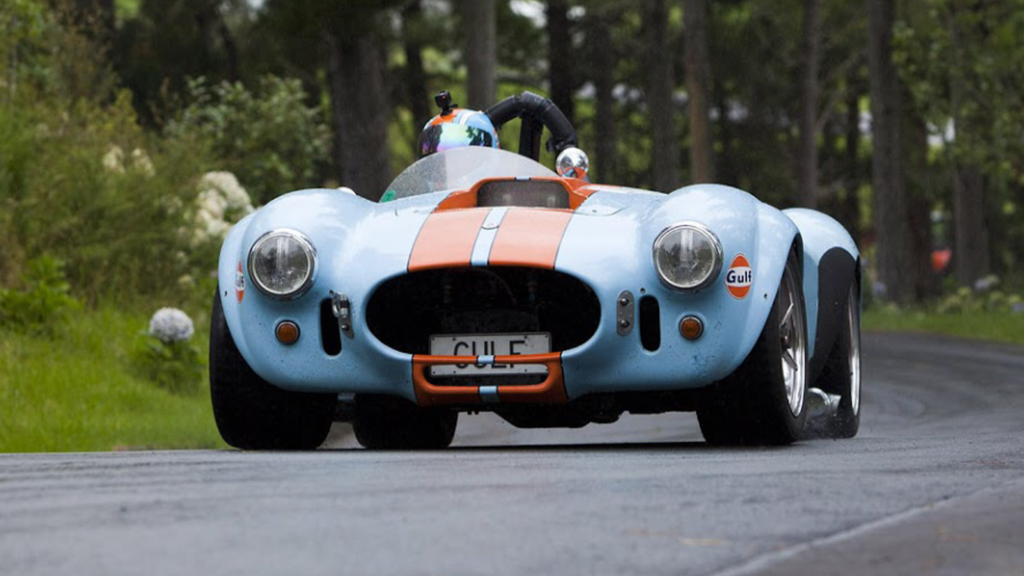 This year, I am luck to have been accepted with my Mini:
What I would like to do is make some T shirts for the event, for the team that are helping out.
Plan is for an orange t shirt, with a team logo and stripes on the front, and a mini image on the back.
Does anyone have a good Mk1 Mini Drawing in an outline style like:
Ideally I want a Mk1 front, 4 splotlights with big wide flares and tyres from the front. Anyone keen to make a cool logo (or have one)?
Cheers