I am located in widnes cheshire and firstly looking for collection on parts, and if they dont go then ill start posting.
mk1 bootlid, some bubbling along the bottom, think its a mk3 frame with a mk1 skin on it.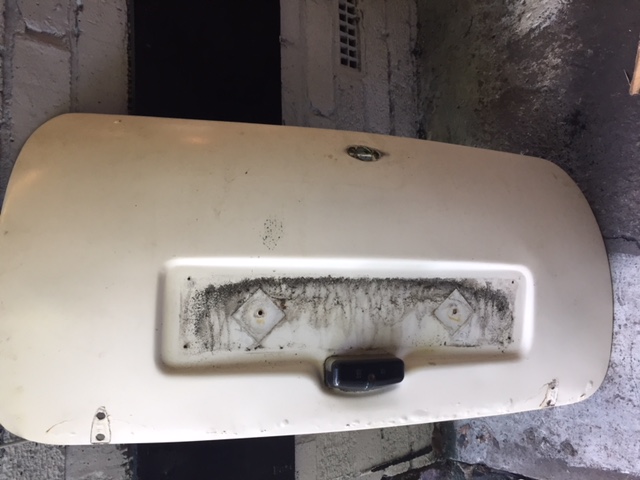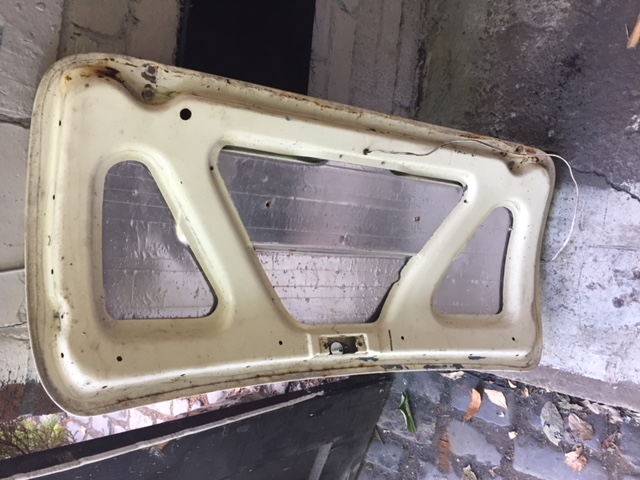 12v Fuel pump, looks fairly new.. £30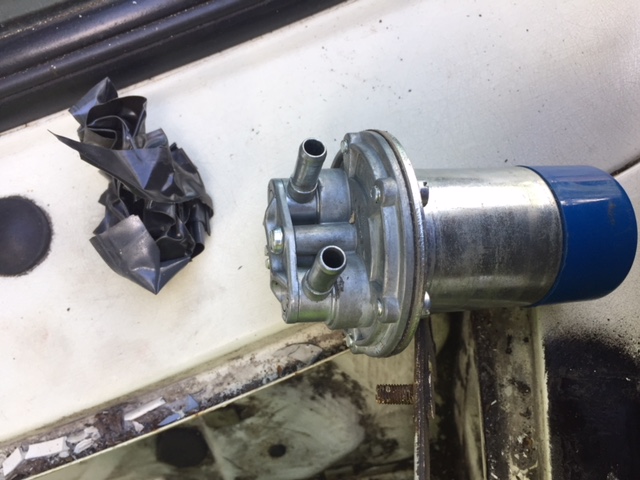 mk2/3 rear lights, good condition. £40 pair...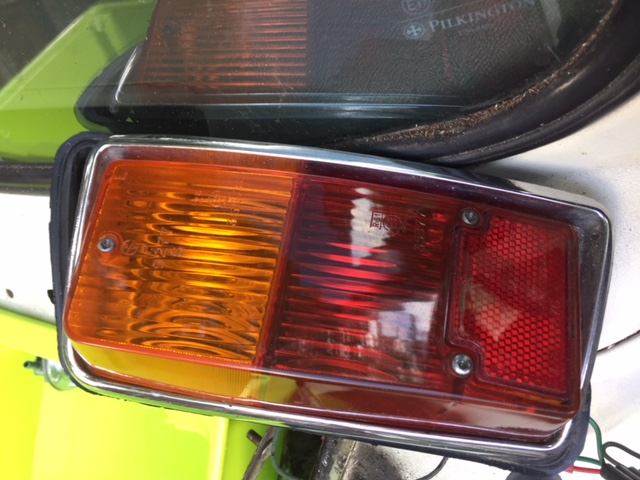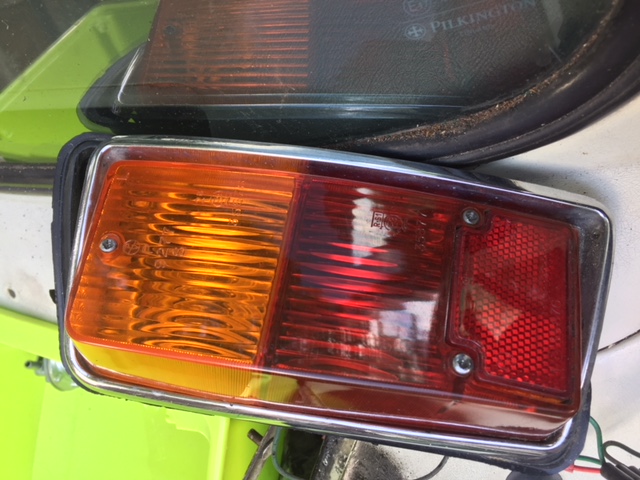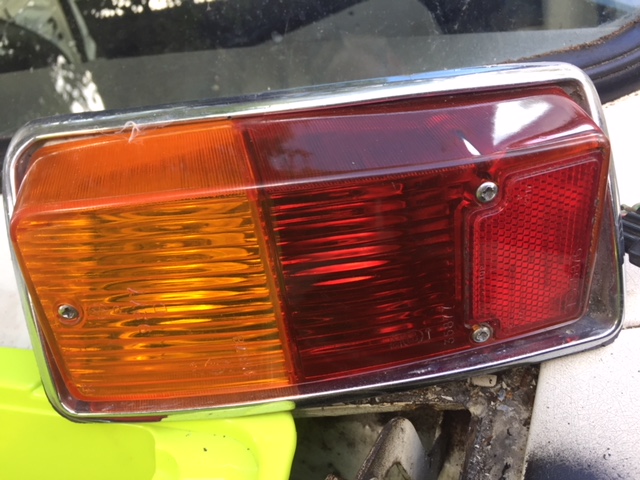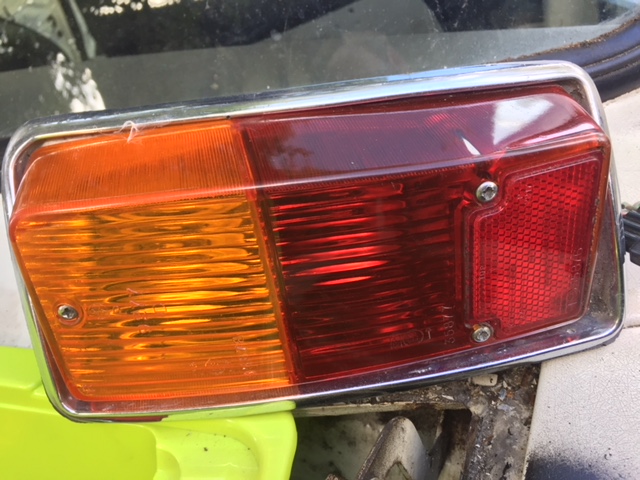 mk1 grill cut for the oil cooler £20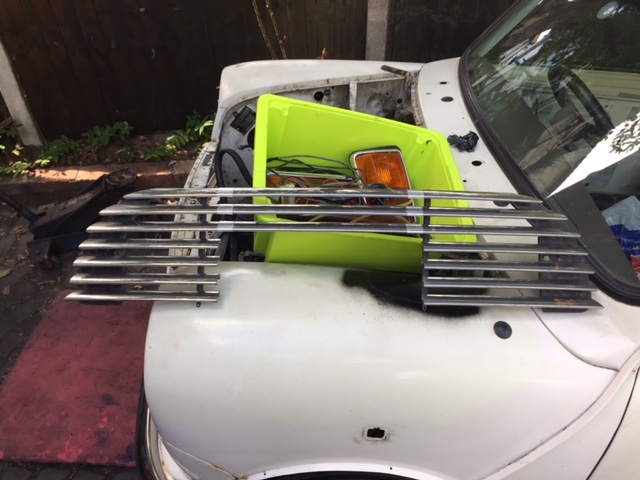 130 mhp speedo, walnut dash [not the best condition] , oil pressure gague, water temp £120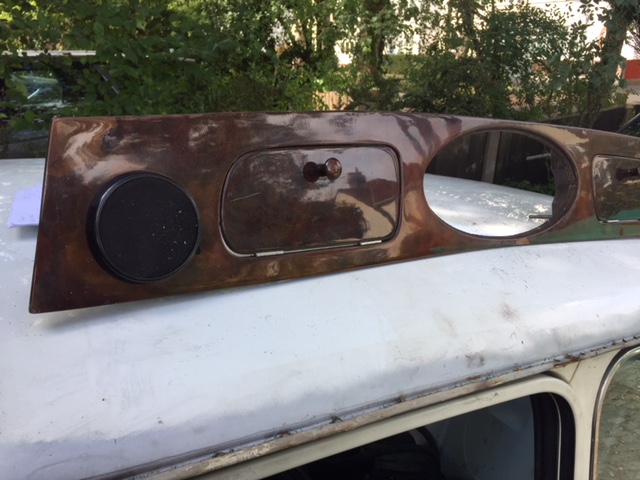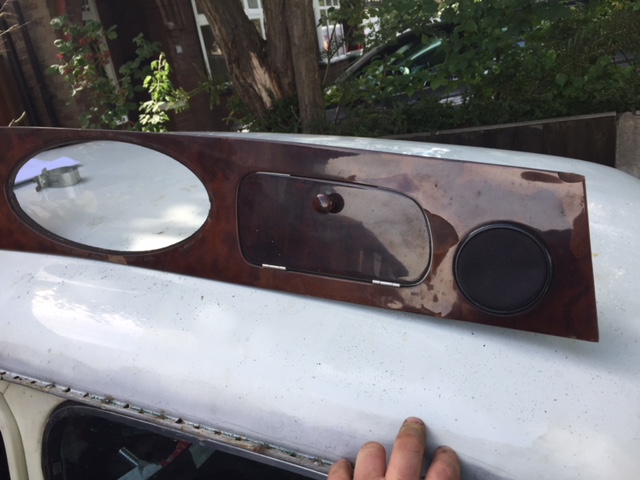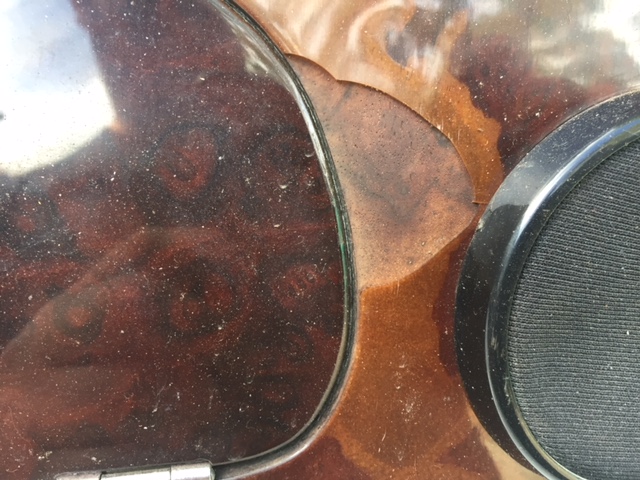 will add a pic of the speedo in the next post
pair of red seatbelts £30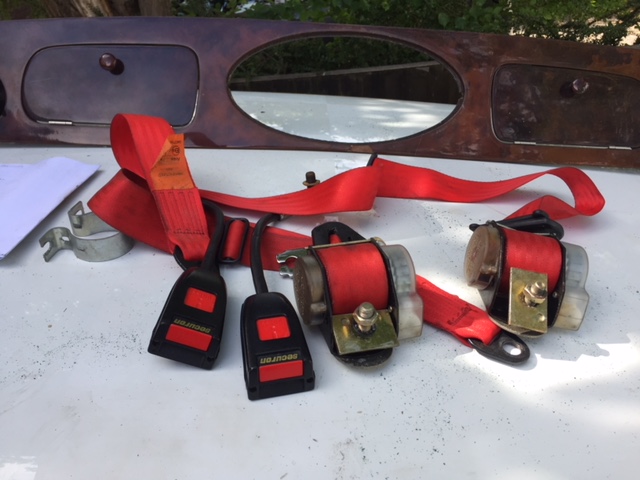 Pair of bumpers, one has 2 little dents in it.. £20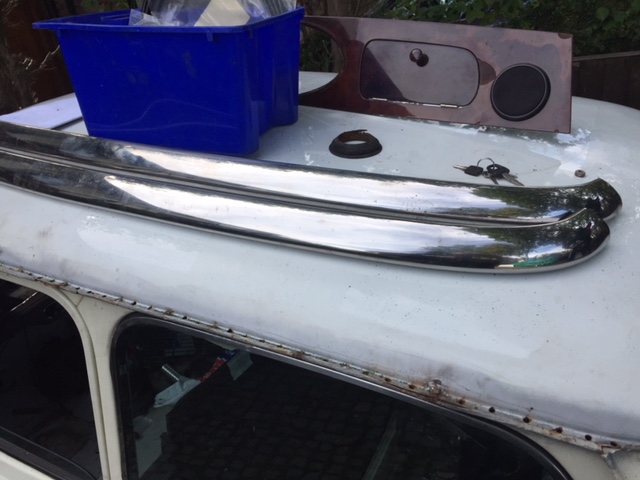 Center exit 2" exhaust system, from 1275, down pipes are 3-2-1, full system £25
Mk3 rear side windows with the different 2 legged catches £20 pair
brand new coil £5
thanks for looking