Hi lads,
I'm fuzzyhead in Dublin, Ireland. I'm originally from the US but living in Ireland at the moment. I'm new to the Mini world and have had an interest in them since living in England as a kid.
I recently purchased a JDM Mini from Japan and it's currently making it's journey from South Japan to Nagoya to get on a ship. Hopefully the Mini will be here in January.
I looked at a few Minis here in Ireland but they all had rust issues. I'm hoping the Mini from Japan will be fairly rust free.
Here are some pics of the Mini at the seaport in Nagoya.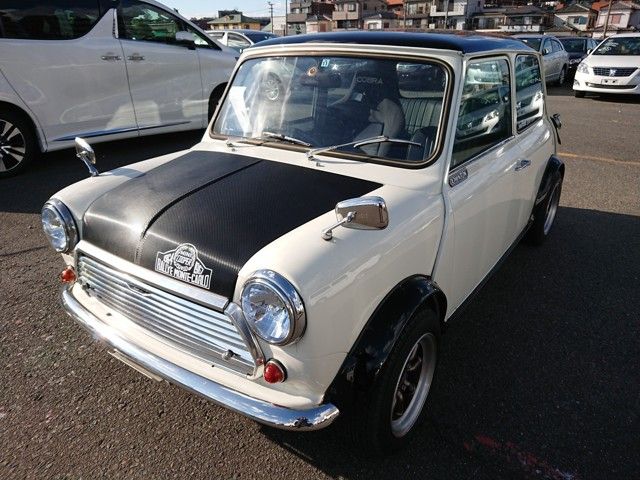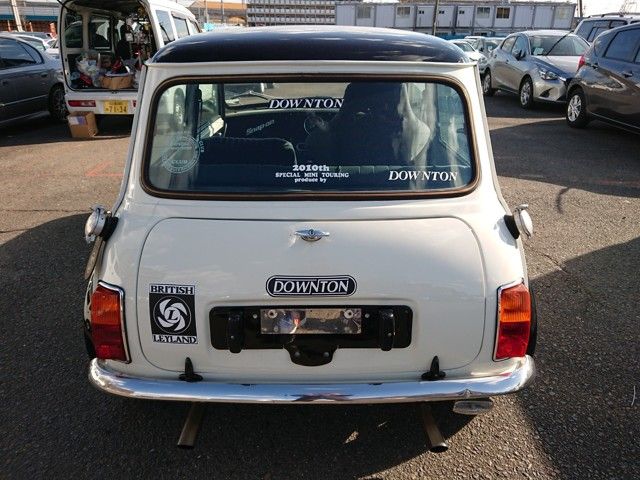 Edited by fuzzyhead, 14 February 2019 - 06:45 PM.