Somebody please buy this and put it right!
For a start - the wheels don't fill the arches.
what the hell is that spoiler about? Is that to push it?
Doesn't a convertible have a roof? This is "half the roof is missing"!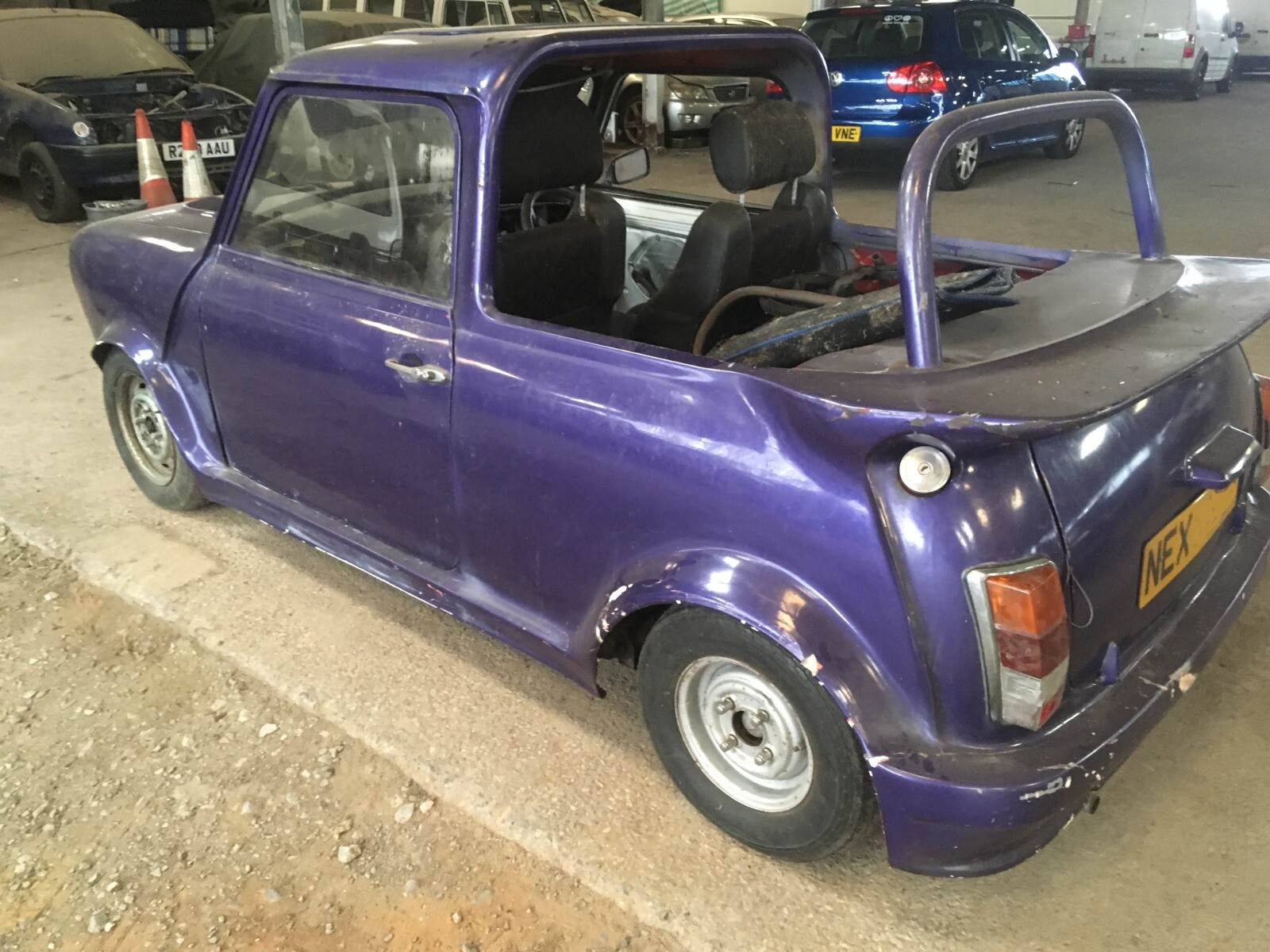 Ends: 14 Jul, 2019 19:30:42 BST
Edited by CCBG, 11 July 2019 - 11:14 AM.