Wanted Door Pocket
Started by
Cathym
,
Oct 31 2019 08:00 PM
Posted 31 October 2019 - 08:00 PM
Has anyone for a classic mini door pocket for sale. I only need one. Thanks

---
Posted 31 October 2019 - 09:13 PM
What sort? Just found one tidying out my shed, probably from a Metro but pretty sure they're the same. It has a speaker at one end, I guess yours doesn't as that'd make 'em L&R sided?
Mine's the other side - I might have the pair, or others if I climb in the loft.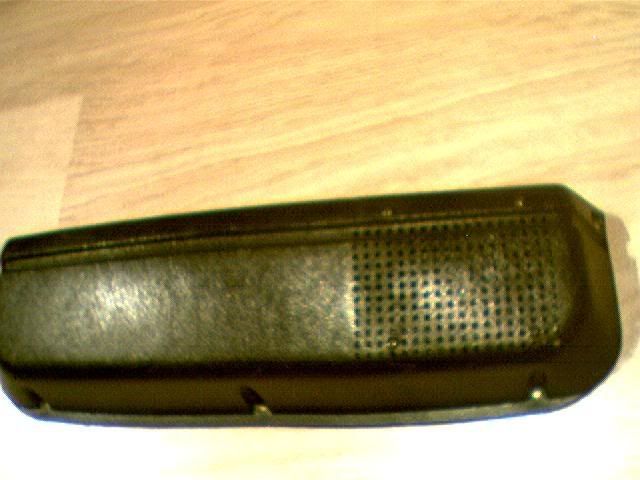 ---
---
0 user(s) are reading this topic
0 members, 0 guests, 0 anonymous users