Sorry if the title is a little vague but i dont really know how to describe it.
I have removed the boot lock/handle etc to strip it down to clean it all up as it was a little corroded.
The handle itself it in good nick. The barrel will be ok after a clean and the surround had some corrosion and flaking chrome but in general ok.
However the bracket that attaches to the boot itself was a little rusty and having dismantled it, I gave it a gentle rub over with scotchbrite it has started to remove the colour/coating
Firstly what is the colour/coating, why is it there
Is this something I can 're-spray' or re-colour in any way or do I remove it all and somehow coat the bare metal to prevent corrosion.
see pic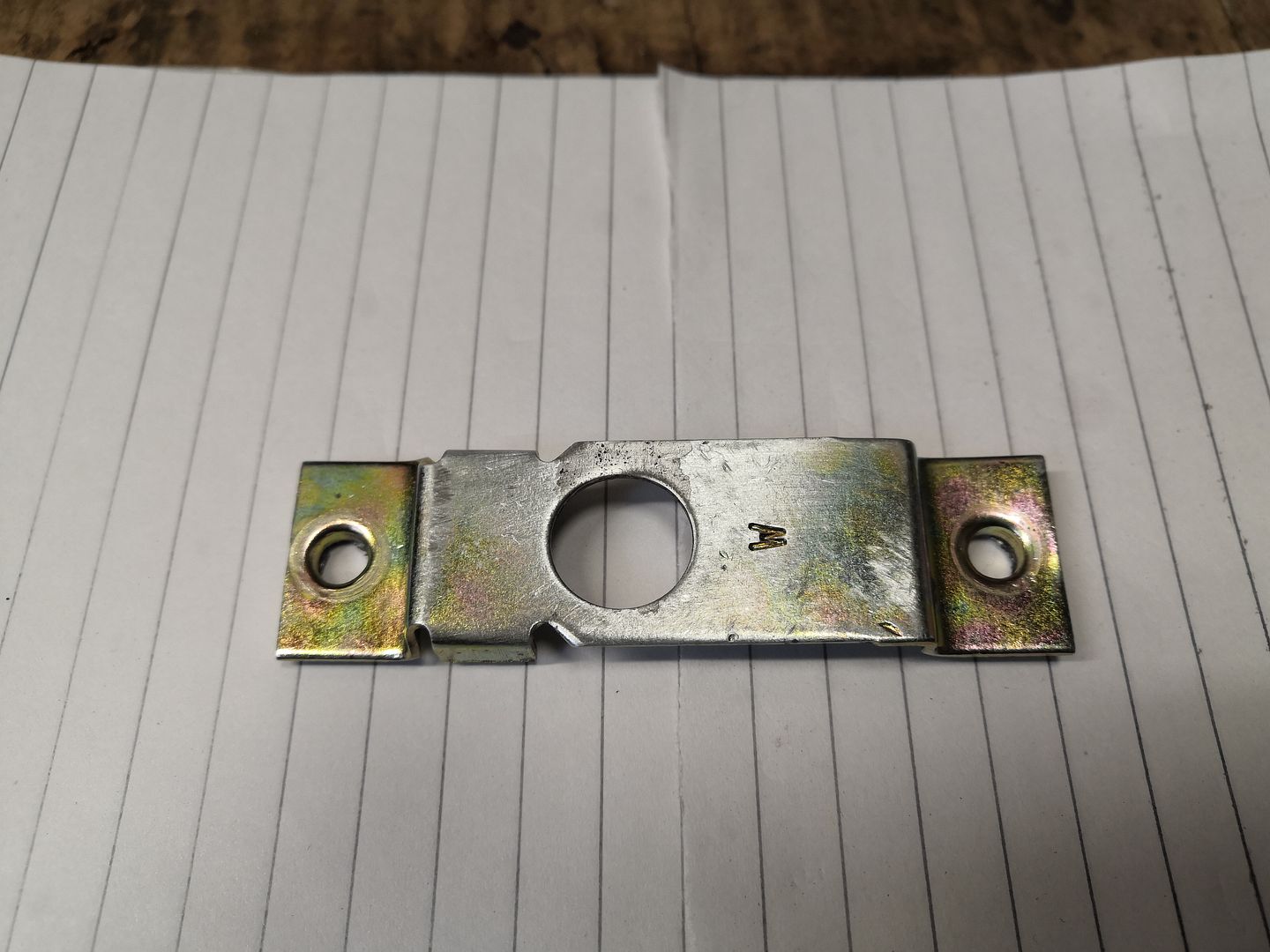 [/URL]
Edited by wilsonch, 02 February 2020 - 01:59 PM.