I took apart the evaporator in my '92 Japan-spec Mini, and figured I'd share some photos in case anyone needed to see them for some reason...Pretty straightforward lump. It just sucks cabin air in the squirrel cage, and it finds it way out the vents...
Radiator is approximately 7.5" x 7.5" x 3.25".
Dunno what's up with that weird circuit board...I'm guessing the coils are resistors for different fan speeds.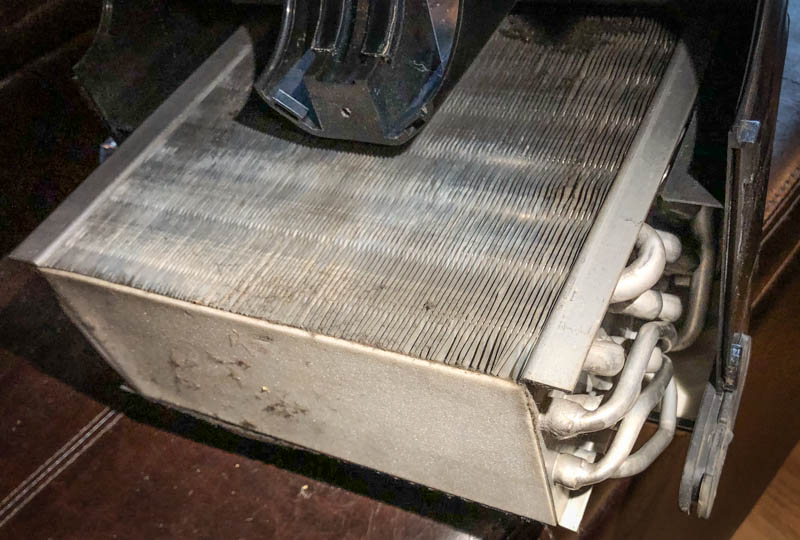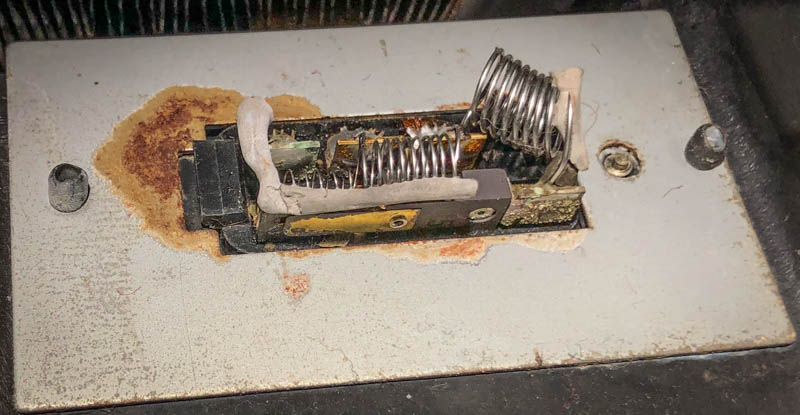 Edited by Tremelune, 26 June 2020 - 11:46 PM.