I'm a member of the South Wales Mini Club/Forum and today I joined them at Willfield Motors of Abercynyon to have our cars put on the rollers to see what kind of power they were putting out. No tuning was done as it was only power runs which cost just 25 quid.
Anyway here's some pictures of my Mini (I was seriously bricking it when the revs were going up and up): -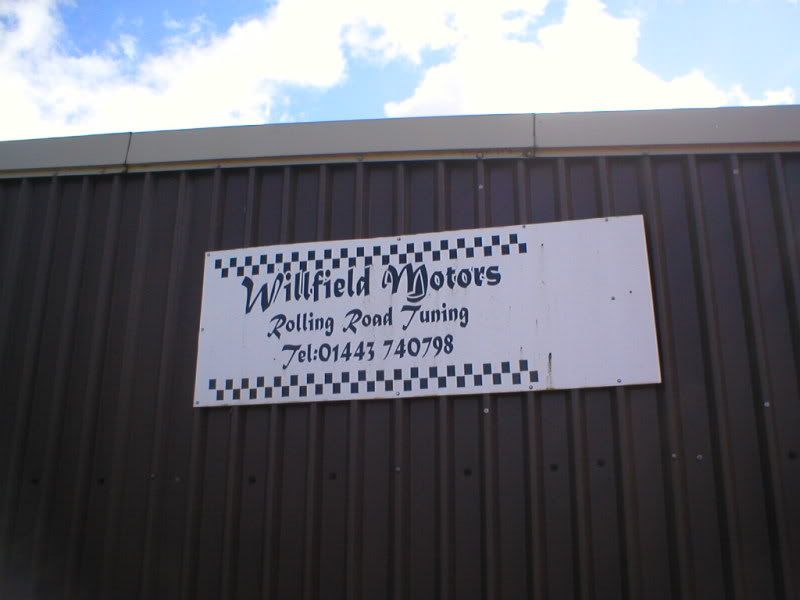 http://www.willfieldmotors.co.uk/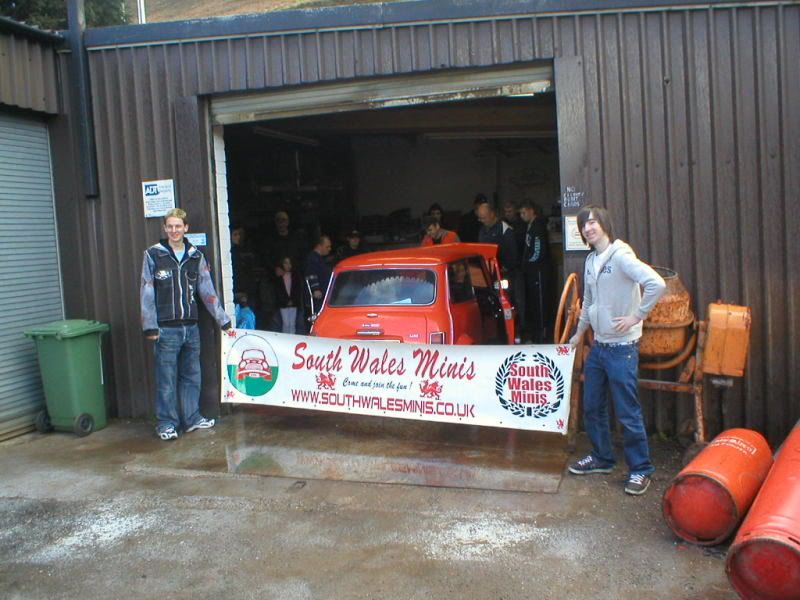 I'm the fat bloke in the blue 'Italian Job' T-shirt with the camera around my neck: -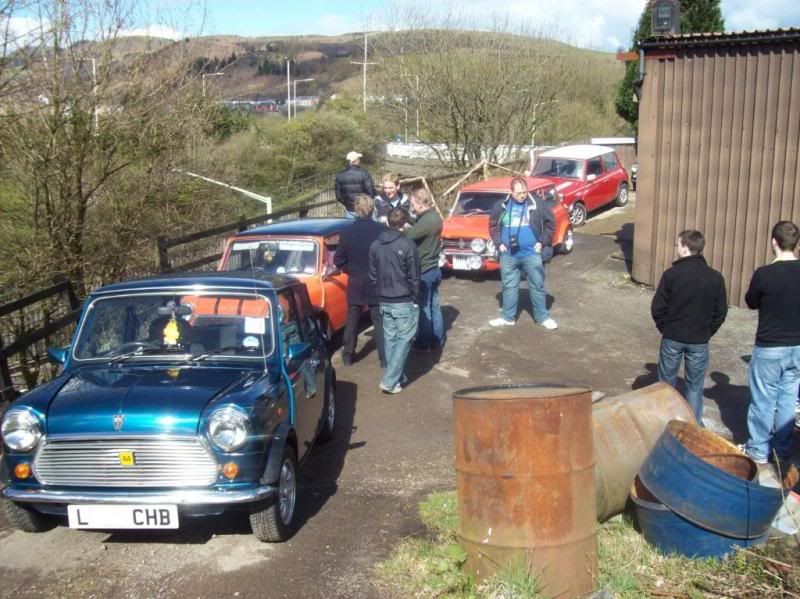 Mine is the red one on the right: -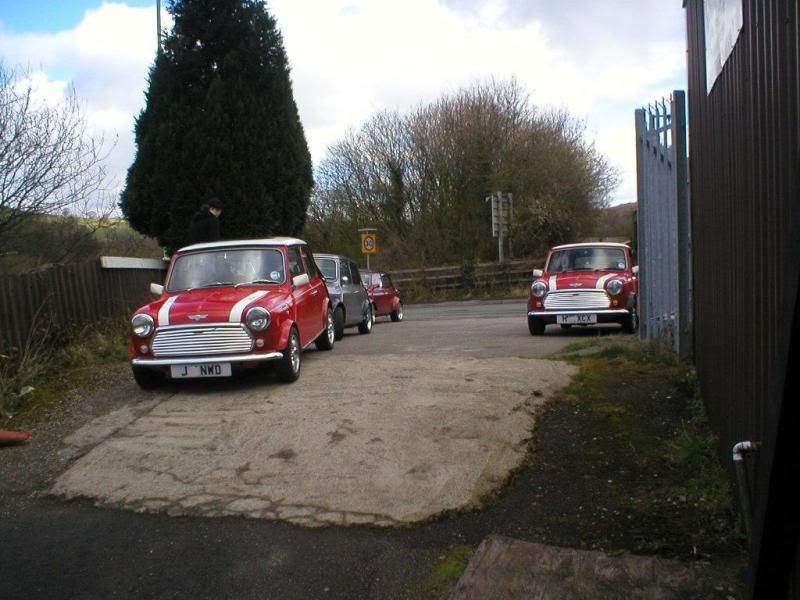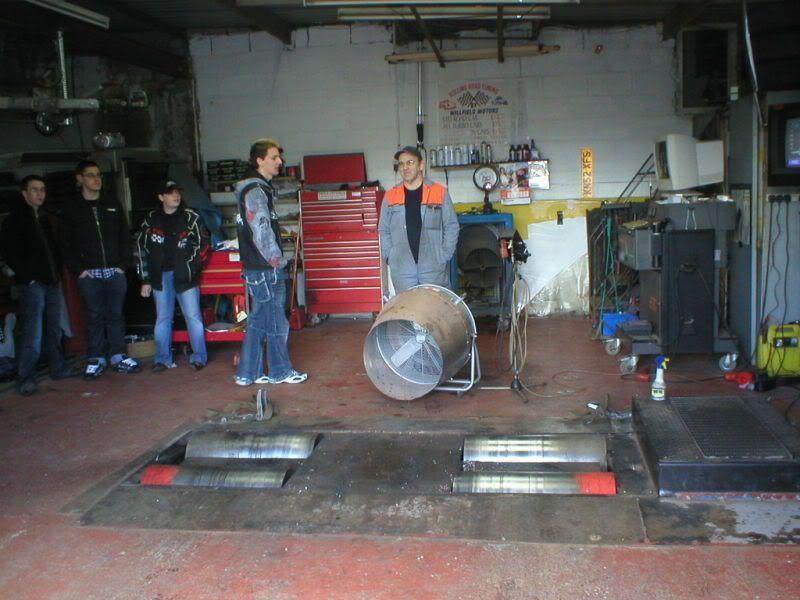 My Mini and I was so worried (bricking it in fact) that I asked the bloke if he would be gentle with it lol: -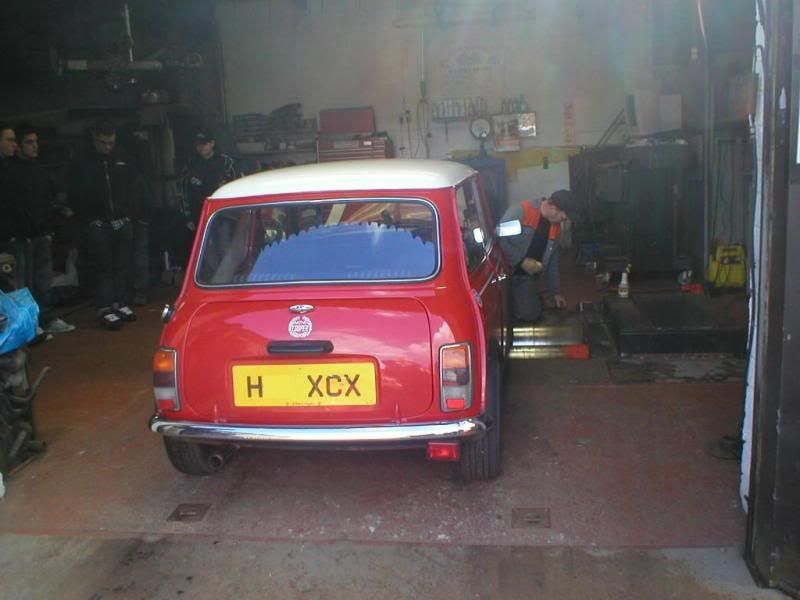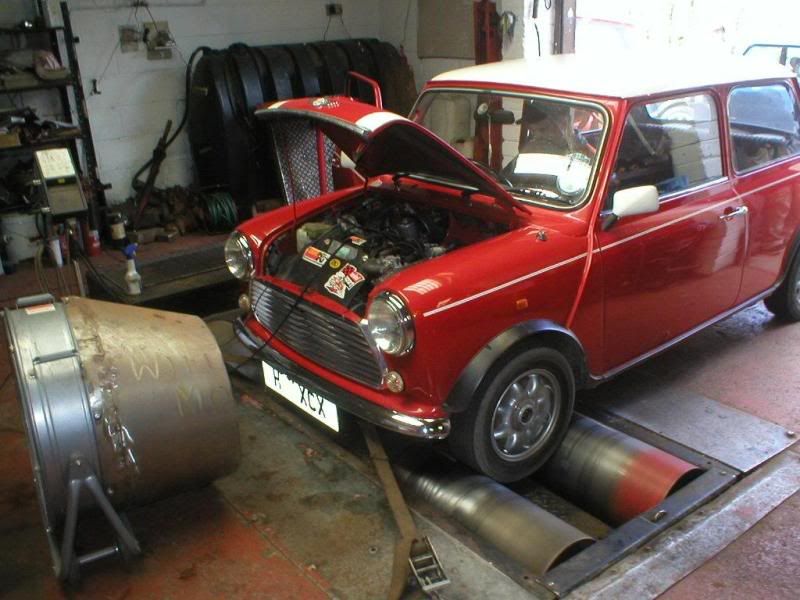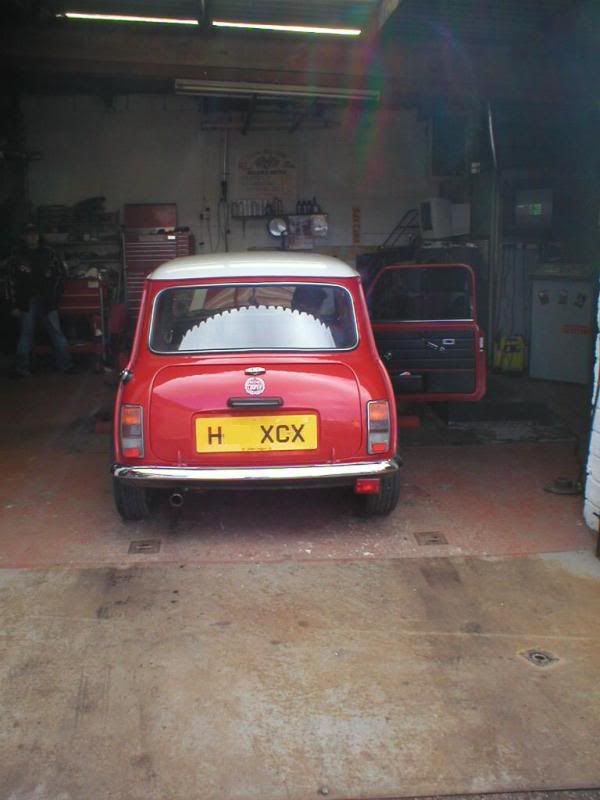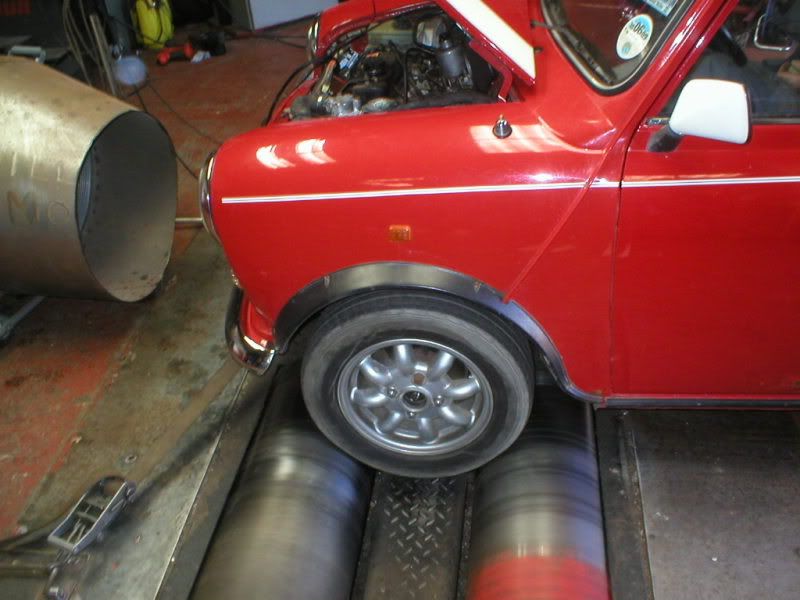 Here's the YouTube video of it screaming away on the rollers and reaching speeds in excess of 100mph: -
2Jrf4cF3q9k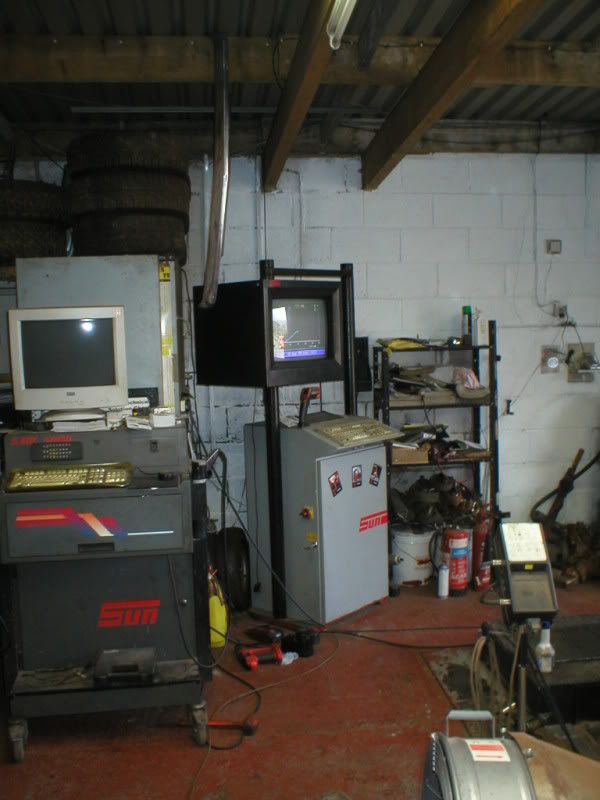 Photo shoot taken straight after the magical event: -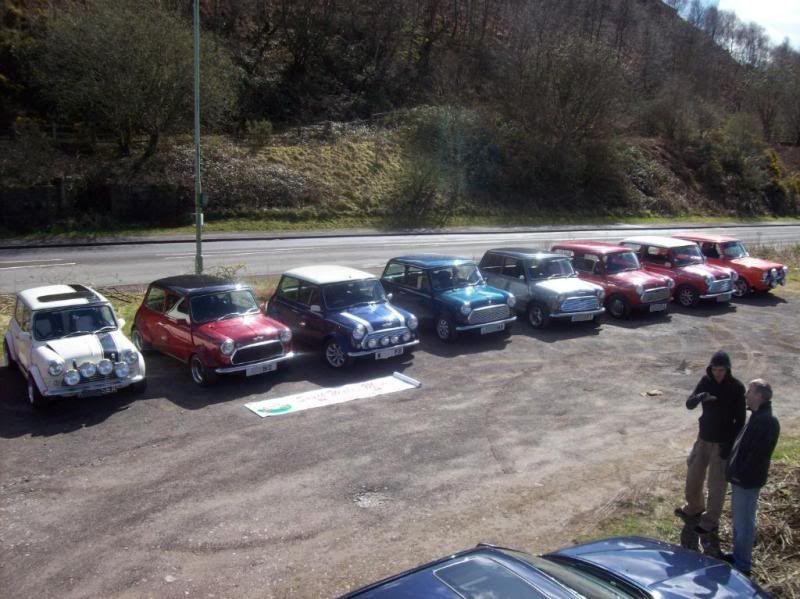 Some of us stopped off for a lemonade and a meal afterwards: -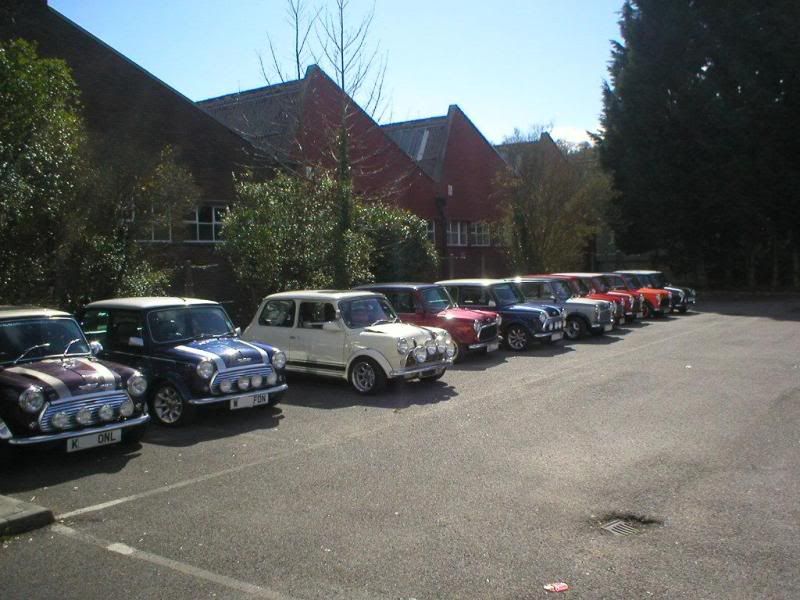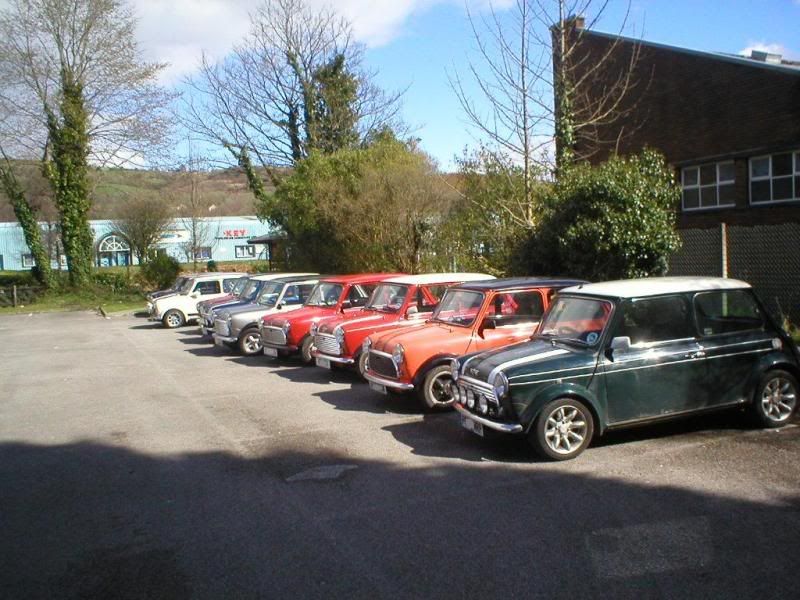 Anyway here are my results: -
Engine Size : 1275cc
Mods : , K&N Cone Filter & a slightly richer (BDP I think?) needle.
Fueling : HIF44
Exhaust : Maniflow LCB & 1"3/4 Twin Box Exhaust System.
Wheels : Standard O/E 12" Rover Minilite Style Alloys.
Expected Result : Anything over 61bhp would be nice.
Actual Result : 68bhp @ flywheel, 38.5bhp @ wheels.
Comments : Extremely happy, especially as I was told that it didn't need anything more doing to it in it's current set-up. Although I am a bit miffed that I only managed 1.5bhp more than Phil (another SWM member) since his (same Mainstream Cooper as mine) is completely standard and still has it's cat fitted! So was the improvements promised from de-catting all a myth?
Either way I'm still really chuffed to have 7bhp more than the manufacturers quoted figures and here's my printout: -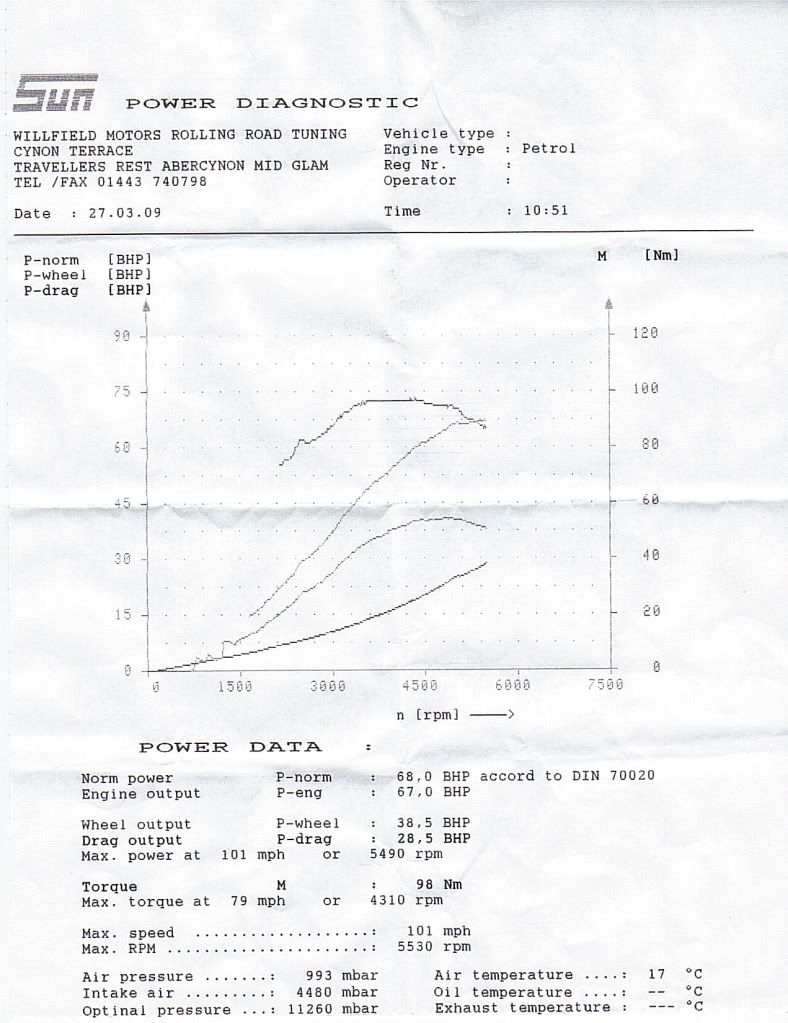 Edited by taffy1967, 29 March 2009 - 02:18 AM.