Is your heater switch panel looking a bit lived in? scratched, bit bent ? scruffy ?
well now you add peel off that old nasty cover plate and fit a new one - you've never been able to do this before as the replacements are rigid and wont go over the bonded knob on the sliding lever.
very scruffy and bent old cover plate.
pull the nasty old one off
clean up the back section - even give it a lick of paint if you feel like it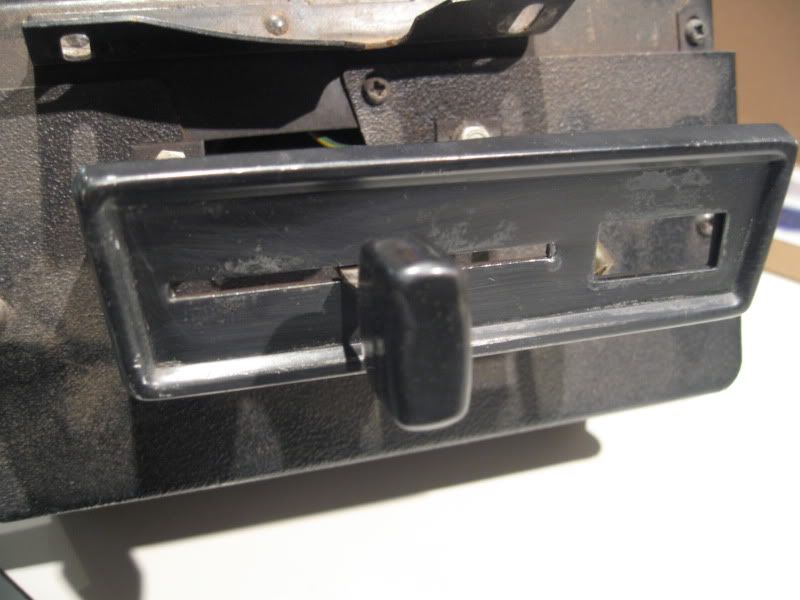 pop on your new 'flexible' finisher
peel off just the first bit of backing paper
align it best you can and stick down the first 10mm or so
peel the rest of the backing papaer away - it'll rip as it goes past the sliding lever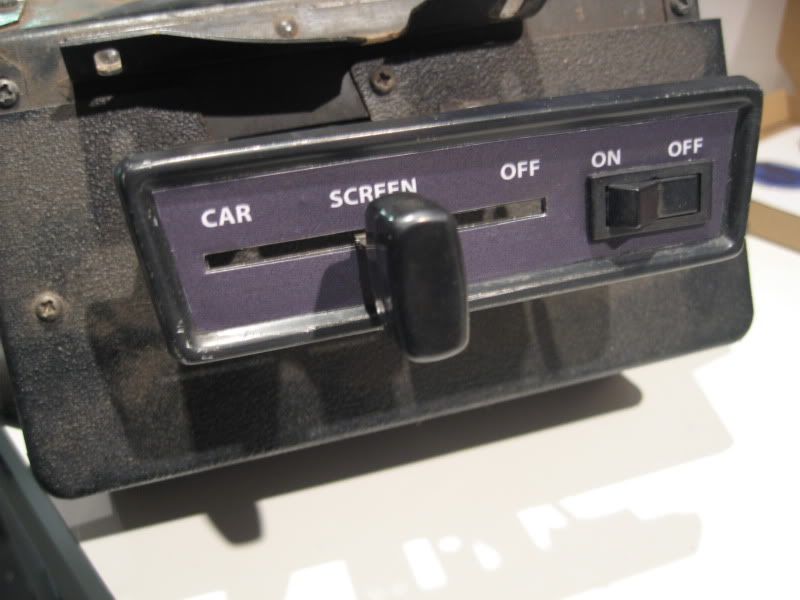 and why not add a splash of colour whilst you're at it ??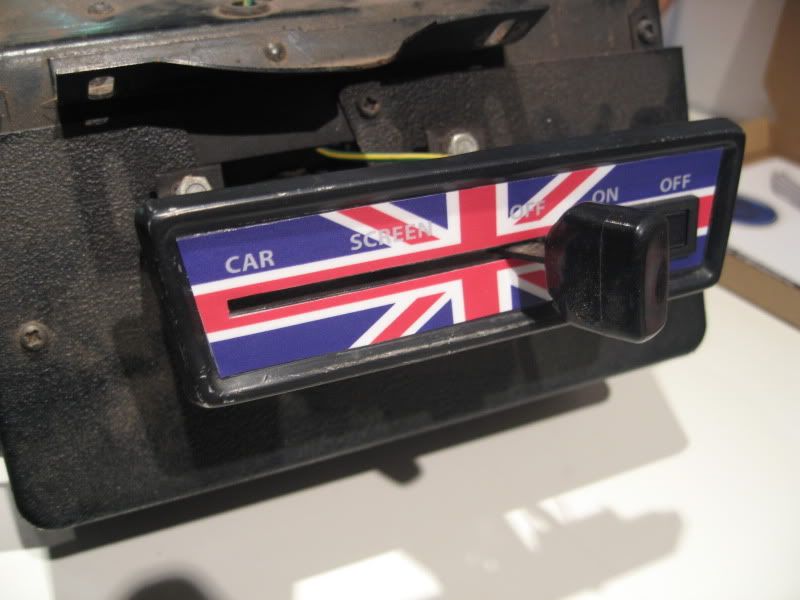 available now - just £3.00 incl postage
laminated with flooring grade clear laminate - guaranteed not to scratch !!
single speed and twin speed available

Edited by roofless, 21 January 2010 - 06:48 PM.