(The below is mainly copied and pasted from another forum I frequent (ScottishMini.co.uk) so some of the words may not make complete sense)

So heres my project! And to whoever said Minis are cheap....I want to see how!

I want to say now that I have funded the entire car myself from start and will be to finish. I work hard for a living when Im not at Uni and have no loans/debts.

Back story is I bought this from eBay when I was 13. Came from Birmingham and had never seen it or driven it before, so a BIG risk since it was my savings. Car was a little rough but did it up to look like this for time I was 17.....




IMG_6698 by Andrew Forbes Photography, on Flickr

Its been to IMM 2009 in brum and it did a John O Groats to Lands End trip in June/July 2009 too! So its well travelled! But less of the history....onto the REBUILD!







Well over the years Trigs been tinkered with but hasnt really been a project as such. See here for the original thread.

But now I have the funds to fully rebuild and restore him to his former glory I intend to do so. He came off the road just over a week ago and now Im finished with uni for 5 months Ive got time to redo him properly rather than rushing to get him back on the road.

Instead of updating the existing 'build' thread I thought I would make another one seeing as this is going to be updated more regularly and in more depth. Plus its the second stage of the cars life really.

So some before pics to show what Im starting with....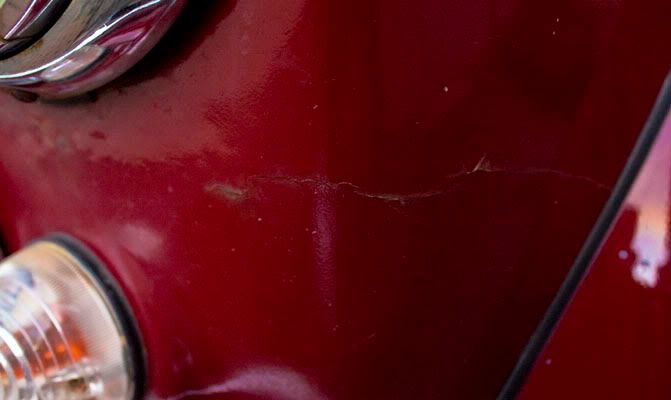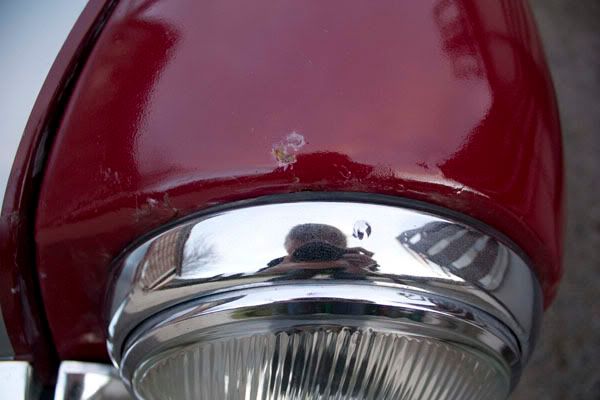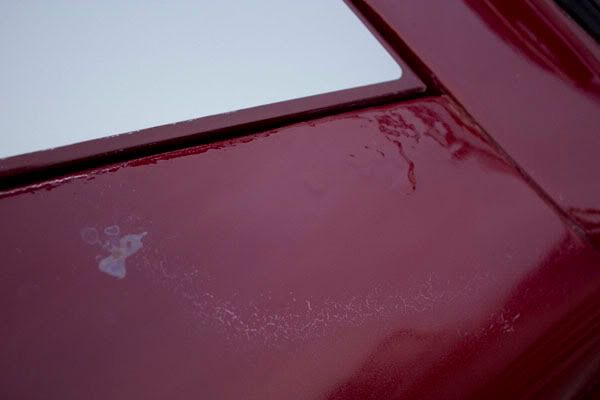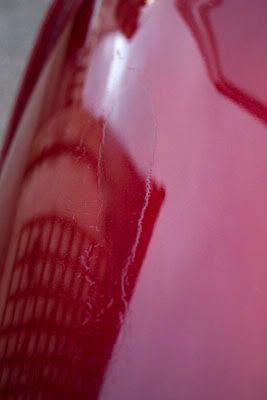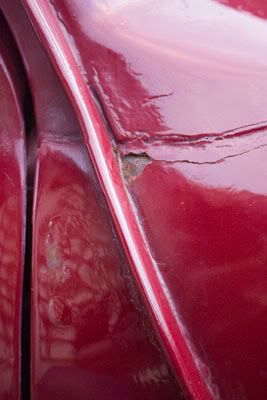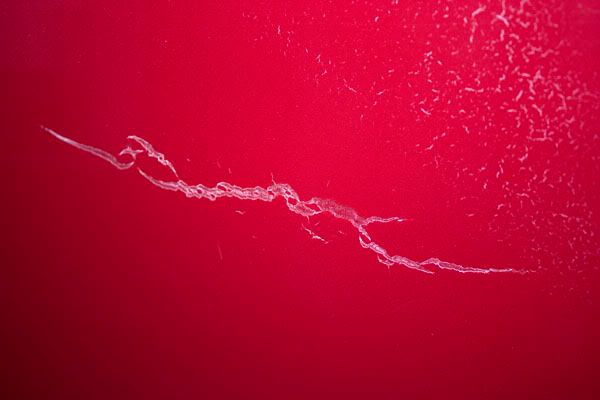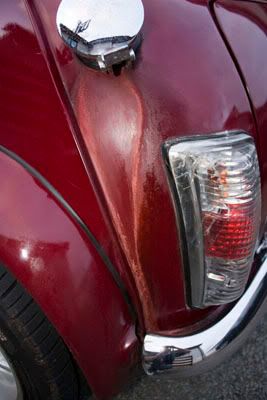 Edited by Mini 360, 02 October 2016 - 10:43 AM.