Hand finished custom dipsticks from The Tiny Car Co
After being a little bemused by the lack of choice of dipsticks, we have come up with a dipstick with a twist
Want to be different?, want to have something no on else has?, want to make people point and stare?
Our first few options include 'Pool Balls' any number, 'smiley Face', 'Angry Birds' and Translucent Casino Dice in loads of different colours.
Ideas to be released shortly, will include Mario, luigi, and friends, smurfs, and poker chips
Stainless steel Dipstick from £19.99 + p&p
Chrome Dipstick from £13.99 + p&p
if you have any unusual request we will do our best to help (prices may vary)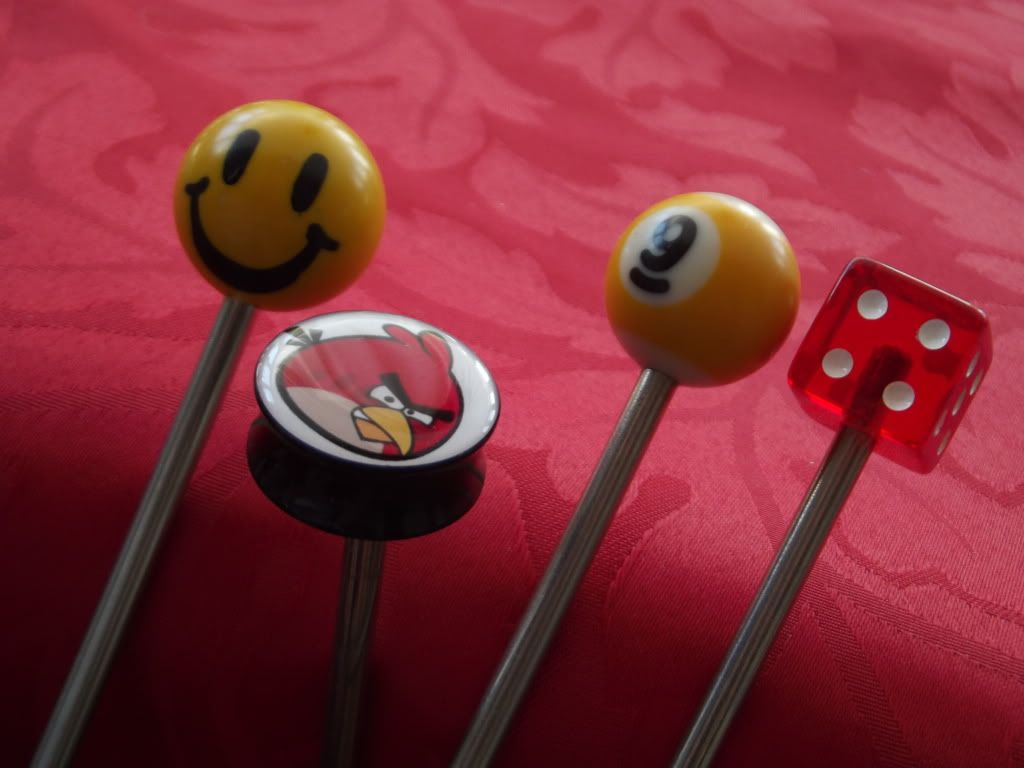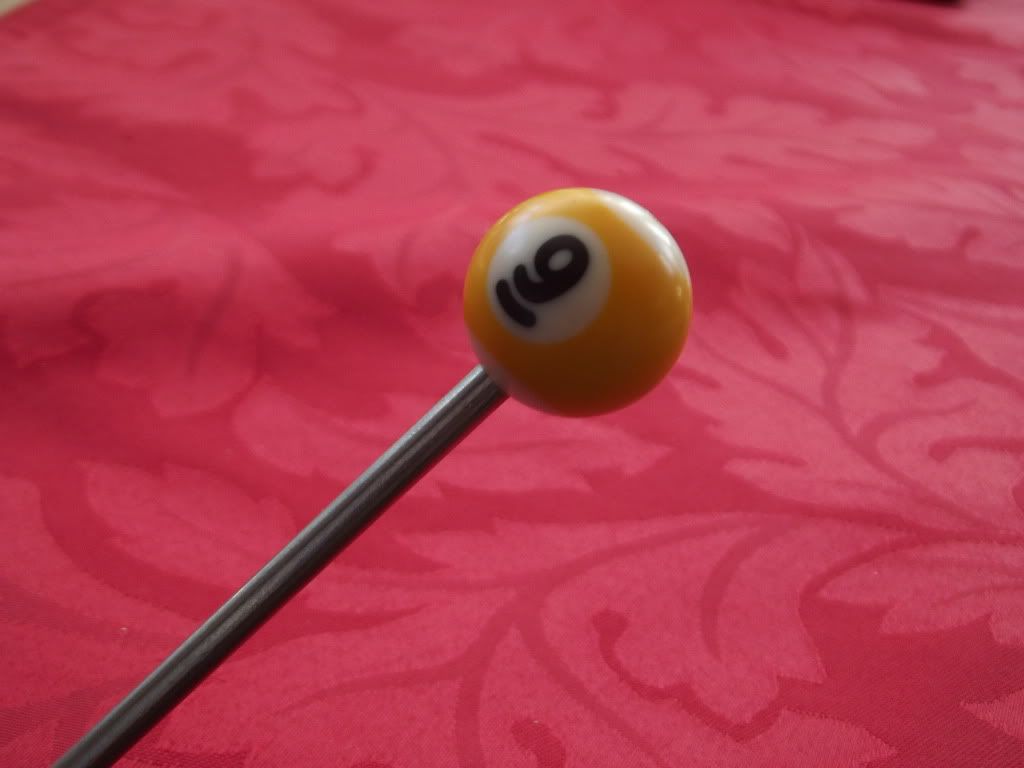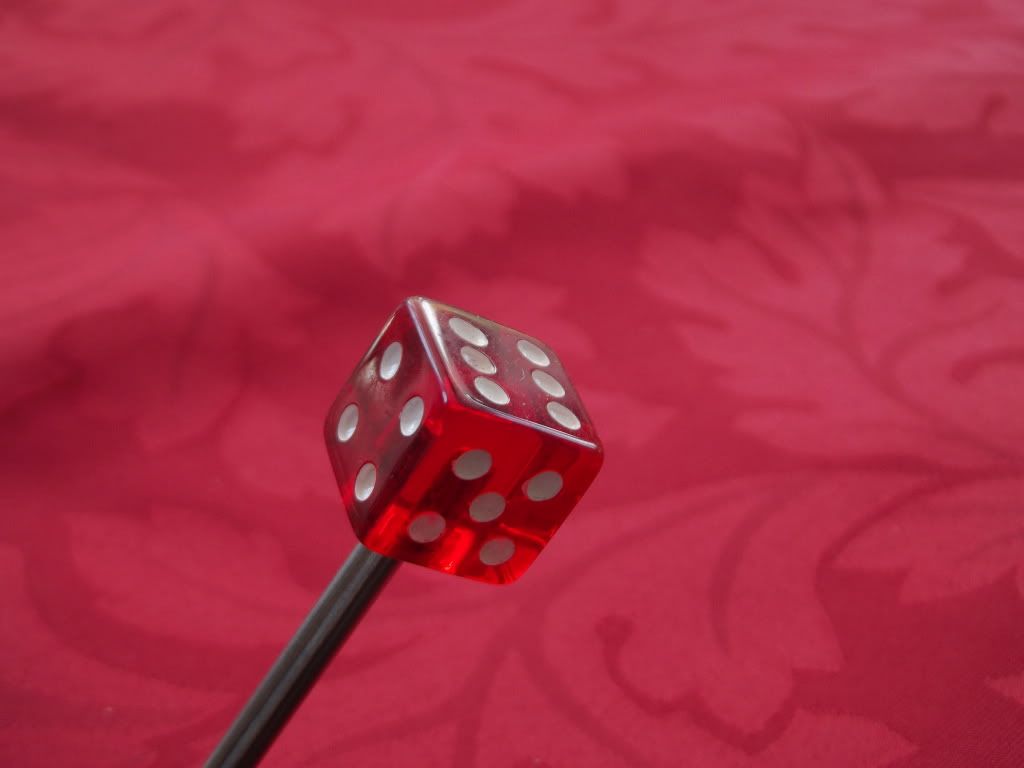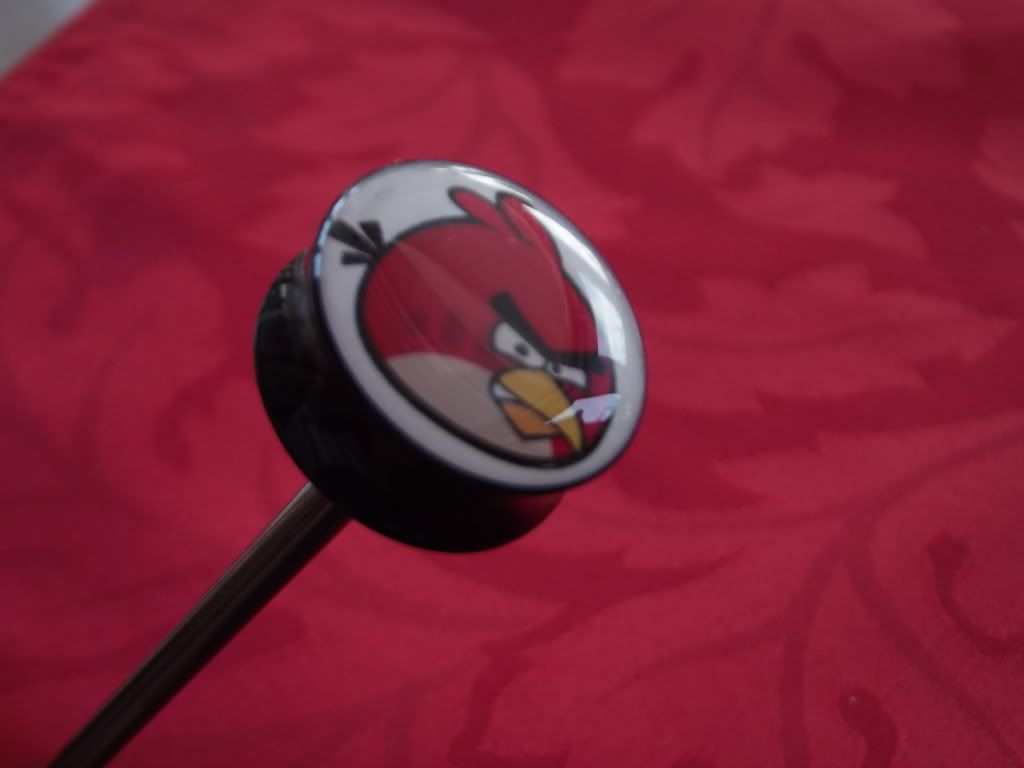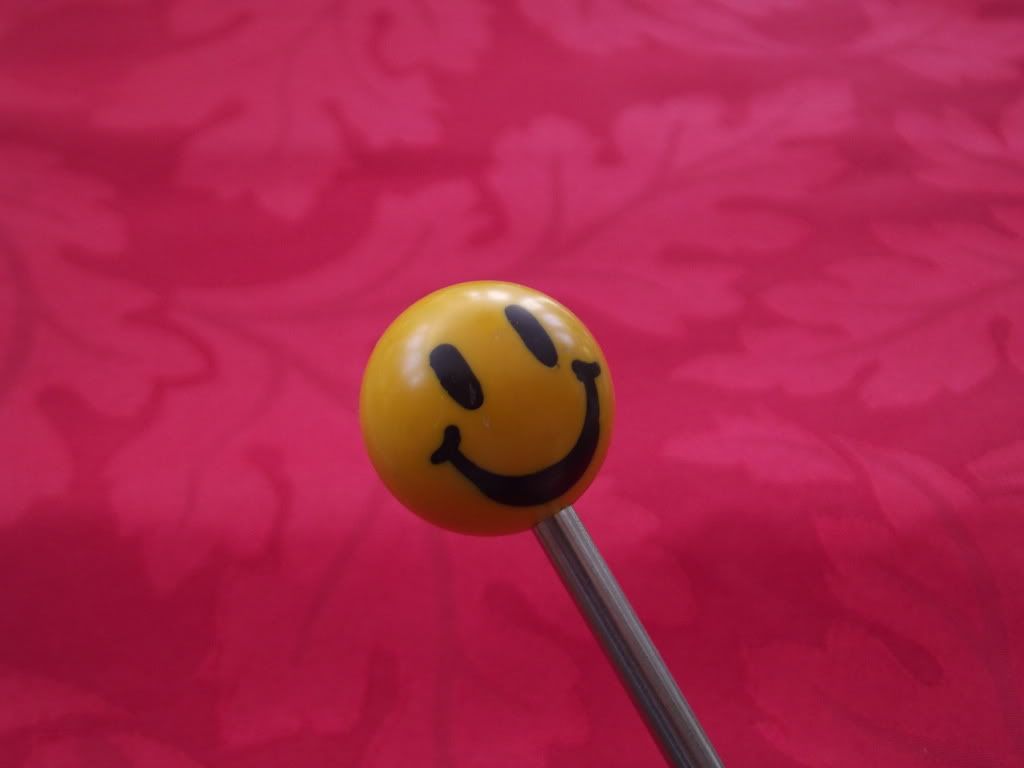 Edited by superman, 16 February 2013 - 06:03 PM.