Hello everyone, Im jonny, from preston and have recently just purchased a tidy mini clubman. I just thought id set up a quick thread and tell you more about me and the clubman. Its a brilliant little car, loads and loads of work that has been done to it. Its nearly completely rust free, just a few bubbling bits near the boot, but the arches, underneath and wings are solid. Theres a few things id like to change..bigger rev counter is one, and it just needs a really good clean inside, but overall...really happy.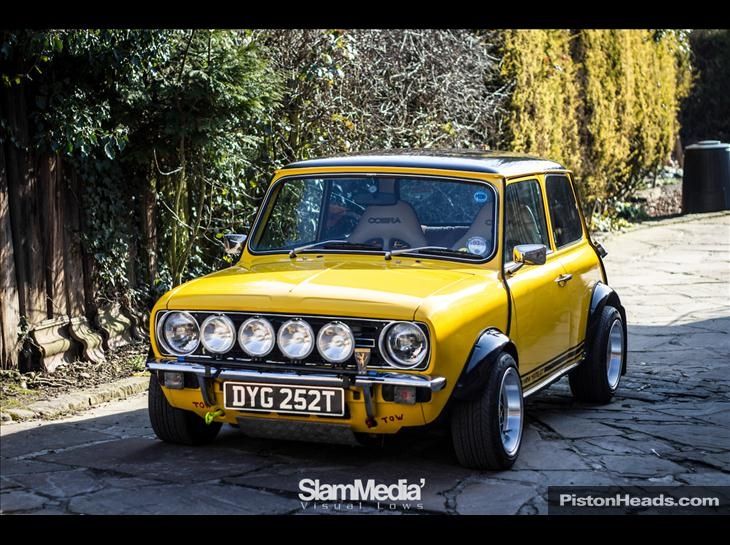 This is the only photo at the moment as I pick her up next week after she has been MOT'd.
Ive had a few cars...my favourite being my beloved Peugeot 106 GTI (funnily enough it was yellow) and learnt a lot owning it.
So now Im hoping to learn a bit more on these minis. Ive always wanted one and have just been waiting for the right one to turn up. 
But thanks for looking and hope to see some of you on my travels! Thanks, Jonny =)