Kinda maybe dragging this thread back kicking and screaming but ...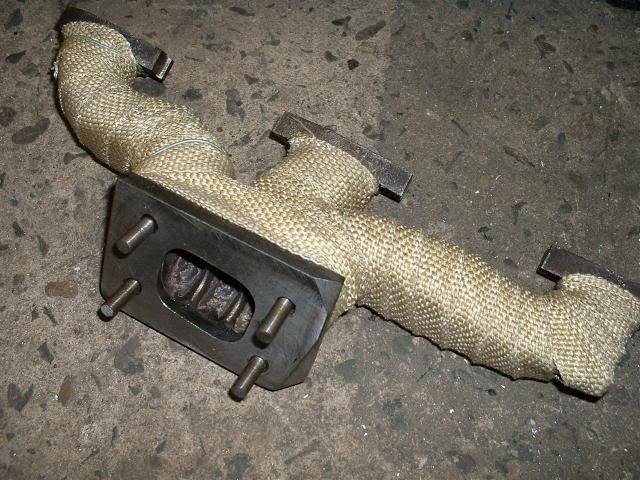 In this picture ... who ever took it ...
Is this a metro manifold? If it is how did you get the larger mounting plate with the thru bolts? Did you cut off the existing one and weld a new one on? Or did you simply weld another plate over the top?
The one I've just got me mitts on is the same as the OP's and I should think I will be having the exact same problem!