I seem to have started something here, ebay is now recommending weird mini-based stuff, like this 1963 "Mini Status".
I've never heard of this one, never mind actually seeing one.. a google search turned up nothing..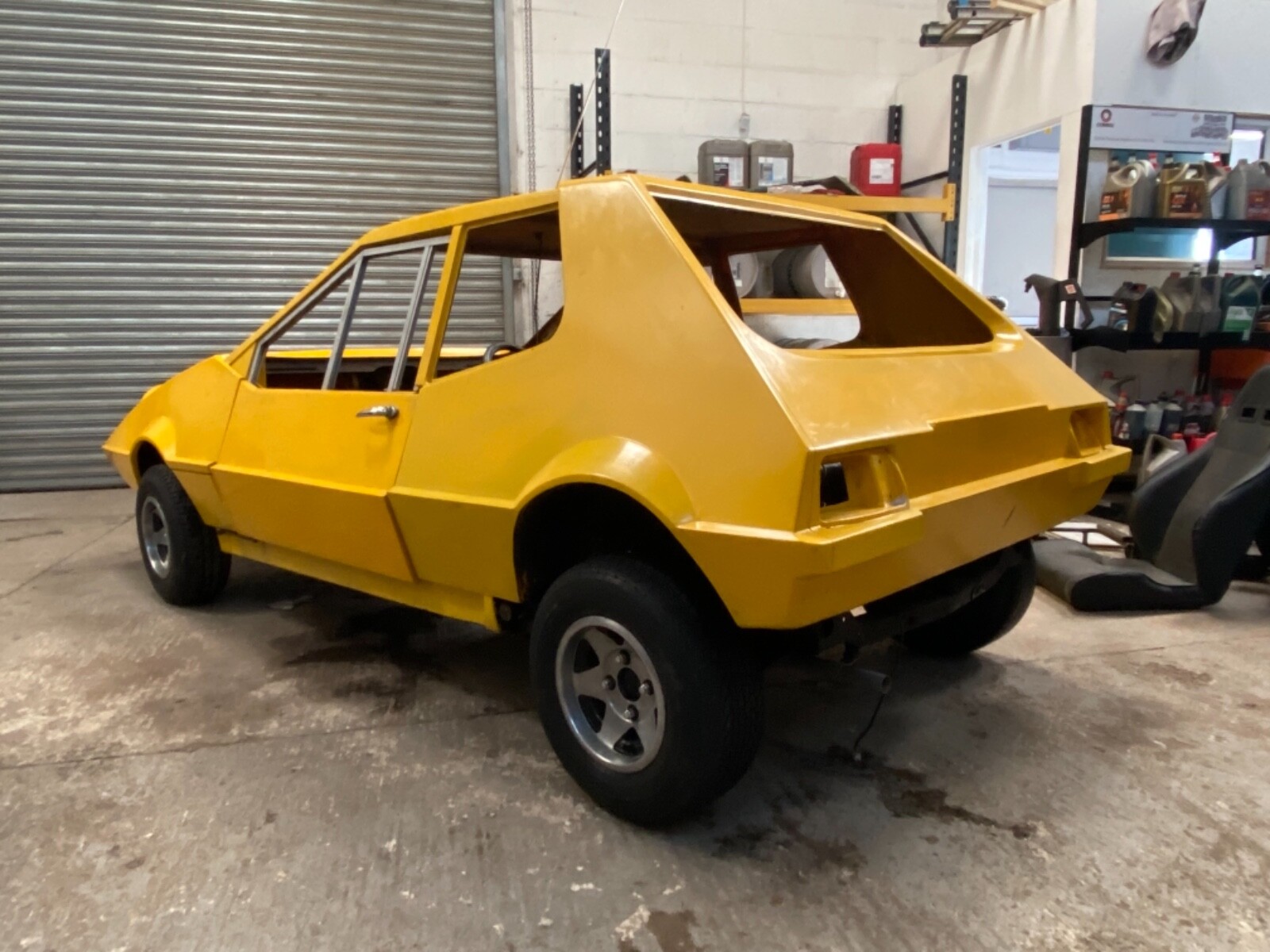 I checked out the reg no on dvla, and it's registered as a Morris, so that "Austin" rocker cover is suspect.
Should be an 850cc engine.
Must be tax and mot exempt as well, but doesn't say that on dvla.
Can't see any glass in the photos.
Here's the link..
Note: this is not my car, I'm not the seller, I just found this on eBay.