Well, as some of you may know, this Minus has been on the forum for a while, and it still isn't complete. So with the intention of rebuilding it, we set about collecting the beast from Kent this-morning, from Tomf
. So here it begins: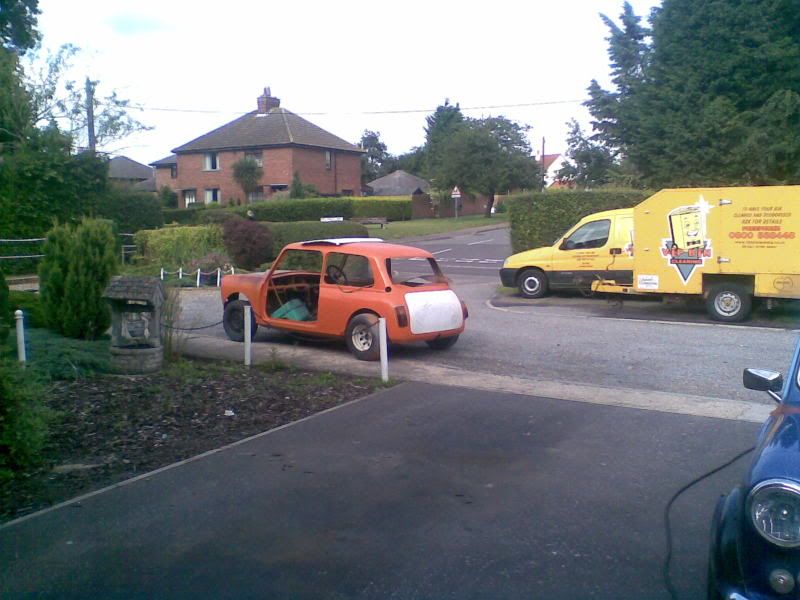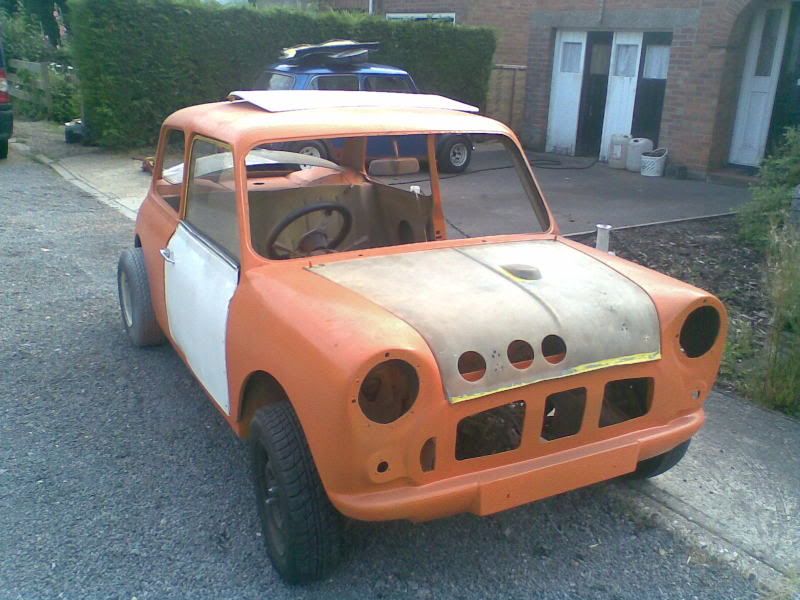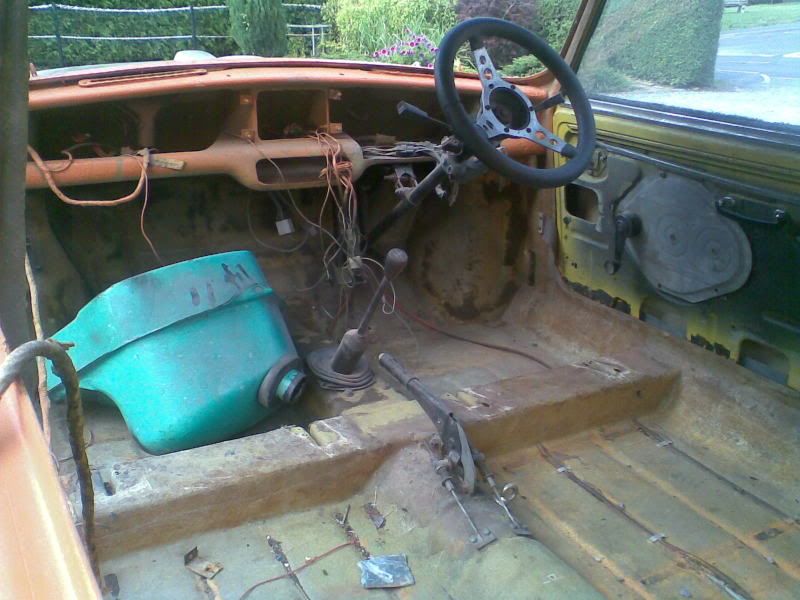 Got it home no problem, after a 2 1/2hr drive back to Suffolk. First job was to check the shell over, and with a bit of FG here & there should be spot on. Meaning, the next job is to make a start on that (NO welding

).
Basic spec as it stands will be:
1380 engine with decent spec'd head and 286 cam.
New FG doors for this reason: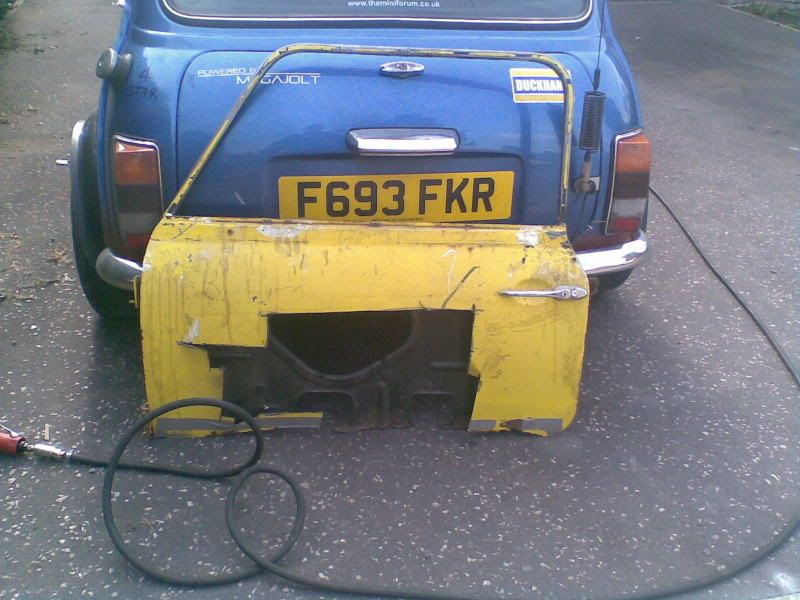 Polycarb windows
10"ers wrapped in 32's under Miglia arches
Ford ST orange (possible)
Carbon smooth boot
And some kind of funky interior yet to be decided
Obviously subject to the usual changes throughout the usual project build

Watch this space......