Hello Folks, heres my newly acquired 1980 Mini95 Pickup which my kids have inevitably christened 'Percy'
He's a very original 850cc powered model with a few months mot left, but the poor fellows suffered from a few years of 'mot standard' repairs. The dreaded overfills are present, and the floor has patches over the patches in places. 
The plan is to give the suspension and brakes a much need refresh then use him till the mot runs out after which i'm tempted to cut the whole floor out and invest in one of M machines complete floorpan assemblies. Here's some more pictures......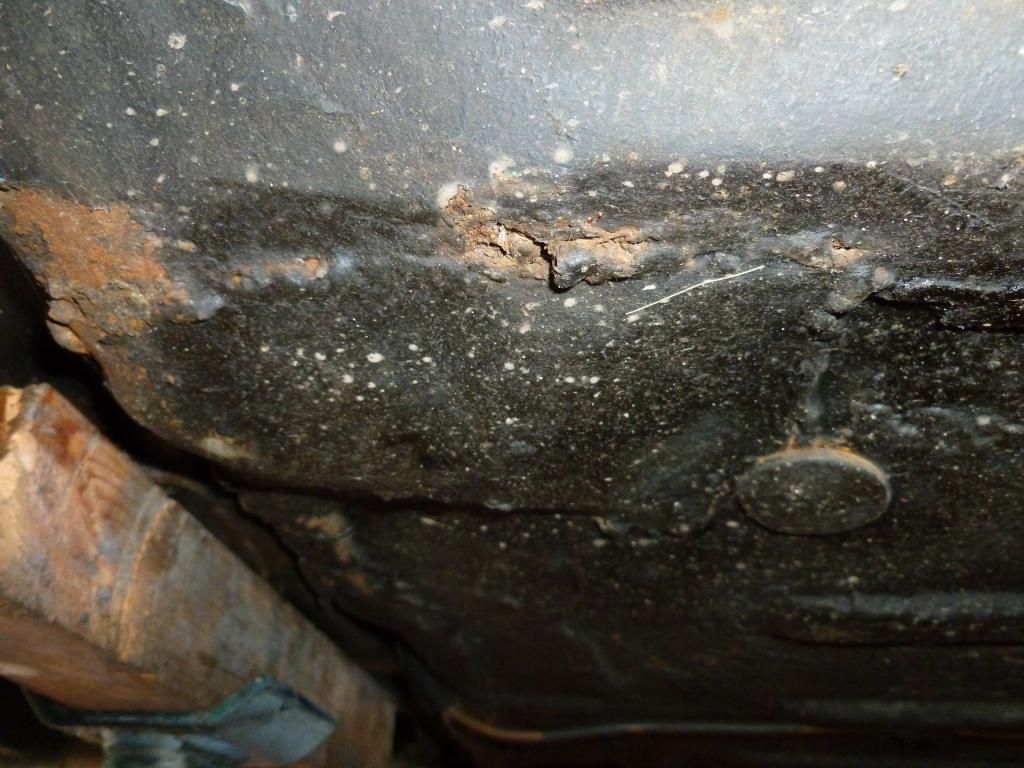 interesting patch at the rear of the sill!
nice original engine bay
terrible repairs in the n/s footwell / flitch panel
might have to rethink plans to keep the bikes in the back!
Hopefully now I've remembered my passwords for minispares and miniskirts websites some nice new brake bits and bushes etc should be in the post soon, I've not had a mini project for a few years so I'm really looking forward toggling to grips with this one. 
Cheers all, Mick