Well as quite a few people are interested in rc cars.. why not post up pictures of what you have?
Even better if you can get action shots.. Heres a bunch of mine
If theres already a topic like this, could someone pretty please merge them?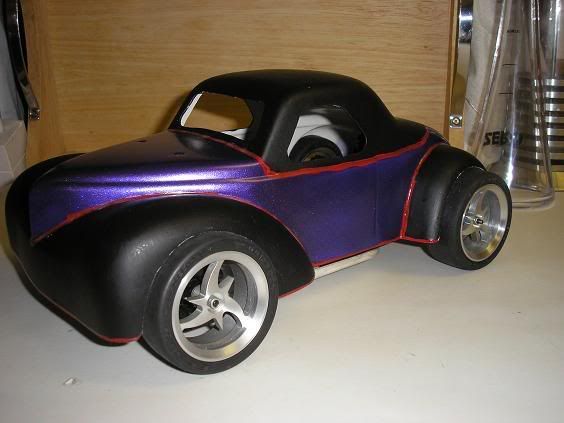 (mine is the neon pink car ontop of the rest)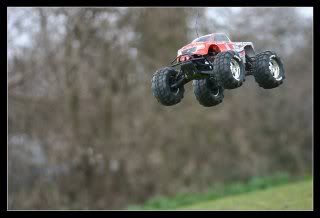 My collection.. has got real big.. i have uhhmm:
Atech ATX touring car (donated to dog)
Tamiya grasshopper
Atech leo X rock crawler
Savage 25 with .28 engine
Nitrotek 23cc petrol engined buggy
Mantua nitro buggy
traxxas brushless VXL bandit ( i think its the bandit)
NB16 with custom alloy wheels
HPI wheely king
Axial AX10 scorpion rock crawler
im sure im forgetting something.. oh a little kyosho replica miniture
Mardave V12 for the banger racing
I did have:
Team losi mini T
Shumacher sst touring car
a different mardave V12
I guess im a bit of a geek...