Have seen alot people opting for the Pro motive kit with great success,
so have decide to get one for my Hillclimb car. Only thing is that i don't need some of
the parts that come with the kit because of the different lay out of my car. So is it possible to
leave these parts out of the kit and get priced accordingly
or do Pro motive only sell the kit as is?
For example.
I don't need the exhaust as i am not connecting to a mini exhaust.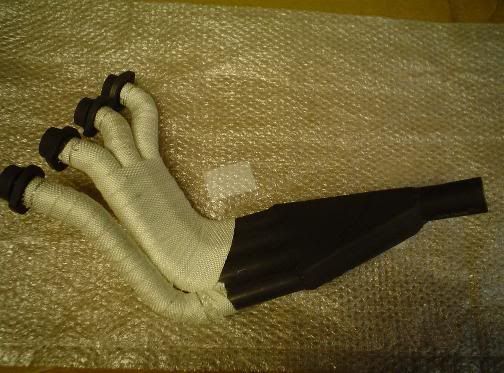 I don't need the radiator and fan setup as have this in car already.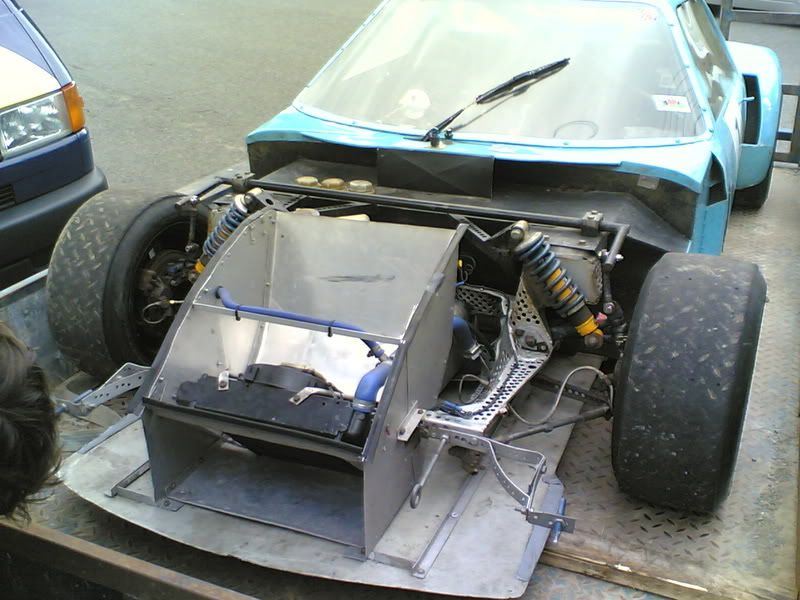 I also don't need the gear shifter as i have a different setup with it being rear engined.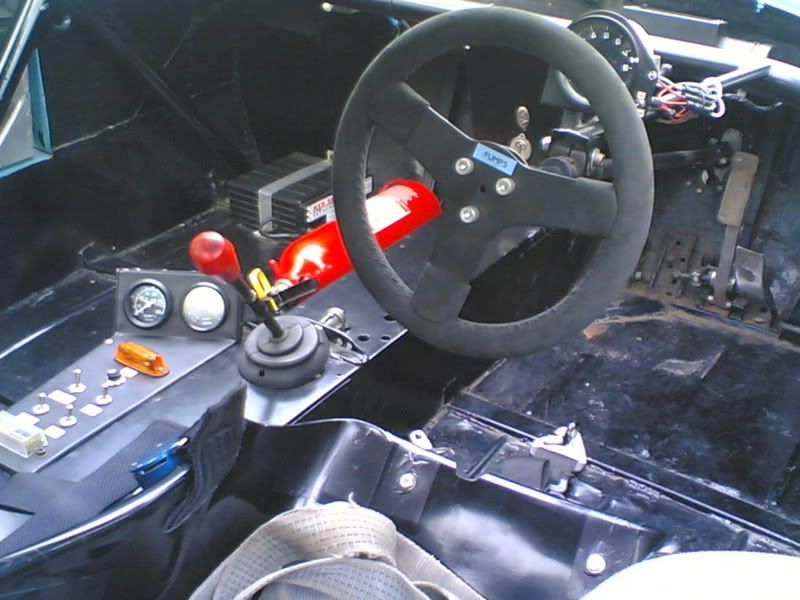 Cheers
Dermot