I had my mini for my 14th birthday, actualy a couple of weeks before, so I was 13. So far panels replaced have been, wings, scuttle repair, a panels, front panel, sills, door skins, boot floor, rear valvance, bonnet, boot lid. Its had patches too roof, front and rear arches, door frames, rear quater, rear window frames, roof gutter, around filler neck, around air vents. It had all new gaskets on engine, fully refurbished brakes, cv joints, suspension. (stupidly didnt replace cones) It then had a full respray, 6x12 deep dish alloys, new arch extensions, chequer board roof, debadged, chrome grill, dtm exhaust, stainless link pipe and minisport pro flow ,manifold.
This is what it looked like when i got it:
It sat around for 10 months while a garage was built around it. Including building a conreate base under the car.
Then work started on christmas day 2004.
I started by removing the engine, front mechanics etc.
Then removed wings, front panel, a panels, scuttle corner, i dont have all of the pics anymore as they have been lost.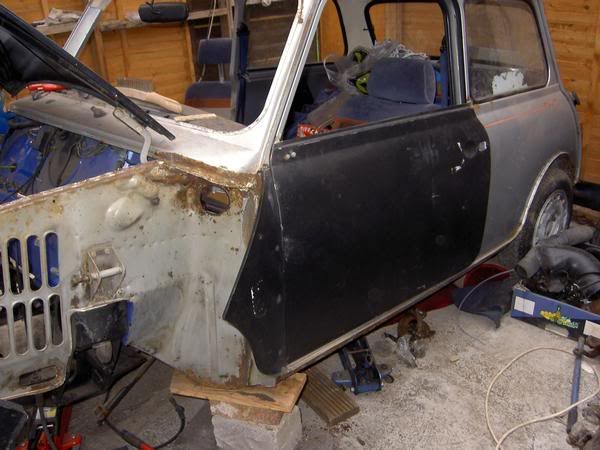 New panels clamped in place: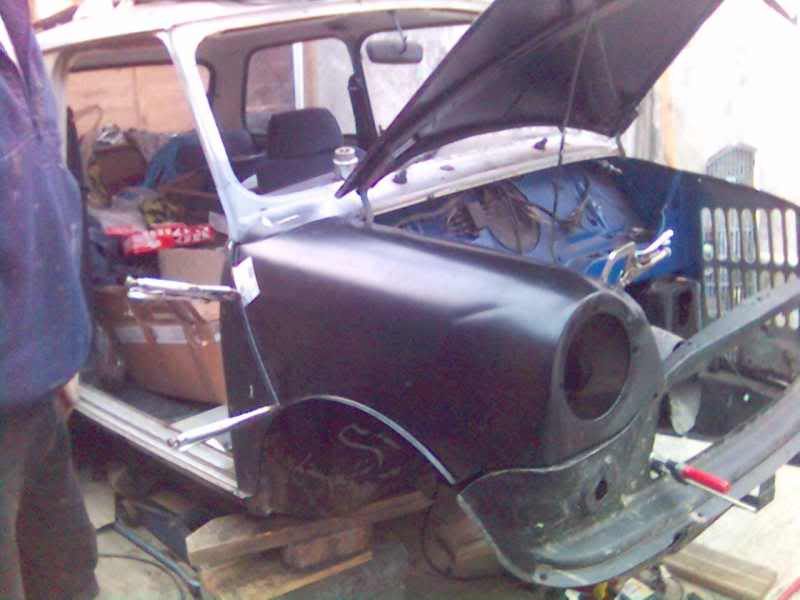 you will notice the dent in the
NEW
wing, me and my dad dont know how this happened. Then a long time later, welded on the new panels and filled and primered the new panels.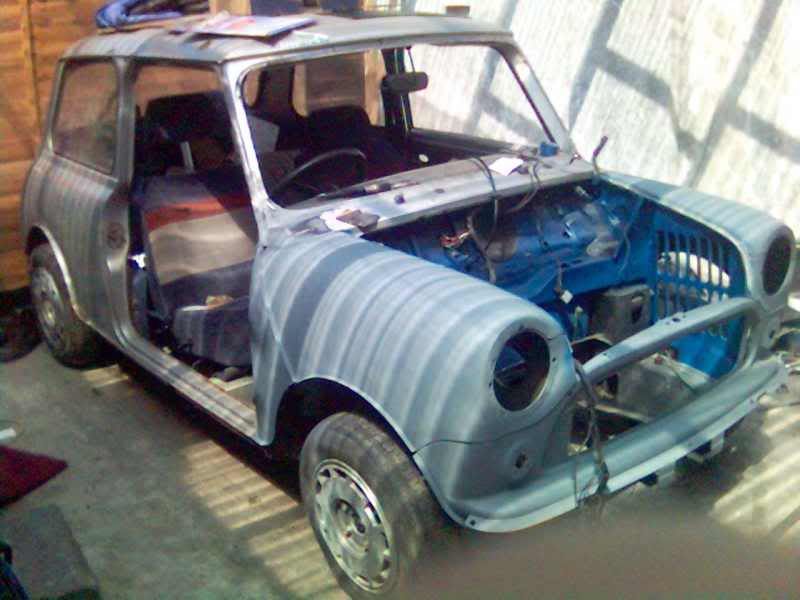 Then popped in the engine again.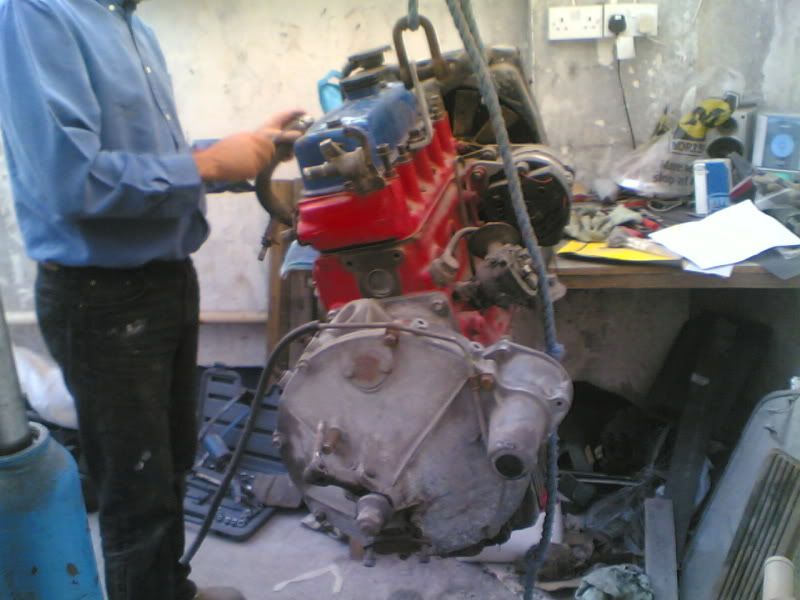 and as if by magic: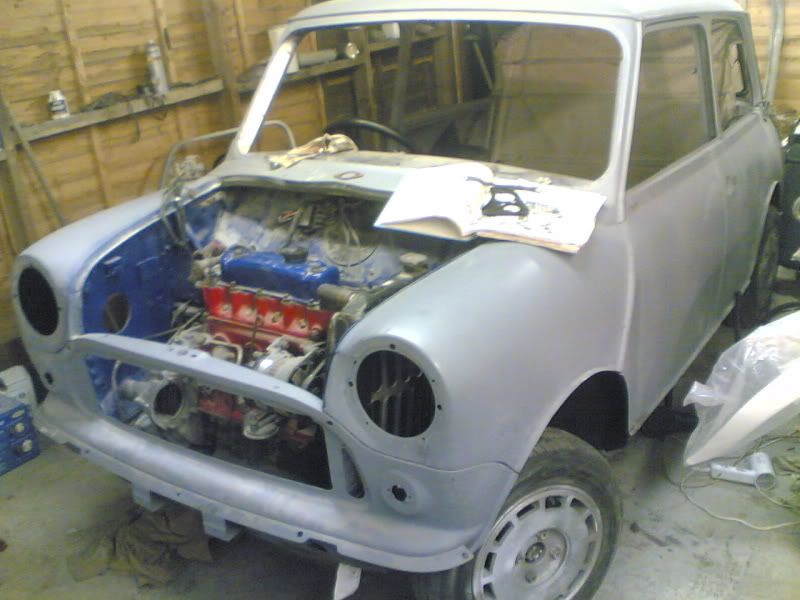 Edited by The Matt, 29 March 2012 - 07:08 PM.