Hi guys and girls,
I made this carbon fibre coil cover at work last week and was wondering if i could get some feedback please?
if i had enough interest i would be very tempted to manufacture more, the only issue is that the material isnt that cheap as we use genuine pre-preg epoxy resin autoclave cured f-1 grade carbon
price would be in the region of 20 quid
im also looking into making more carbon fibre engine bay goodies
this is the cover compared to a stainless one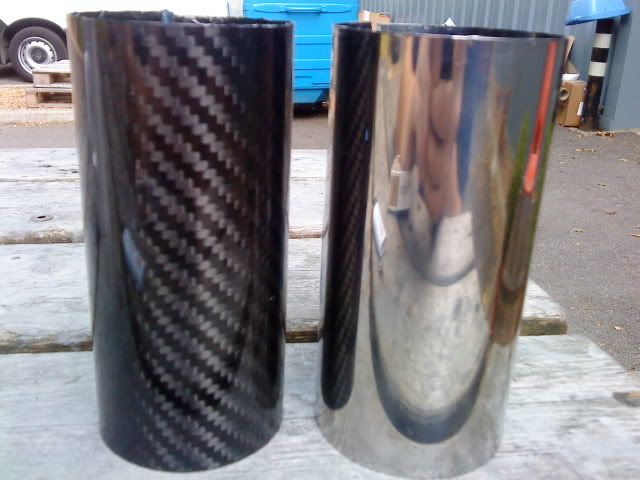 and this is the cover fitted to my dads spi with a stainless bracket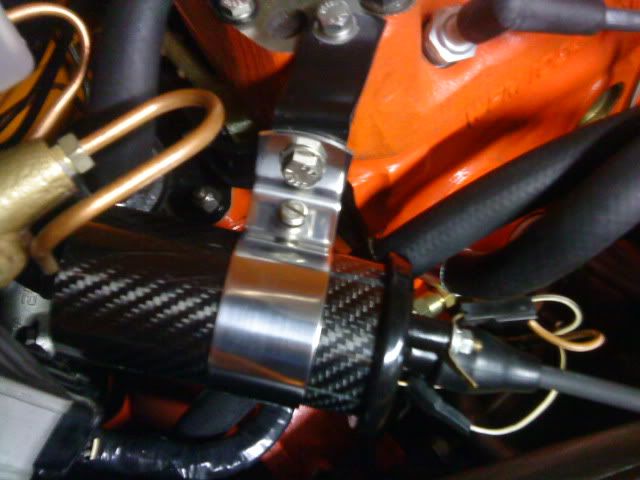 I would very much appreciate everyones verdict and whether they might be interested in buying one if i eventually get round to mass manufacture.
I am also making relay covers and tandem master cylinder fluid reservoir covers (pics to follow)

I will also be making fuse box covers, carb dash pot covers and door cappings amongst more items i have lined up.
thanks, Craig