Hi there,
Need to sell my mini soon to fund a mk1 project.
Its a 1986 mini city e that has had a 1275 engine at some stage, but the mileage is unknown.
The car has had new sills and doorsteps and a new boot floor
Some slight rust under the rear window but its only very minor surface rust where i have only primered it.
It needs the rear valance patching or welding, about an inch diameter hole near the rear fog light.
The car currently does not run but im almost certain its a wiring/bad earth problem
Will sell it with 2 new tyres ready to be fitted but it needs two more.
Some pictures: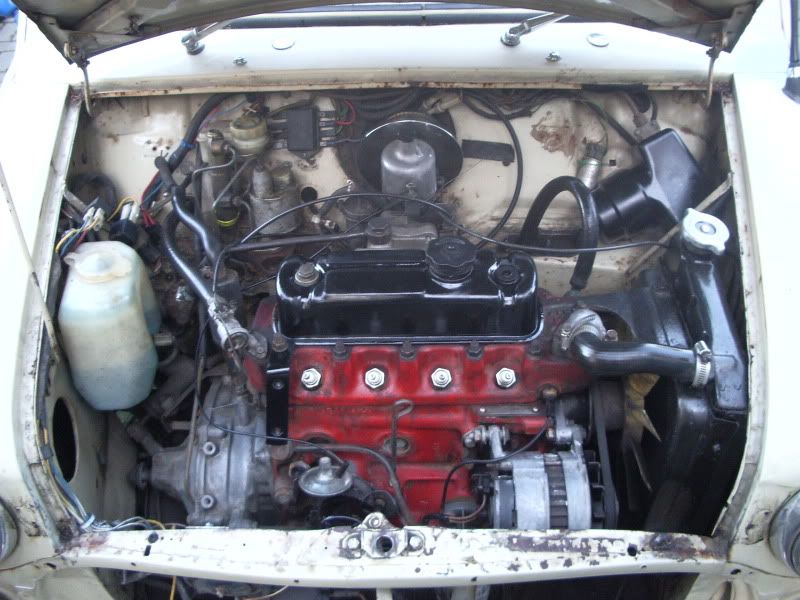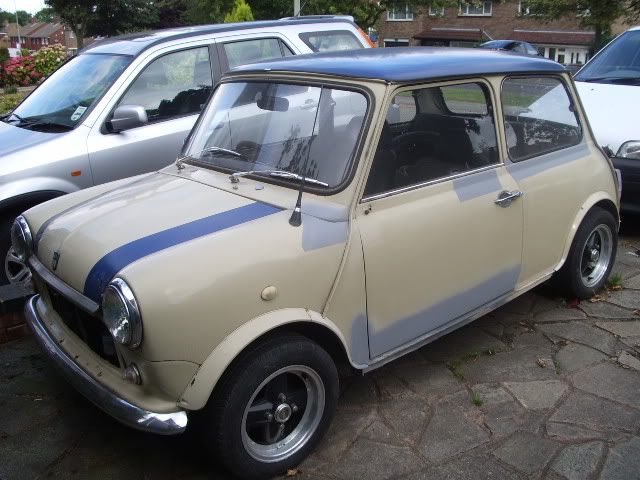 so what price should i advertise it for?