Need to clear some space, so am selling off my mini collection. I have no idea what these are worth though, so thought I would ask here. The minis are as follows:
1990 Mini City 998cc auto - The car has sat for nearly 6 years and needs a decent amount of welding done. The main rust areas are the doors, rear valance and closing panels both sides, N/S/F floor area into arch and O/S/F floor. The rest of the floor is completly solid inside an out. The front panel could probably do with replacing as well. It is almost completely original and only done about 35,ooo miles. I have had the engine running and it goes into all gears, but have never driven it. I was going to strip it for parts, but keep thinking with a bit of TLC it could be a lovely little mini again, just don't have the time. I have also replaced the head gasket and have fitted a spare cylinder head which I cleaned, laped in the valves and fitted new valve stem oil seals.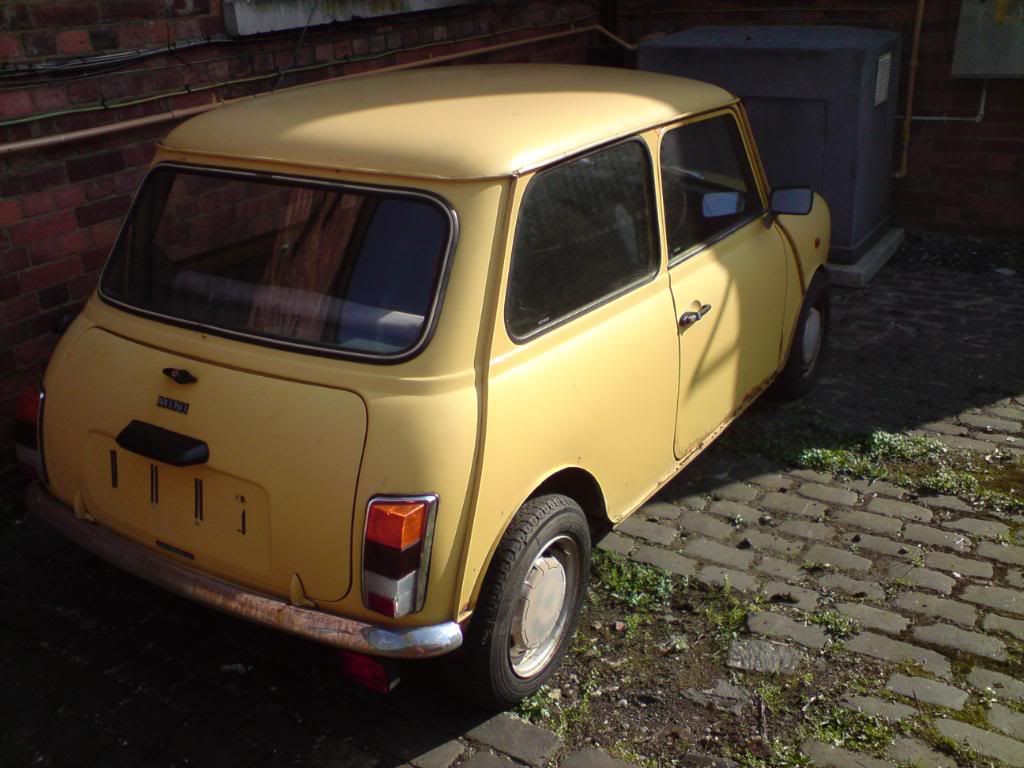 1973 tax exempt Clubman - Used to use this car as a daily run around, until it a nasty mini hating MOT man decided he would stab holes in it, then offer to buy it off me

After 45min with a screwdriver he failed it on holes in the rear arch areas on both sides and the front drivers side floor pan. It is completely original and has only covered 45,ooo miles. The engine runs great, but it needs a new clutch master cylinder( does work, but needs to be pumped a couple of times). It has had a light restoration before I brought it, mainly sills and a patch on the O/S/R arch.
Since I have owned it I have fitted recondtioned radius arms, new handbrake cable, clutch slave cylinder and hose. While in storage, water got into the car and damaged the drivers side carpet and underlay, so this will need replacing. The front sub frame has surface rust on it where someone has spilt brake fluid onto it, but it is solid, just looks scabby. Have included a picture of the rear bin area, this will need doing, but is still solid and not showing underneath.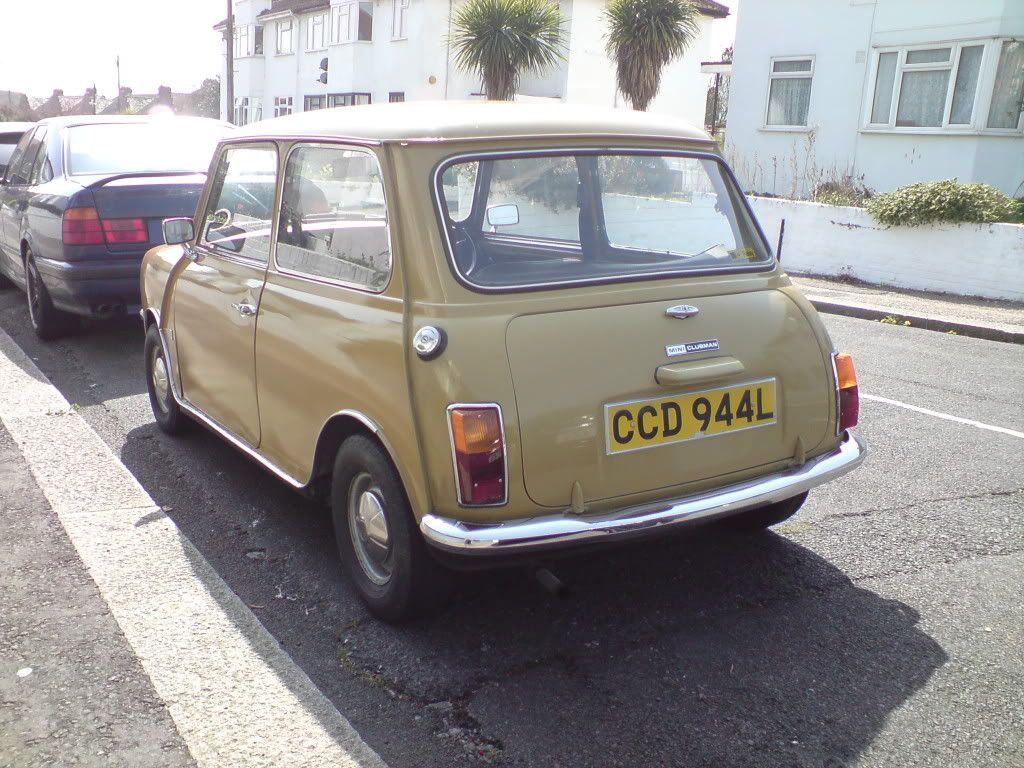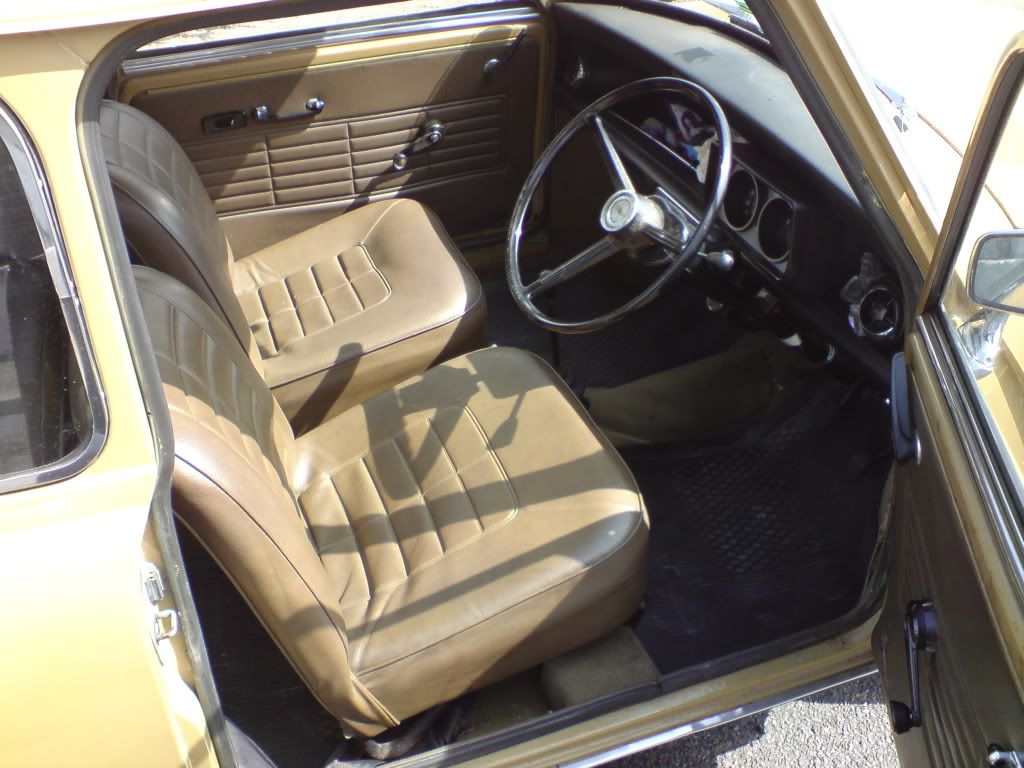 Please let me know what you think they are worth, would love to see them restored back to their former glory

Thanks
Gal